Budget-Friendly Tools For Wardrobe Declutter & Closet Organization
Home Decor | Shades of Tatiana Blog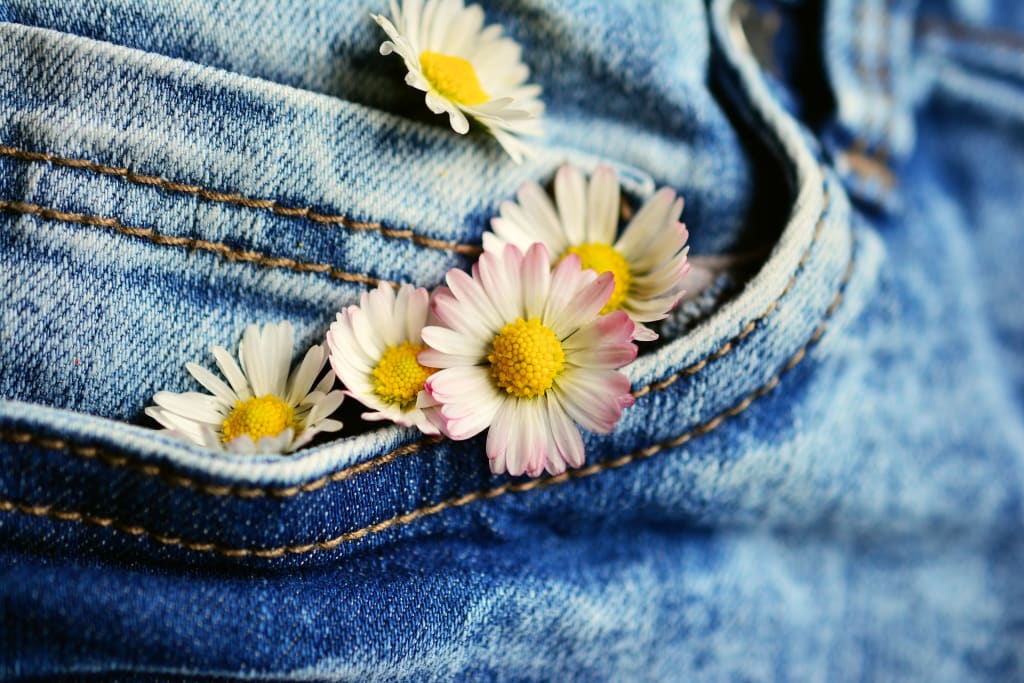 Photo Source: Pixabay
New Year! New Closet!
2020 means that it is time to begin reorganizing your life. One simple way to do this is to declutter your wardrobe & organize your closet. This is something that we often push aside and forget about.
Organizing my closet is one of my top New Year resolutions. I know there are some of you out there that have a similar resolution. I mean, who doesn't?
Do you have a ton of clothes and do not know what to do with them? Or do you have a disorganized closet that needs a declutter? If your answer is yes, then keep reading!
I put together a list of tools have helped me in the past + present to declutter and reorganize my closet. These tools are budget-friendly and aren't hard to build or fit into the closet.
Most of the items are from Target. Not only is Target my favorite place to shop but they have great home décor items that match any aesthetic style. Plus, their products are affordable and of great quality.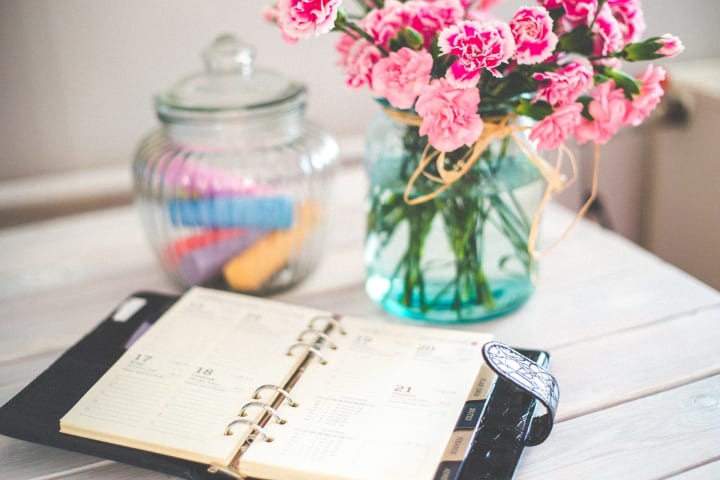 Tools For Wardrobe Declutter & Closet Organization
1) DYMO Label Printer
This is a great tool if you want to label specific bins and get organized with not just your wardrobe but your entire house. Plus, it is very easy to use and doesn't take up much time.
2) Sell Your Used Clothing
There are multiple platforms that give you the opportunity to sell your used clothing online. This is a great alternative to donating because you will potentially make money. Some great platforms include Poshmark, ThreadUp, and Stitch Fix.
3) Whitmor 4-Tier Closet Shelves White
These shelves add instant organization to any closet or small space. The spaces are big enough to fit your shoes and purses. Sounds great, right?
4. Arm & Hammer Closet System Component Part
This is a must-have if you want your closet to smell nice & fresh. This little container can eliminate odors from your closet easily.
5. Adjustable Closet Rod Extender – Room Essentials
If you are looking for more extra space in your closet? Then this is an essential tool! It can attach easily to your existing hanger rod and give you more layering to put your clothes on.
6. 3-Shelf Hanging Closet Organizer
A convenient tool that can store sweaters, jeans, and other similar clothing. It securely hangs on the closet rod and keeps clothing all clothing in order.
7. 24-Pack Wood Hangers
Wooden hangers tend to give your closet a much warmer and more classic feel. They are also strong & sturdy.
8. 6pk Home Storage Bundle Pastel Drawer and Closet Bins
Storage bins come in many sizes and colors. They are perfect for organizing small & big items in your closet. I love to put bins on the very top shelf of my wardrobe.
All it takes is a little bit of motivation to declutter & organize your closet. So that means that it is never too late to accomplish this task. Comment below if you have these items already in your closet or if you discovered something new for your closet.
To shop these budget friendly items, see the full blog post here > Budget Friendly Tools For Wardrobe Declutter & Closet Organization