Best Tips To Decorate Your Home Beautifully
Today we will tell you some unique ways to decorate the house so that your home will look different and unique from others. Know these special methods: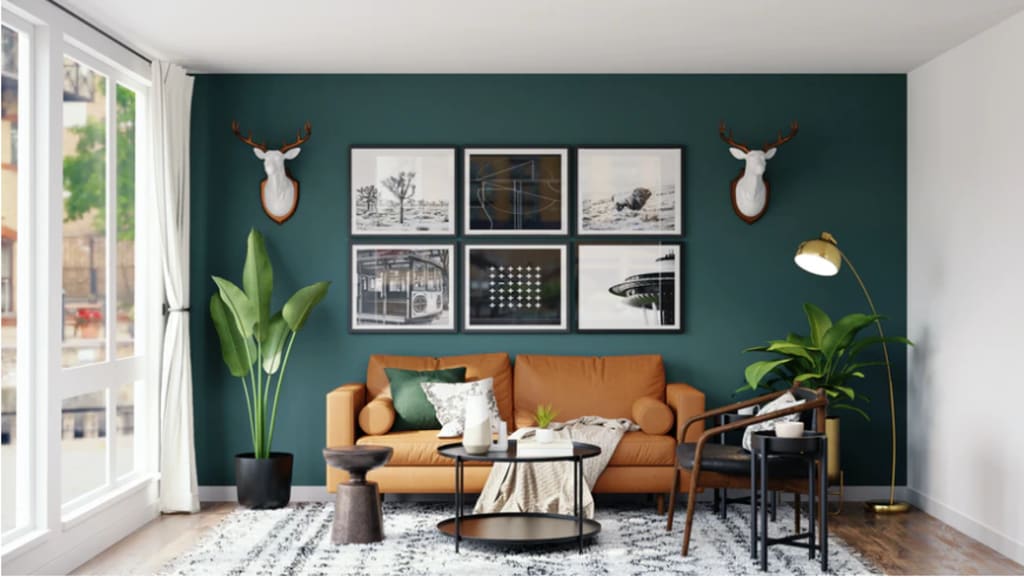 Some people are fond of decorating the house, they like to be completely decorated and prosper everywhere. Not everyone knows how to decorate the house properly and sometimes all the people decorate the house in the same way so that nothing new is found in it. 1.Proper Lighting Proper lighting is the most important thing in home decoration. Put lights in the corners of the house. Place the concealer lightly on the shelves. Light and low-light lighting look good in the room, which gives relaxation and comfort to the eyes. Keep proper light on the dining as well so that a different feel comes. 2.Give Texture Give your home some unique texture to make it stand out from others. For this, it is not necessary that you make any texture or design on all the walls. A room or house can be given a unique look by making a light design on just one wall. In this regard, interior designer Ketki Pasi tells that you can give texture to the walls of your homes by yourself, which will give you a different experience and will also look good. 3.Decorate With Concrete The house can also be decorated with small concrete. Paste it on a flower pot or design it on any wall. This will give a completely unique look but the atmosphere of the house will look natural. Ketki tells about this that place bonsai in the corners of the rooms of the houses and keeps pots outside the doors of the houses, this will give greenery to the whole house and the look will also be good. 4.Decorate Items In Glass From household crockery to every good and expensive item, set proper in glass shelves. Keep cleaning them from time to time and occasionally move them from here to there so that there seems to be some change in the house. 5.Bring Nature At Home Plant fresh flowers in a flower vase at home or decorate a corner of the living room with pebbles and oysters collected from the middle. By filling sand in different-sized conch shells or empty glass glasses, you can fill a new life in a quiet corner of your home. 6. Experiment With Colors If you are thinking of decorating any corner of the house but can't find any good idea, then take some big painting and hang it on that wall, along with that place the beauty of your house will also increase. 7.Reuse Bottles You must have empty glass bottles. Now instead of throwing them away, use them to decorate your room. You can also use them by covering them with colored transparent paper. All that has to be done is to put a light inside them and hang them from the ceiling of the room. Affordable and beautiful room decoration ready. 8.Use Trays To decorate a dining room, coffee table, or side table, or any other space, trays can be a very useful and wonderful addition to your home. The tray can be placed on the coffee table and can hold all your essentials like a TV remote, your favorite magazines, etc. Trays are a convenient way to style and keep things on your dining table, the table in your bedroom, or the washroom. close at hand. You can use the tray to keep it organized and looking good. 9.Doing Artwork No one likes to stare at a blank wall all day long, and that's why artwork is important. The artwork makes the wall beautiful and attractive. Artwork adds character and interest to a wall that you can't get from a blank wall. You can have artwork above cabinets in the kitchen, or the art in the bedroom can be directly on the bed or on the wall opposite the bed. Try using piece artwork on a larger scale in your living room.