Best Affordable Furniture To Shop Online Right Now
Discover the best, cheap & affordable furniture in Australia that you'll love.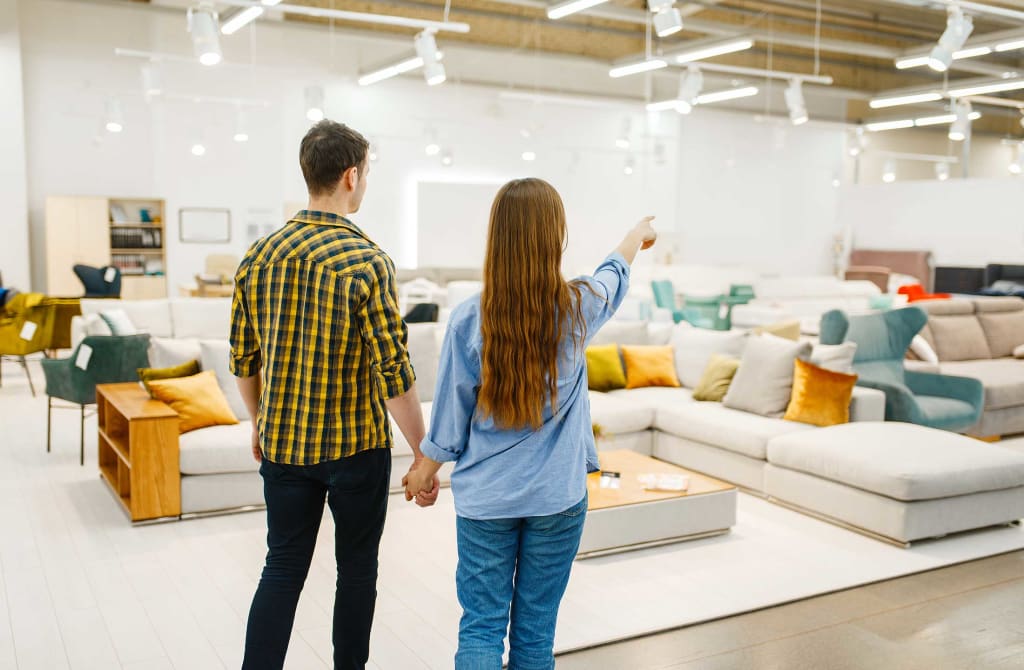 Best Affordable Furniture To Shop Online Right Now
A house without furniture is just like an empty bottle with no water.
Though furniture and other decorative items are pretty pricey these days.
But there are still many stores and ways out there that can help you get your hands on the best affordable furniture in no time.
So if you're planning to shop for affordable furniture online, here are some little tips and secrets that will help you get your hands on the right one.
We've gathered a few cheap pieces of furniture for you that you can choose and shop for. So without any further ado, let's scroll down the list of furniture.
List of affordable furniture Australia
Here are some of the bestselling ones that you can explore and consider purchasing.
Affordable Outdoor Furniture
1. Arcadia furniture 2-seater outdoor rocking egg chair - brown/grey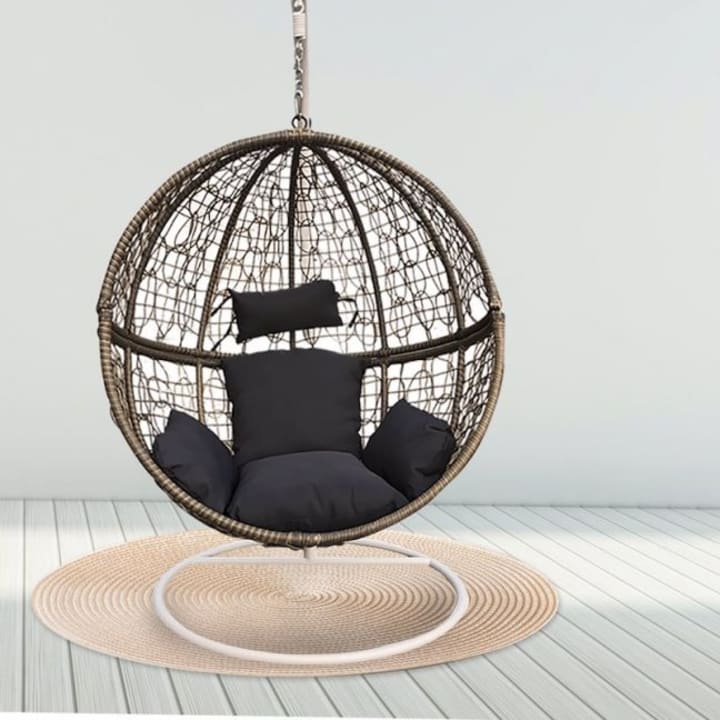 Looking for the best affordable modern furniture? Then this egg-shaped rocking chair is the right fit for you. It's just available for $799 only. It comes with UV resistance and is waterproof also. Plus, its contemporary comfort and modern design will make you want to purchase it.
Also read: Five Pieces Of Outdoor Furniture That You Need To Have
Affordable Bedroom Furniture
1. Enchanted Home small plush couch pet bed – Black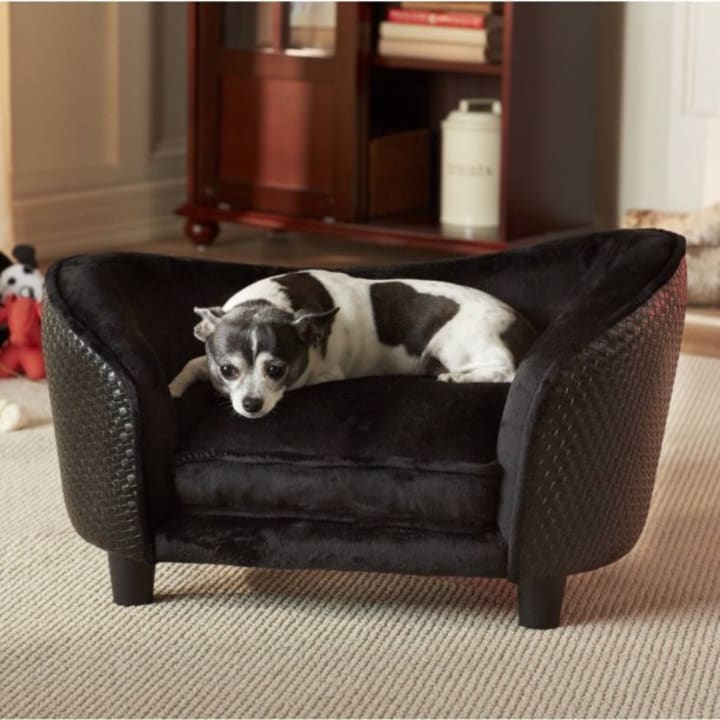 If you own a pet and are looking for an affordable couch for them. Then this tiny plush couch is the best option for you. It's just available for $89. The cushion is elevated for draft-free sleeping.
Also read: 5 Must-Have's Every New Dog Owner Needs
2. Anko By Kmart Sloth Cushion – Grey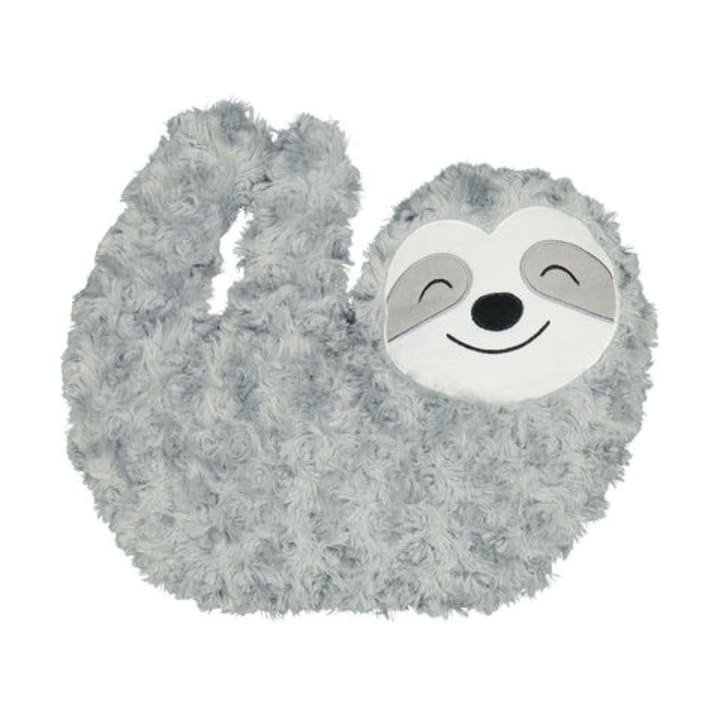 One of the most stylish and affordable cushions. It's only $7. Besides, it's super soft and grey. It even comes with a 12-month manufacturer warranty. Note: Avoid washing in the machine as hand washing is recommended.
3. Royal comfort super king bed bamboo quilt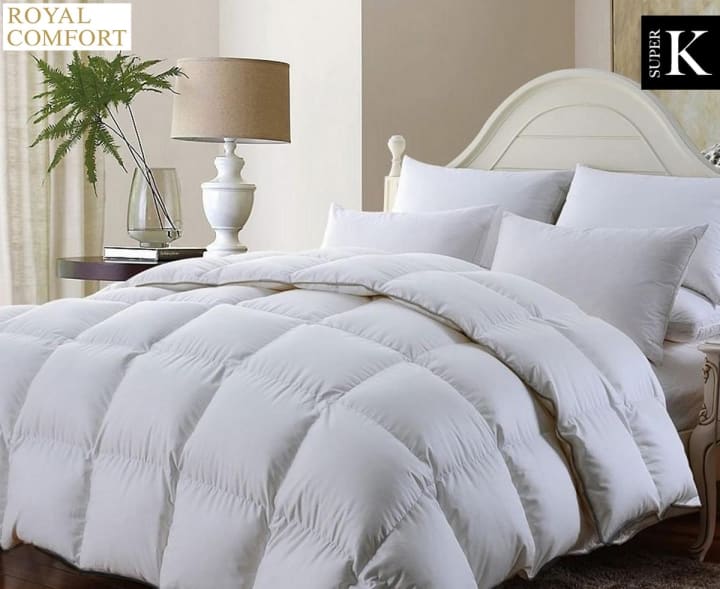 Several stores are offering cheap beds for sale. So if you're thinking of purchasing one, then we'll refer you to the royal comfort super king bed bamboo quilt. It's super affordable, and you can get it for $54.95 only. It is made of 100% cotton, and its fill contains 70% microfiber, 30% bamboo fiber. This bamboo quilt keeps you cool in summer and warm in winter.
Also read: Bedroom Furniture Matters That Matter!
4. Artiss Mirrored Furniture Dressing Table Dresser Chest of drawers Mirror Stool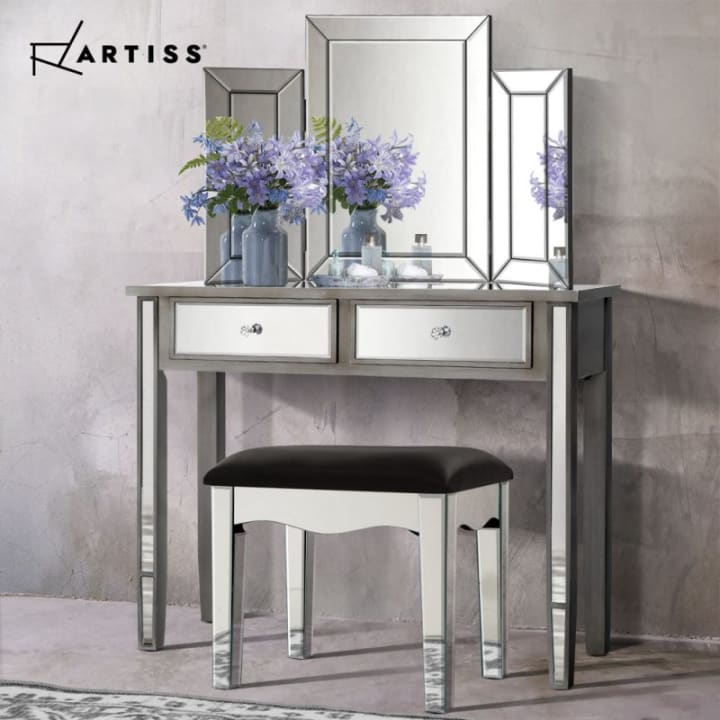 Furniture with mirrors is super expensive. But thanks to affordable furniture stores, shopping for cheap mirrored furniture is entirely trouble free now. All it required you to do is just select, add to the cart and pay. Then, the items get delivered to your home. For example, this mirrored dressing table comes with strong mirror glass panels. In addition, its sturdy wooden frame makes it safer to keep in the room.
Cheap living room furniture
1. Garden Furniture cover eight people poly Rattan Set 10 Eyelets 300x140cm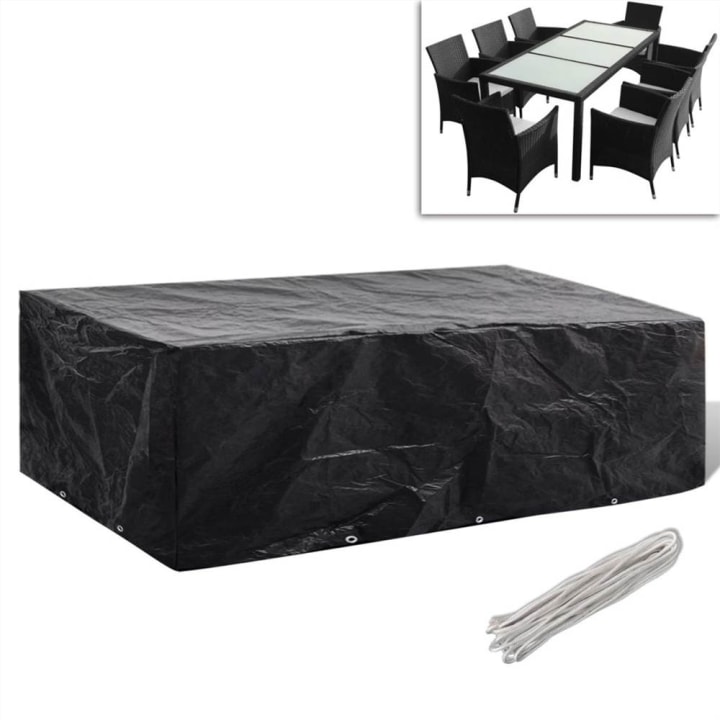 If you're looking for cheap furniture online under $100, then this garden furniture is what you need. It contains ten aluminum eyelets and a fastening rope, so you can pull off the rope whenever it gets lost. Plus, its cover is made of durable polyethylene, so you don't have to worry about it getting wet.
2. Casa Décor Sofia 2-in-1 Sofa Bed - Grey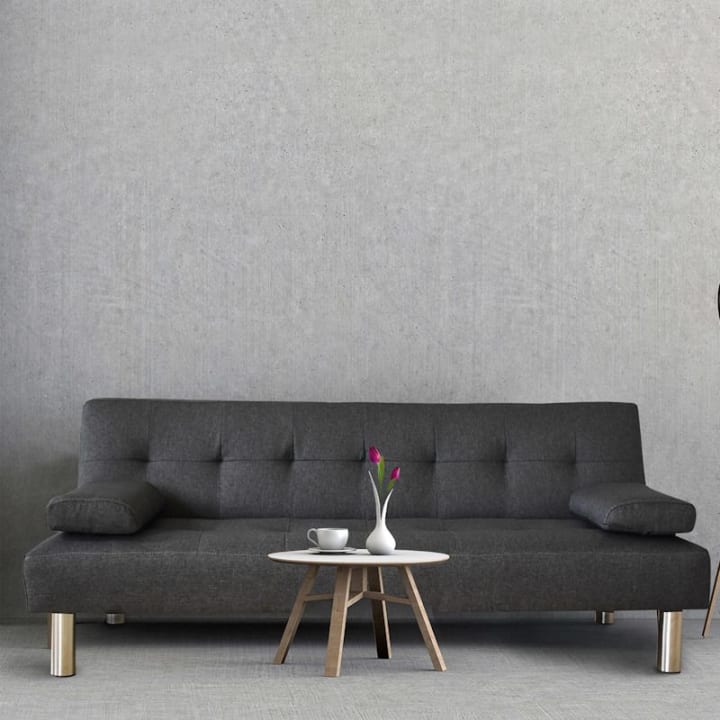 These cheap sofas online are now available for $199. It's grey and is a two-seater sofa that can easily be converted into a day bed. Plus, it's easy to assemble, and its solid wood frame makes it more durable. It also has a high-density foam fill.
3. Sherwood 33x25x35cm Medium Foldable Organic Bamboo Wine Table – Natural Bamboo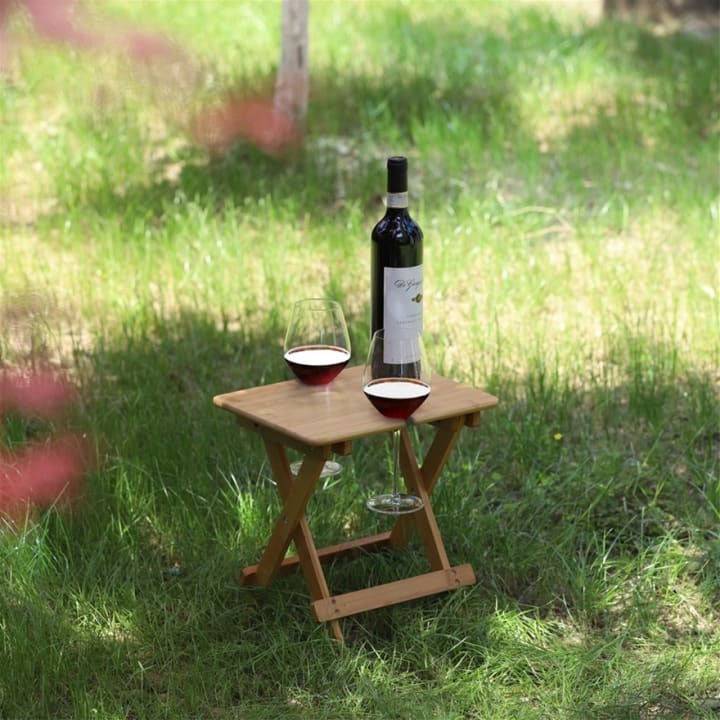 If you're on a budget and looking for a cheap outdoor table, then an organic bamboo wine table is something that you would purchase. It's for $42.99 only. It's non-toxic and eco-friendly. You can wipe clean it with a damp cloth in case anything slips on it.
Also read: 3 Tips and Tools that will take your Garden to the Next Level
Cheap office furniture
1. Artiss Computer Desk Office Desk Metal White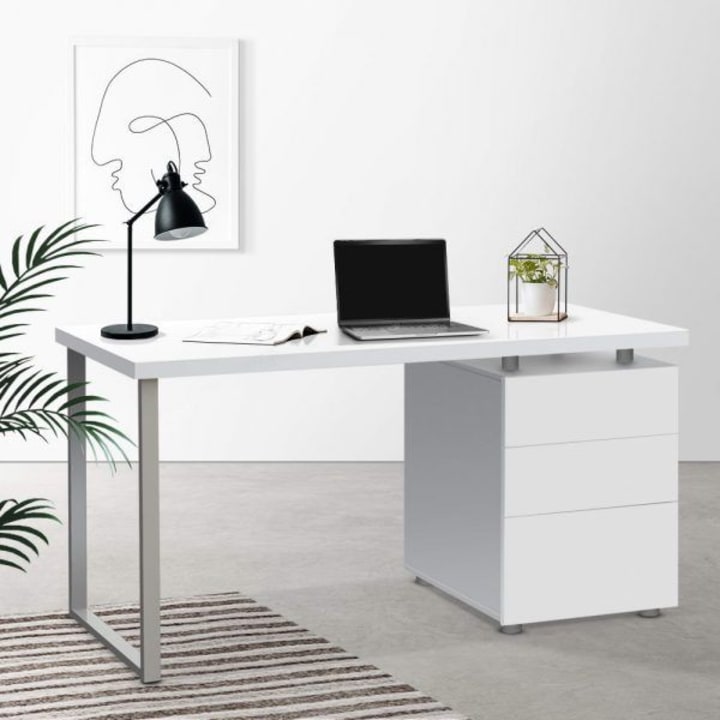 Want something that is more sophisticated and budget-friendly? Then get this metal white cheap study desks. It's available for $179.95. Its sturdy structure is more durable and stylish. It even comes with three drawers' cabinets. So you don't have to worry about your important documents and essentials.
2. Artiss Gaming Chairs Office Chair Study Computer Desk Seating Racing Racer Grey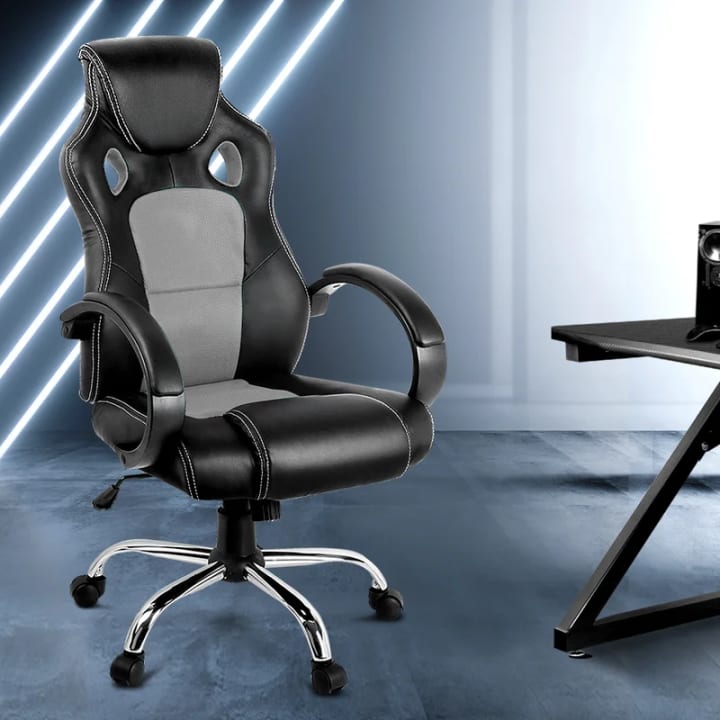 Another cheap and best piece of furniture online that you can shop. This gaming chair is budget-friendly. It comes with a lock-tilt adjustment, 360-degree swivet seat. Plus, its multi-layer padding makes it more comfortable. So if you haven't got this, then we recommend you to shop this right away.
3. Hello Furniture 4-piece Lazio Outdoor Sofa Chairs and table set - Natural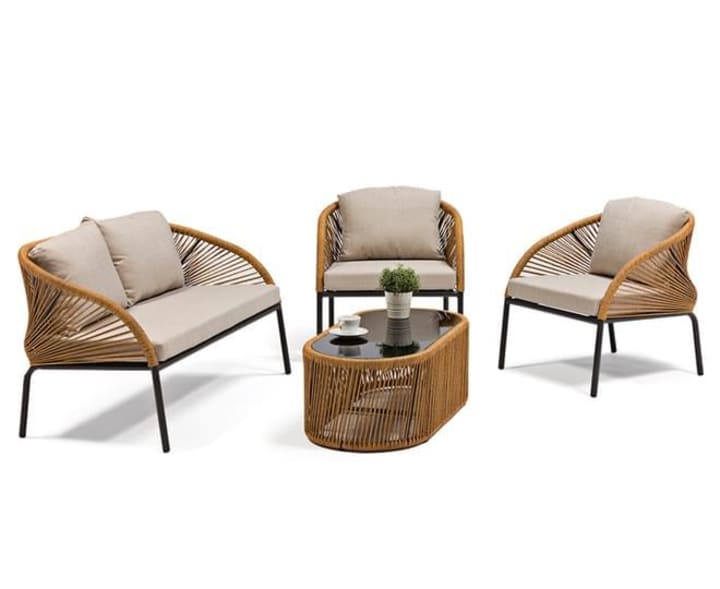 Though this might not be affordable furniture for many, its classic design makes it desirable. This pack contains 2x single sofa, 1x double sofa, 1x coffee table. It comes with water-repellent zippered cushions and anti-scratch pods.
A few more words
Whether you're living in Melbourne, Sydney, Perth, Brisbane, Adelaide, the gold coast, or any other state, you can easily find and shop from any online discount furniture store. We assure you won't be disappointed after shopping for your desired furniture from our list provided above. So what are you waiting for? Visit the store now and hunt out the furniture you want for your home or office.