6 Reasons You Should Choose Novelty Plastic Boxes for Gifts or Candies
Unique and novelty plastic gift boxes make your products more head-turning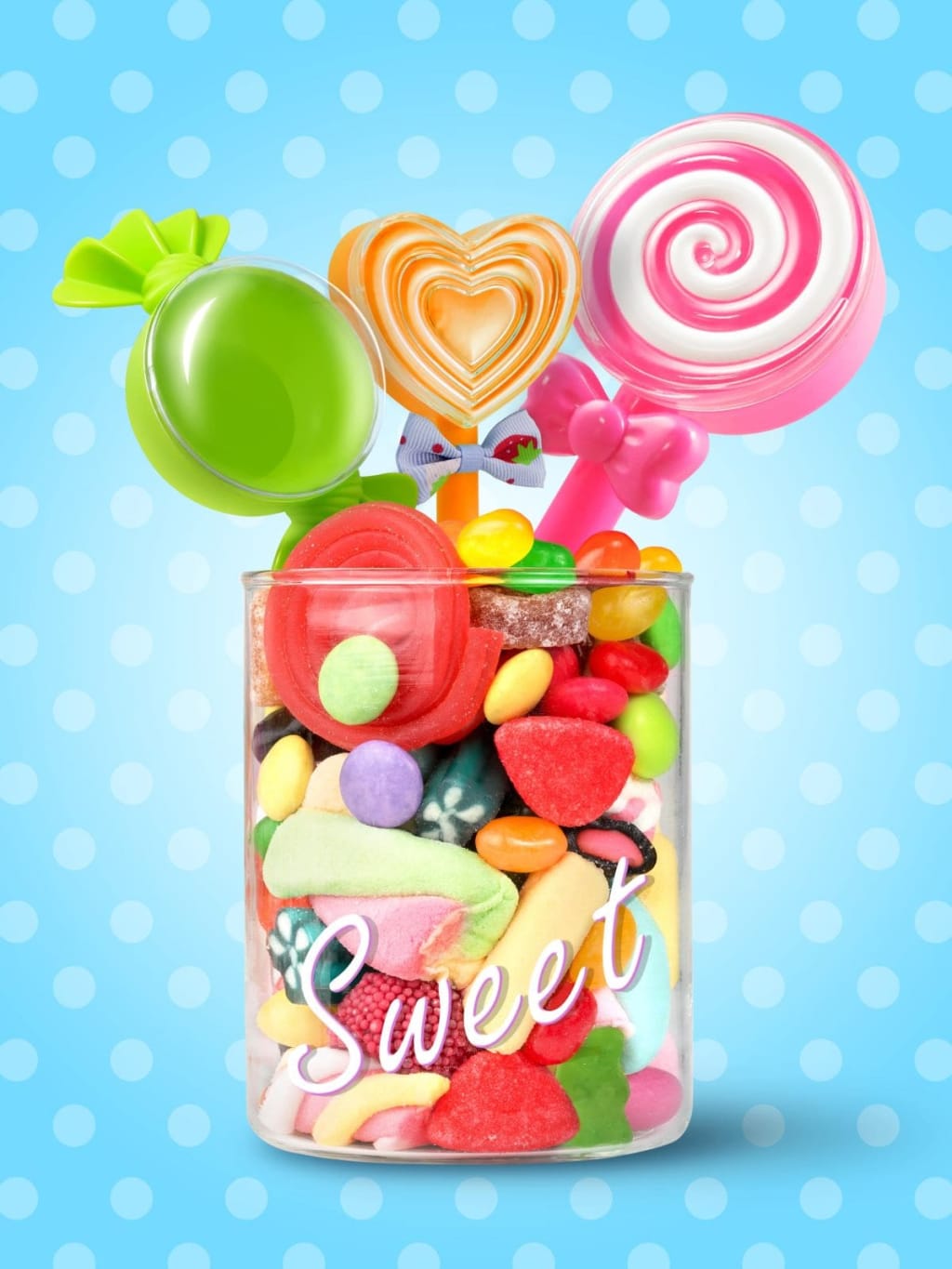 Novelty Candy Gift Boxes
Packaging is crucial when it comes to marketing consumer goods, especially for things like gifts and candies. Such commodities are mostly targeted at lady and kid consumers, who are more perceptual and emotional. They tend to be appealed by vivid images, novel designs, bright and light hearted colors… Here are the 6 reasons why you should choose a novelty plastic gift box:
1. Bright Colors
Colors and shapes are the two most import factors of designing eyeball-catching packaging. Almost all your desired colors can be achieved easily, either pure crystal clear or solemn opaque colors, simply by adding the specific pigments. Just provide the Pantone code or the color sample. Besides, glitter powder can be applied for some beautiful shining effect.
2. Unique/Complex Shapes
Plastic gift boxes are plastic injection molded. So any delicate shape or mechanism can be realized through the custom designed molds. You don't have to compromise your inspirational ideas. More and more companies like to profoundly integrate their brand image into the packaging, including create packaging in the shape of company logos. Such personalized novelty gift boxes are usually made of plastic, which is not what other packaging types can match!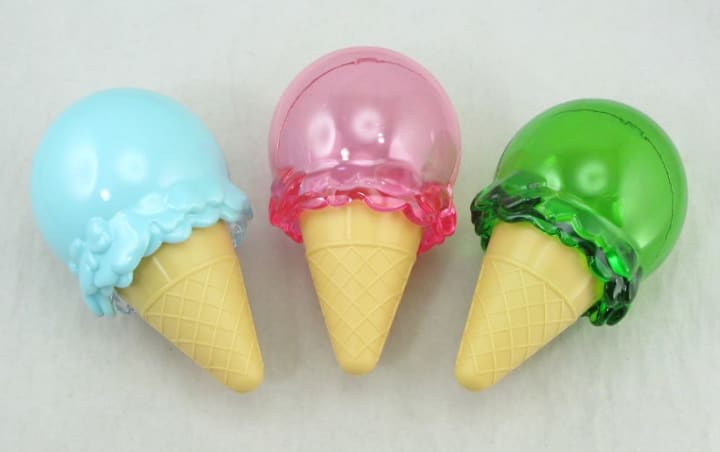 3. Waterproof
Plastic is waterproof unlike paper or wood and no foreign odor producing when proper plastic material is used. Plastics are not permeable nor rust over time. Of course, plastic will age and become fragile, especially when exposed to the elements. But that's not an imminent case for indoor use.
4. Reuse & Re-purposing
The novelty candy gift boxes can just be reused for packaging candy or other items. Or they can be repurposed as toys even without any modification. Besides, exquisite designs and high-quality manufacturing would discourage you from discarding the packaging after initial use. They are actually art works.
Novelty plastic gift boxes are close to cardboard in prices. But unlike cardboard boxes which are only good for single use, plastic boxes last longer. Furthermore, today's advanced customization technology makes it simple and cost-effective to realize the effect of imitation leather or wood texture so as to add to some luxurious touch.
5. Easy to Customize
The plastic gift boxes can be printed directly or hot foil stamped with your desired patterns (through silkscreen, pad printing, UV printing) without much setup costs. Or you can simply add some printed paper card inserts or stickers, either to display your product and brand information or to decorate the packaging.
Meanwhile, small parts and accessories can easily be attached to meet specific demands. Something that will enhance functions or simply decorate like strings, bowtie, inner support, partition and metal locks can fit well with the main parts, through adjusting the mechanism when building the molds.
6. Low Cost
Novelty candy gift boxes is relatively cheaper compared to paper or metal boxes, especially if you're ordering bulk. Although paper boxes tend to look cheap and are not suitable for reuse, they are not necessarily low at cost, especially those rigid cardboard boxes of personalized shapes. Metal and wooden packaging boxes are even more expensive!
Conclusion
Novelty plastic gift boxes are commercially viable. They allow retailers more possibility of attracting consumers and distinguishing their brands from competitors. While in the perspective of consumers, such packaging also brings them fun and joy. Also, they are more economical.
Despite all the benefits, there are still some pitfalls to avoid. First, be sure to choose food-grade plastics and order boxes of premium quality from reliable suppliers like PacZone. Secondly, better not to buy cheap single-use boxes or plastic bags for the sake of environmental protection.