6 Artistic Ways to Reuse Your Empty Deer Park Water Bottles
Don't toss those Deer Park Bottle in the recycling bin just yet!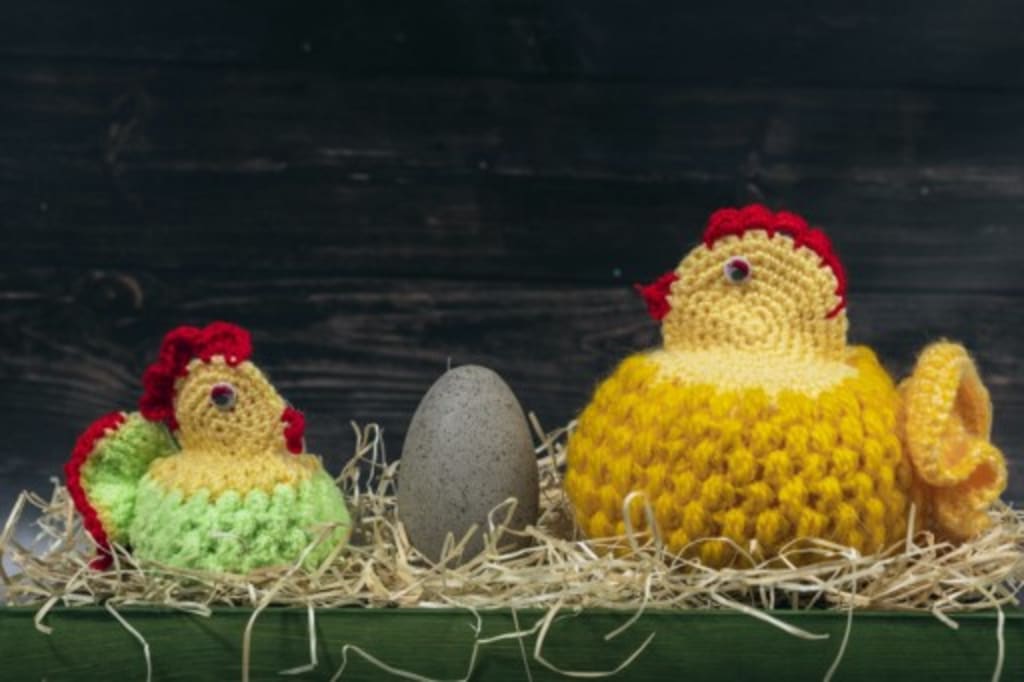 Finishing up a 16.9 Fl oz of Deer Park spring water can be a refreshing feeling of thirst quenching. We feel awesome after taking down a nice cold bottle of water, don't we? Our thirst is quenched, our blood line fluently carries clean spring water to our highly anticipated bodily cells, filtering our toxic liver, the list goes on.
Our body is made up of 85% water, so it's a no-brainer that we as humans must consume an adequate amount of it each day. Doctors recommend eight cups of water a day, but who really has the time to drink that much? If you're drinking eight cups a day, you're a champion! And, you should teach others how you've mange to do so. But that is beside the point…
Instead of tossing away your plastic Deer Park bottles, if you're a creative genius, like many of us are not, then you are likely to be quite interested in the artistic representations of what your Deer Park water bottles can convert into.
Just a little ad. We love the kids! They are our bright future!
6 Ways to Reuse your Deer Park Water Bottles
Once you establish a reliable eating place for birds, they will never stop coming back. If you're a photographer of birds, this is a good way to draw in different species of birds in order to take consistent shots of variety.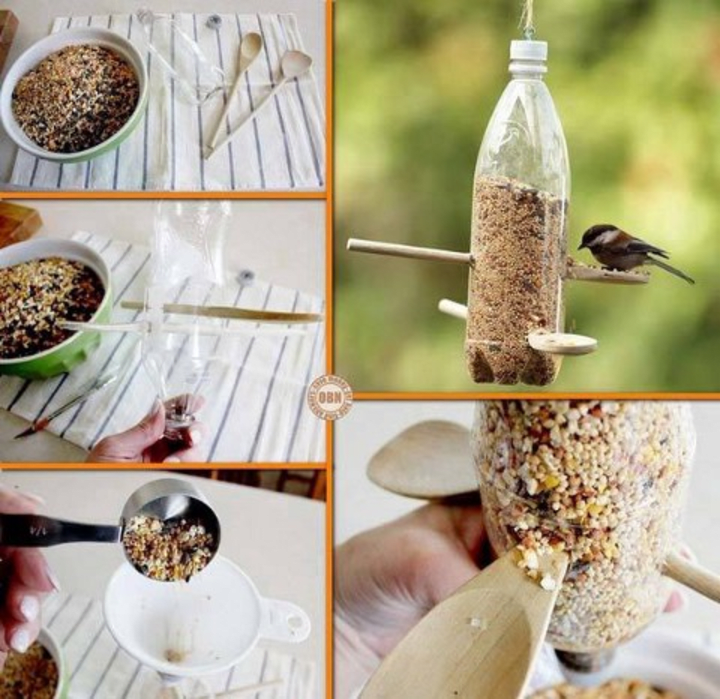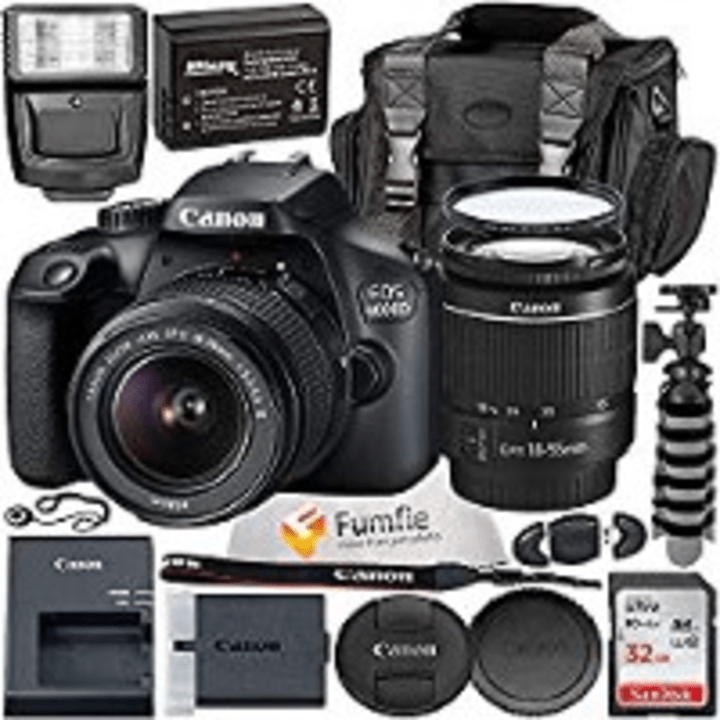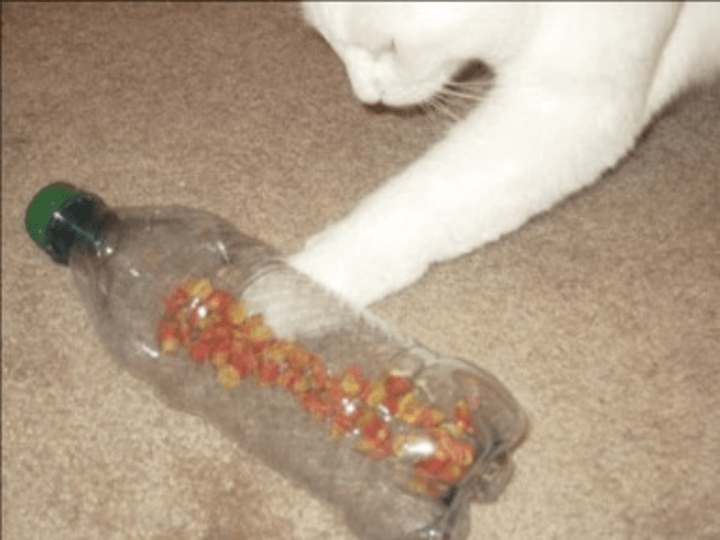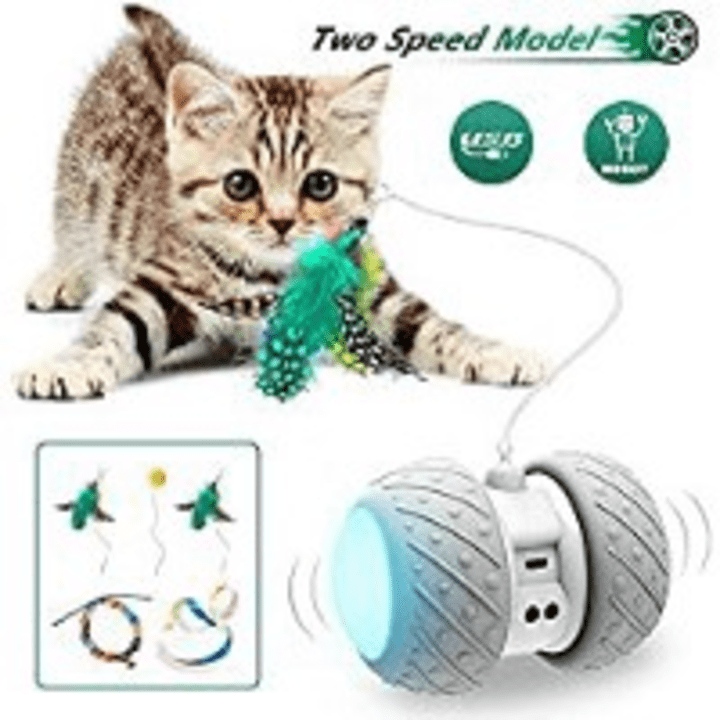 Cats like to play. It's a great way for them to release some of their stored negative energy. I'm almost certain that your cat isn't complaining about whether or not they have a toy that was purchased from Target. Well, some cats are quite booji, but what are the odds? Give it a try, I'm sure the'll have some fun.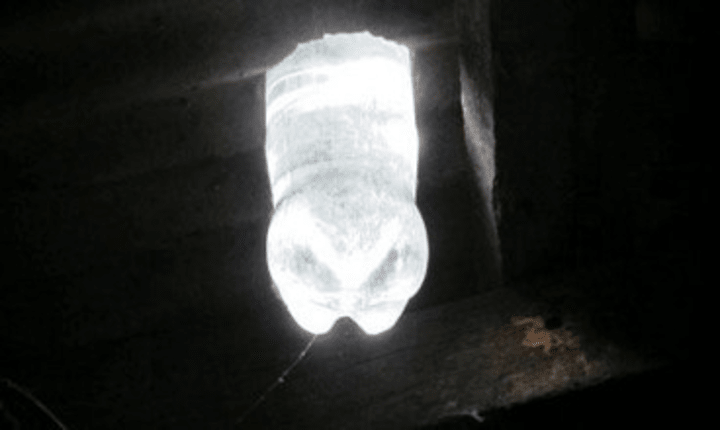 Recycling your old Deer Park bottles and converting them into light bulbs is actually a substantially huge thing in the Philippines. Did you know that about 40% of the population lives off less than $2 a day? Good information. The cost of electricity in the country is quite steep, therefore Deer Park bottles are quite the trend.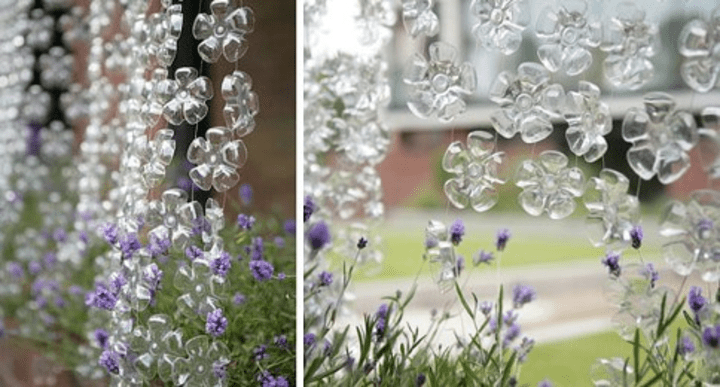 A beautiful piece after completed. Takes a bit of time to finish, but when it's put together, you are in for a treat.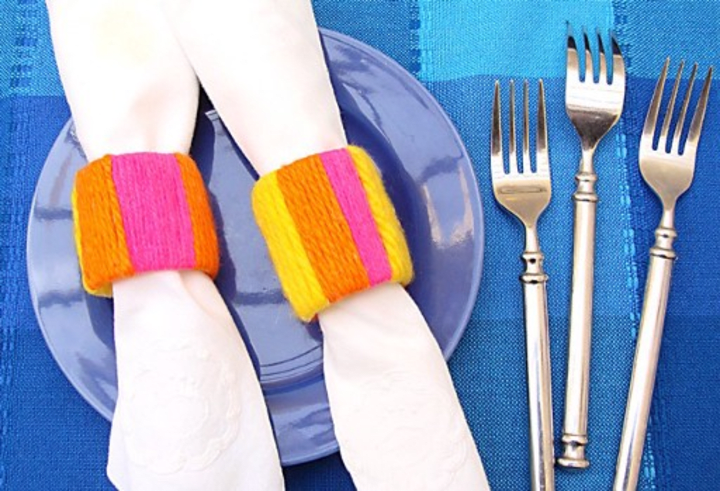 Sitting down at a table with family and guest, decorating the table with your choice of napkin rings can really add to your own decorative style. Who doesn't like a good complement?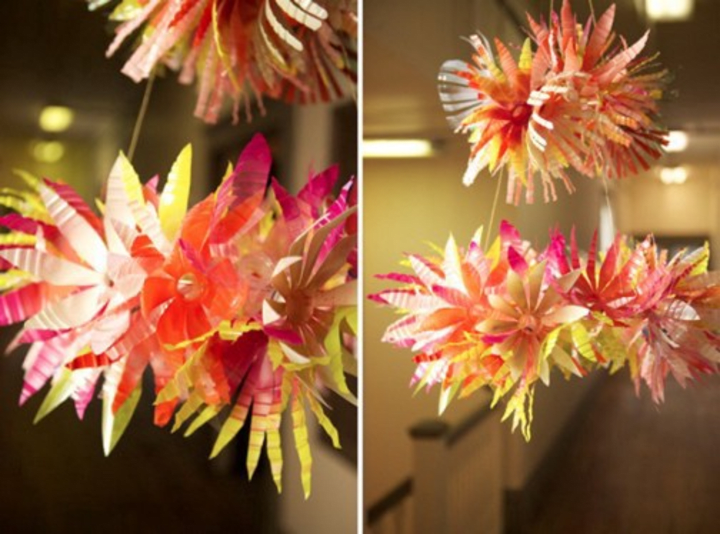 Spice up a favorite room in your house with this clever decor. No one would never know the details on how they were made, if you open your mouth to tell them. Beautiful, creative and definitely gives life to a room.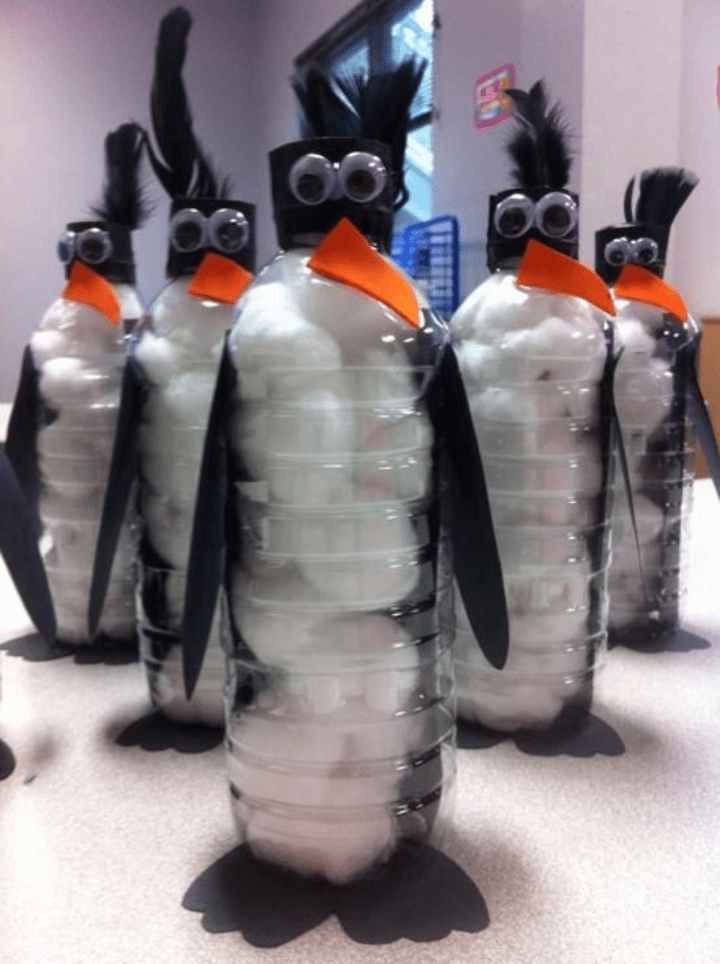 Who knows what these little guys can do. Winter time, they can be used to support Santa in the North Pole. Possibly! Or, we can just use this idea for a class project. Pretty good project to commit to for your own little creative penguins.
There are tons of other projects that you can indulge in using your empty Deer Park water bottles. Don't be a stranger to Google search, as I know you surely are not in this day in age. The sky is the limit! Have fun! Be creative! And continue to explore the magical world of Deer Park water bottles creations, as long as you live!
The End!