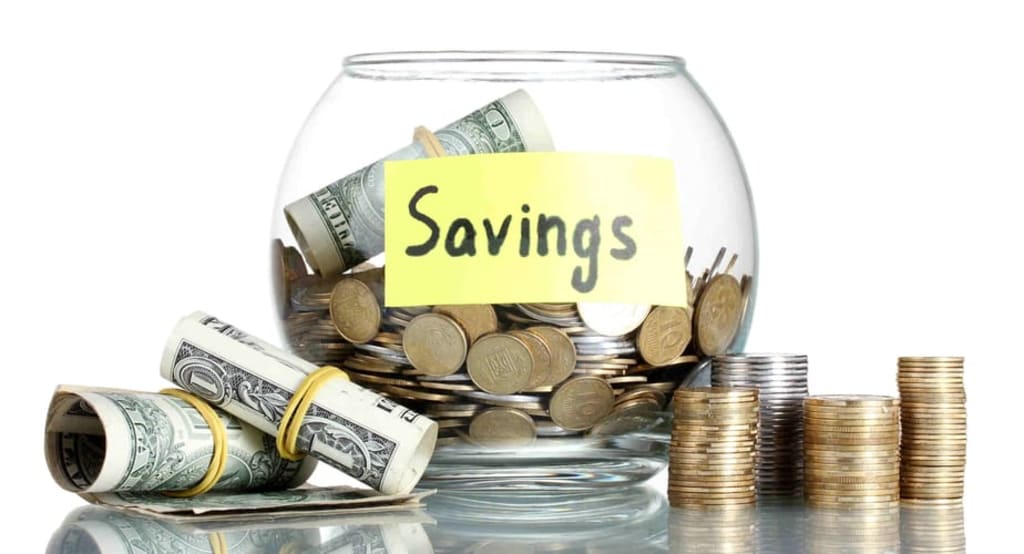 Hello dear reader !
If you're reading this, you are probably someone who struggles to make ends meet … or you simply want to save money for trips with your friends or for your kids' future. Most people have to be cautious about their spendings.
Right here, I'm going to give you 5 tips to save money everyday (or at least every week) while grocery shopping !
Tip number 1 : write down your menus before going grocery shopping.
Don't you have enough to throw away food that isn't good anymore ? Most of us throw away cream, milk, fruits or veggies every week. Say stop to this.
The best way to avoid waste, is to think about your menus for the following week. Make your grocery shopping list depending on it and buy only the quantity you need !
You don't need to buy tomatoes if you aren't going to eat them, or chicken if you don't plan to cook it.
Remember this next time you go grocery shopping : you won't buy any pointless item from now on and your wallet will thank you :)
Tip number 2 : do not buy brands
Let's look at this example : a cow produces milk. This milk (from the same cow) will be sold to different companies. So, why should you pay twice more for the same product only because the bottle has a different packaging and brand on it ?
You can easily save some money if you look carefully at the prices and try not to buy brands when it comes to food. Pasta is pasta, rice is rice, come on !
Be careful though to check the ingredients before changing … some items can be bad for your health.
Tip number 3 : cook homemade meals
It's easier to buy ready-to-eat meals that you simply put in your microwave for 2 minutes and... READY !
Right, I know it. To be perfectly honest with you, I also have 2 frozen pizzas and a homemade meal in the freezer just in case I have no time or will to cook. However, when you look at the prices of ready-to-eat meals, you might think twice before buying it. It's quite small, full of fat and sugar, and you could make the exact same thing for half the price (and a much healthier version of it)
So you better start cooking if you want to save some money ;)
Tip number 4 : avoid unnecessary trips
When you have a car (and time!), it's not a big deal to go almost everyday to the shops to buy what you need.
But think at the diesel you use every time you go to the shops to buy ONE bottle of milk or ONE bunch of tomatoes.
Go grocery shopping once a week, especially if you live quite far from a huge supermarket. If you have your menus and list ready, it shouldn't be a problem.
Doing a round-trip a few times a week to buy one or two items isn't the best way to save money.
When you want to save money, you must be careful about what you use, not only about what you buy. Driving less kilometers (miles) every week can help you save a nice amount of money every month !
Tip number 5 : choose well where to shop
Last but not least, we all know that some shops are more expensive than others. So, don't hesitate to go around a few shops to compare prices (and quality).
Usually, bigger supermarkets are cheaper than the small little shops in town.
Some of us who work in town use to stop by a little shop on the way home to buy something to eat… I used to do this when I was a student. Unfortunately, it's a big mistake as it's way more expensive!
It's better to go a little further in a bigger shop once a week than buying everyday something in a little shop.
Of course, if you can afford to buy local and help small businesses, do it! In this little article, I'm talking to people who struggle every month and who have to be very careful about what they spend, which I believe is the majority of the population.
Thanks for reading ! I'll share with you more tips to save money very soon :D