5 Smart tips for safe skip bin usage!
Placing a skip bin is a great step to ensure complete cleanliness while renovating or decluttering your home.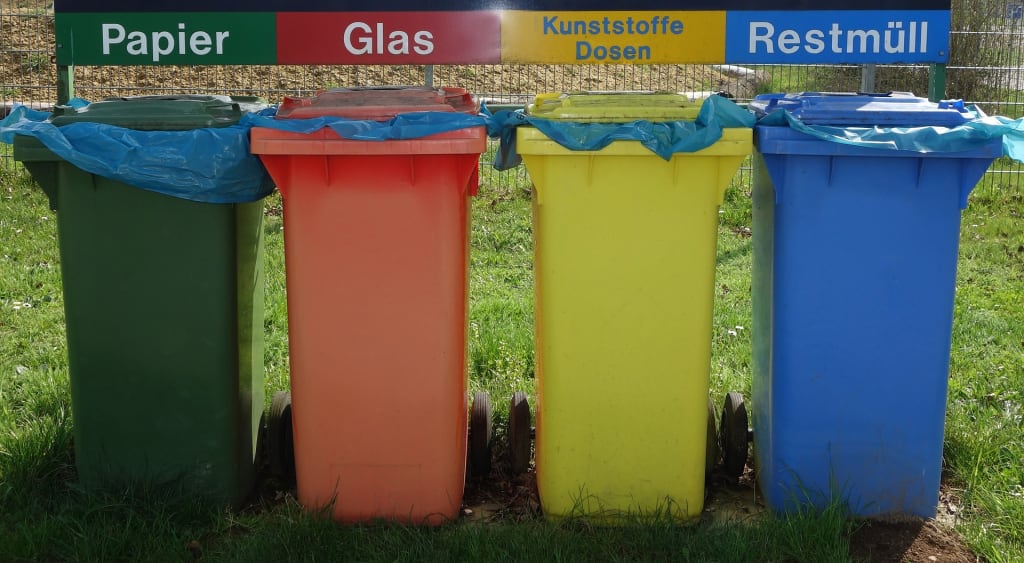 Placing a skip bin is a great step to ensure complete cleanliness while renovating or decluttering your home. But do you know your simple step of placing them in your property can prove dangerous too? Yes! Even such a wise gesture and step like hiring skip bins to provide maximum cleanliness in an organised way can turn harmful due to certain negligence on your part. And this shouldn't happen to you at any cost!
That's the reason, ensuring complete safety during the skip bin usage is required. By safe, we don't mean that there's a fear of it getting robbed or something like that, but if you aren't sensible in managing the same, the consequences can be dangerous. This can cause you minor harm – like, creating a huge mess to clear -- to even leading to something massive – like, a huge fire in your property.
Why and what safety tips need to be followed to maintain your skip bins?
Keeping safe is always wise in order to avoid any kind of inconveniences later. This includes even keeping and filling your skip bins appropriately and safely. Ensure you follow the below safety precautions in order to maintain hundred percent safety while loading your skip bins:
Hire the best quality skip bins — The first step to safety is choosing the right bin. Make sure your skip bin is of the appropriate size (in fact a little bigger than you require). Also, the quality of the same should be good and delivered by the best skip bin providers. Check the skip bin prices in Wellington from Bin Waste LTD, as they have the best quality bins dropped and picked from your doorstep by a responsible team. This would prevent the garbage from getting collected inappropriately and avoid any case of pests gathering on the same later.
Keep the inflammable items away from the regular waste — There may be several waste items in your bins which can lead to a fire – like, mobile batteries, used electronic items, etc. These, if mixed with your regular garbage, have a high chance of blasting (if they come in contact with extreme heat). And this fire can actually be huge! Ensure disposing them all in a separate bin and handing that directly to the team coming for collecting the waste.
Harmful chemical waste — Certain types of wastes include harmful chemicals like asbestos, oil, kerosene, etc. These can create a chain of harmful reactions to the person managing the waste and even to the locals (if the bins stay at the place for a longer period). There's a special way of disposing harsh chemical stuff like asbestos and lead containing materials, make sure to follow that and never mix it with your regular garbage in the bin.
Avoid uneven loading —If you aren't loading your waste properly, the bin is going to fall at the time of carrying it towards the truck. Not only will this create a huge mess to be tackled by the workers, but also, there are chances of allergic reactions too under the situation.
Never crush the waste — Does it often happen that your waste bin is already full and you are still left with a huge pile to load into it? What do you normally do in this situation? You start crushing the garbage in it. That's what is dangerous and you shouldn't be doing at all. You are actually damaging the potential recyclable goods in this way and may even create more such issues with this step.
Well, didn't we say that even mismanaging your waste can prove dangerous? You may be surprised to know how extremely dangerous such an act can be, isn't it? But if you follow the above safety tips, you are never going to face those dangerous situations at all when dealing with your waste items.