5 Organising Tips for a Functional Built In Wardrobe
Organise your built in wardrobe the way you need it most.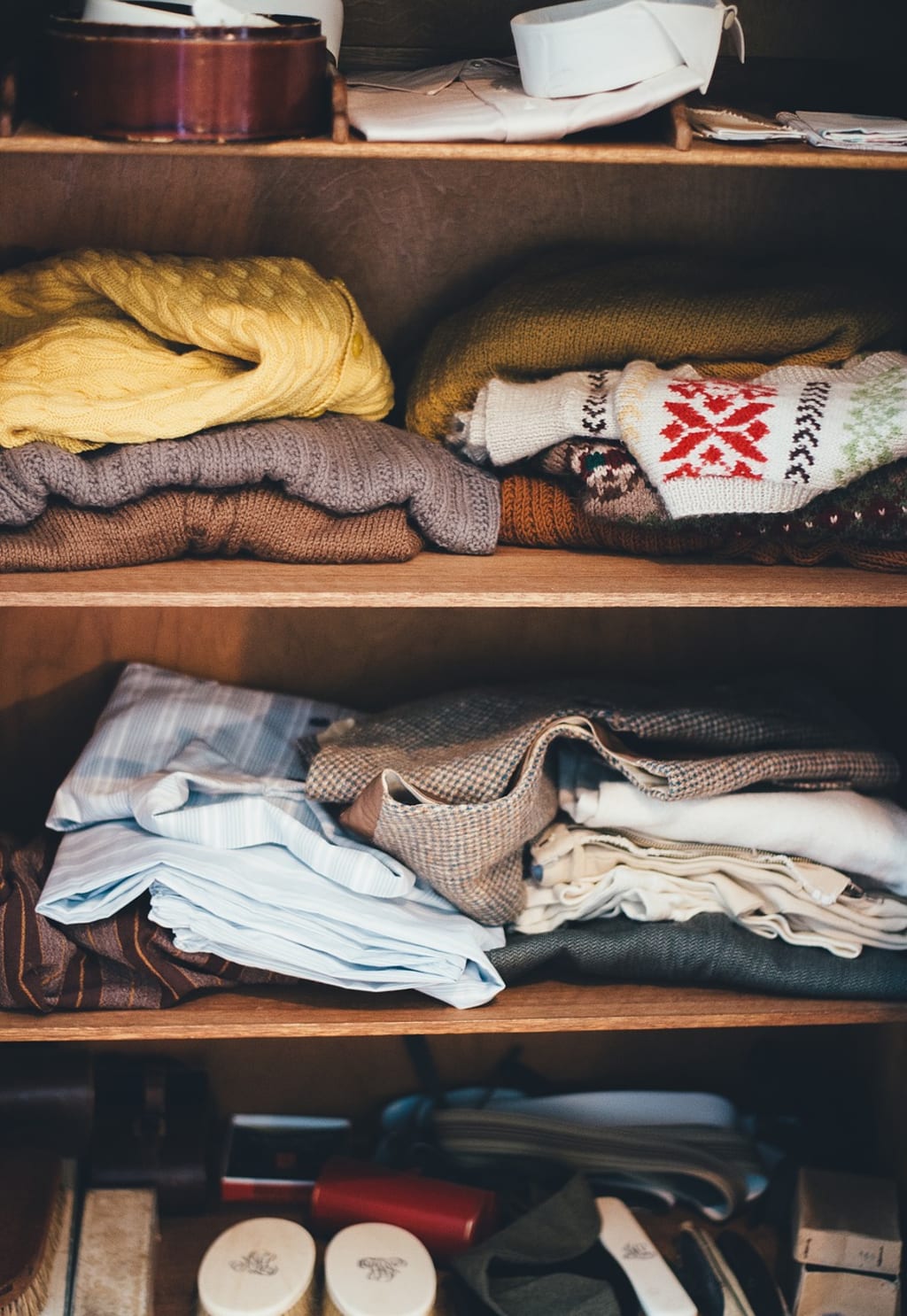 When you just have your very own built in wardrobes and there is so much organising to do, you need to consider a lot of things. Making sure that it will be perfectly functional for your lifestyle is the most important. But, just because you have a new wardrobe doesn't mean you should just randomly stack your things in there.
Wardrobes, in general, are built to easily locate your clothes, shoes, and make everything more organised than they usually are. Here are several tips to help your wardrobe be more functional.
Take an inventory of your belongings
If it's time to finally style and arrange your newly installed built in wardrobes Sydney, the first step should be making an inventory of all your belongings. Categorise your clothing however you want it to be. Set aside your sweaters, hoodies, home clothes, blouses, and shirts from each other. You can also arrange them by colour or fabric. But in the end, you should choose something that would work best for you and your needs. Once you've identified all your pieces of clothing, decide next where to put them per category.
Prioritise space for long hanging clothes
During the designing of your built in wardrobes, make sure that you already know the space that you would need. Always put the area for your hanging clothes on the top of your head. Another thing is to ask for detachable dividers so you can freely create divisions and separate sections. Designating an area for your hanging clothes should be first placed before your drawers and shelves. To maximise your practical space, make sure to hang only the long clothes/dresses and just fold the other clothing pieces neatly.
Fold knits and sweaters to avoid damage to the clothing
Sweaters and knitted clothes are supposed to be folded to keep their shape intact. Knitted clothes are quite sensitive as they can easily be stretched out. Shirts should also be folded neatly to ensure that there is no crease. But, if you're folding them on drawers, you should follow a filing method that would help you see what shirt you're pulling out without messing up the whole drawer. Learn more about which clothes you should hang or fold.
Consider seasonal storage
If you have enough space in your built in wardrobe to store all your seasonal items of clothing, make sure to put a label on each and keep them close. However, if you have minimal space to work on, closets with doors, baskets, bins, and drawers can help you store your clothes from the last season and replace them with the current season-appropriate pieces of clothing. This would be a lot easier especially when you have detachable dividers so you can make more room for bulky coats, long boots, and other thick clothes for winter.
Make space for extra storage
Before you know it, you are already shopping for new sets of clothes and yet you still insist on keeping the old ones. In no time, your wardrobe will be brimming with clothes. So, if you are guilty of the love for shopping, you should have foreseen it before deciding on a design for your built in wardrobe. Make room for extra storage above the shelves and put on extra bins and baskets. Just make sure to fully maximise the whole room and leave extra storage if you are planning to grow your wardrobe. But if it grows to be stuffy, then probably it's time to let go of your old belongings.
Keeping all your stuff organised is a hard feat to accomplish. But just because you have a built in wardrobe doesn't mean you can be messy with your clothes. If you do let them be cluttered everywhere, only you will suffer if you are in a hurry and you have to find that specific clothing. So you see, to organise your belongings is a very important matter.