5 Best Home Decor Items To Decorate Anything And Anywhere
Prakriti Ahuja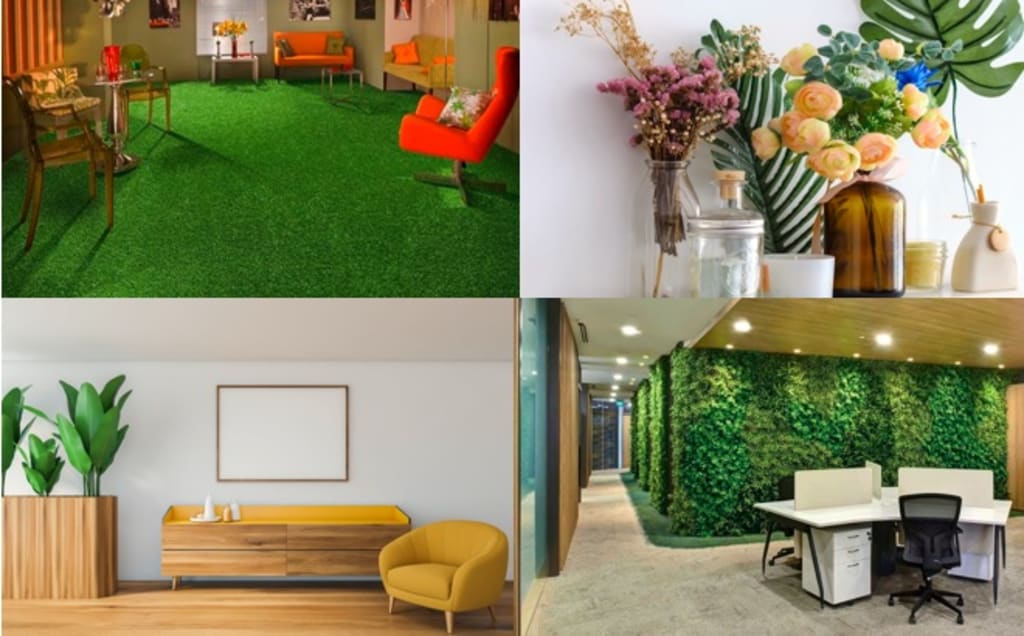 Home Decor Items
Nowadays home decor has become a favorite and best career option. Home decor is very important for everyone. Everyone wants to decorate their home, office, or where they live. Nowadays presentation is very important and for presentation, decoration is very important. There are many ways to decorate homes and offices. Artificial items like artificial grass, artificial vertical gardens, plants, bonsai, and flowers are one of the best options for home decor.
Artificial Grass: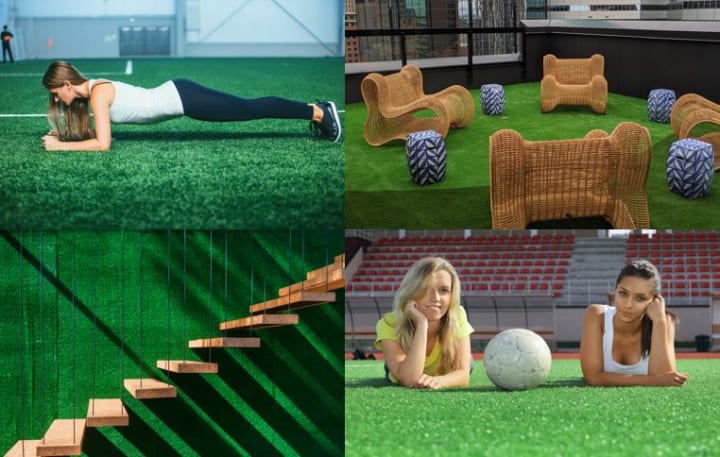 Artificial grass has advanced significantly. People have started to compare natural grass and artificial turf over the years. Given how clear-cut its benefits are, many individuals have started applying it to their lawns. Although it can be used for other things besides gardens and lawns, artificial grass is perfect for both. They can be utilized on balconies, patios, pathways, caravans, stairwells, and play areas, to name a few places.
The possibilities are literally endless! However, the most crucial question is if it is environmentally sustainable. Artificial turf is a great investment if you want to live in a world where nothing you buy has an adverse effect on the environment. It's a sensible decision that will look amazing without using harmful chemicals.
Artificial Vertical Garden:
The classic home decor style has been updated with artificial green walls, which combine convenience and attractiveness. In fact, fake green walls are being used in offices all around the world. There are many advantages of green walls like low-maintenance, low cost, and reduced noise and we should incorporate them into our workstation. You might think a green wall looks beautiful when you first see it at a person's house or workplace, but you wouldn't want to deal with the upkeep. You may have been looking at a fake green wall when you thought you were looking at a real one! When the correct combination of artificial greenery is used, it might be difficult to distinguish between a natural and artificial living wall.
Artificial Flowers: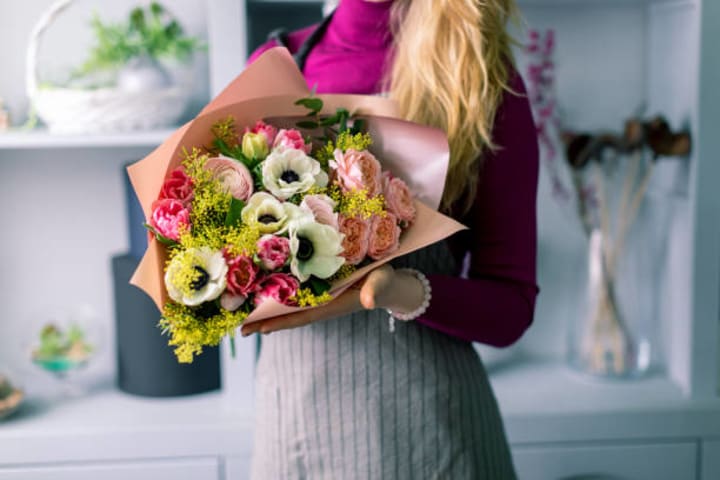 Your house should be opulently beautiful because it is where your life journey begins. The decor is crucial in this regard, in order to give your home unparalleled glory, artificial flowers can be used in this situation. Artificial flowers are a great alternative to natural flower bouquets for bringing color into the room. Faux flowers are a low-maintenance, affordable, and stylish way to complete your decor. There is something to impress even the most ardent botanist, from seasonally appropriate arrangements to uplifting blossoms. In a nutshell, artificial flowers are the perfect complement to upgrade your home's interior design. These magnificent works of art are on par with freshly plucked flowers and were inspired by nature. They are also much better than bringing real flowers inside your home.
Artificial Plants :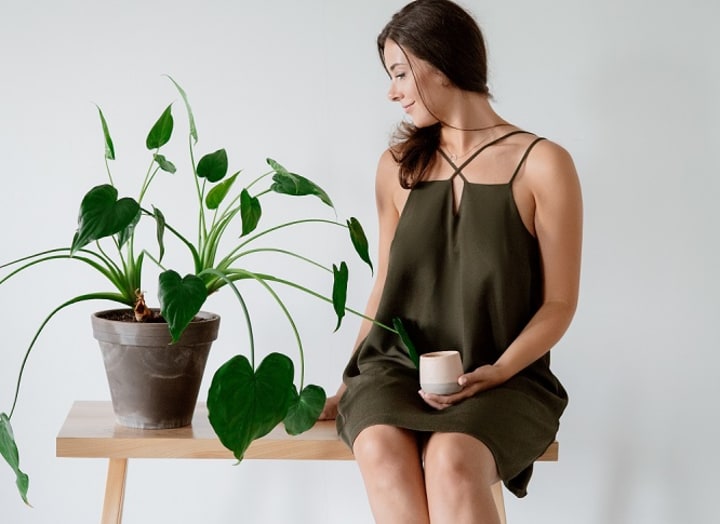 The time and effort required to maintain a real plant are one of the most frequent reasons for individuals to use artificial plants in their home decor. Artificial plants won't die unexpectedly and need very little to no upkeep. Artificial plants also have the added advantage of being able to be placed in parts of a house where actual plants won't thrive, such as dim corners and busy areas, where they would normally perish.
You may rest easy knowing that artificial plants won't outgrow their original size when it comes to space, which is another excellent benefit of choosing them. Wherein real plants can genuinely outgrow the area they were supposed to stay in as they grow, often to incredible heights.
Artificial Bonsai: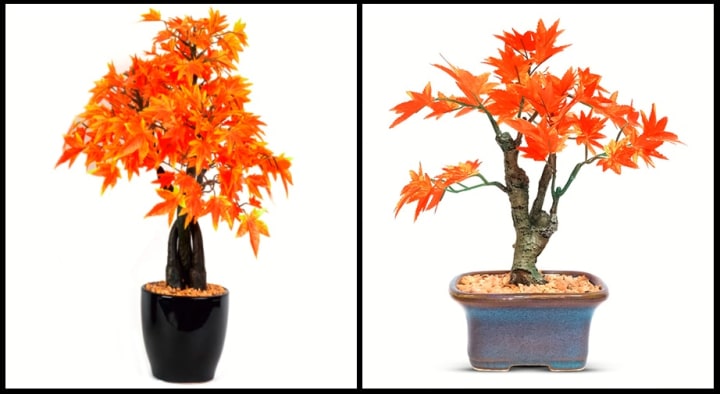 To create the lifelike artificial bonsai special attention is given to its trunk in order to make it look natural, which can be used for both indoor and outdoor decoration. Fibers are specifically crafted for the plant's trunk, giving it a vividly lifelike edge. The trunk receives special consideration by being covered with fire-resistant material. This procedure makes sure the fake bonsai is secure enough to be installed in and around a hotel, workplace, or shopping center.
With an artificial bonsai, you can truly just sit back and ask for customized foliage as needed, whereas a real bonsai always requires a lot of upkeep. Simple to maintain to personalize your house, business, mall, or hotel, all you need is a bonsai tree.
house
About the author
Hi, I am Prakriti Ahuja currently working with Elen. We sell a wide range of top-quality artificial turf and accessories with complete hassle-free installation. We have 23 years of experience in lawn laying and turfing.
Reader insights
Be the first to share your insights about this piece.
Add your insights