11 Basic Things You Need in Your Workshop
11 Most important tools in your workshop.
Let's talk about what are the things you need first in your workshop.
You have recently been married and you are intending to purchase your dream house a bunch of instruments however you don't have the foggiest idea what to purchase first. Don't stress, I'm here to assist you with choosing what to purchase first.
I'm going to list three things you need so you can undoubtedly pick when or what to buy first.
Protective Gears
1. Workshirt
This is the most important protective gear you need. A nice workshirt will help you in your DIY projects. Work shirts are designed to be durable and comfortable at the same time. A work shirt can be used multiple times a week without washing them. You also don't need to think about what to wear when at your workshop, you just grab a work shirt together with the tools you need and you are good to go.
2. Safety Goggles
If you plan to an of drilling or you planning to use dangerous tools such as a drill, sander, welding machine, and so on then a reliable safety goggle is for you. It will protect your eyes from any projectiles. Just make sure it is certified to ensure protection from harm.
3. Pair of Gloves
It's ideal to have a trusted pair of gloves ensuring your hands. Having them is insurance that your hands are protected and clean. You can have various types of gloves relying upon what you will do.
DIY Repairs
Workshops are of course for DIY. Doing repairs on your own is quite a good hobby as long as you have time and you are capable of doing them. You don't need to pay for your home repairs if you can doing it. There are a lot of basic tasks you can do with this equipment, from a leaking pipe to hanging things like your family picture.
4. Ladder
You need this equipment in order to reach high places. You will be using this to replace lights, painting the wall, cleaning your windows, and during Christmas seasons - hang decors.
5. Electric Drill Set
Electrics drills are one most used tools at home. From hanging some pictures to drilling holes electric drill is all you need. There are a lot of kinds of drills just choose which one fits you.
6. Toolkits
This is the most basic thing you must if you do your own repairs, toolkits can have wrenches, screwdrivers, etc. There are many toolkits at hardware stores, just choose the trusted brands — so that they can last longer.
7. Tapes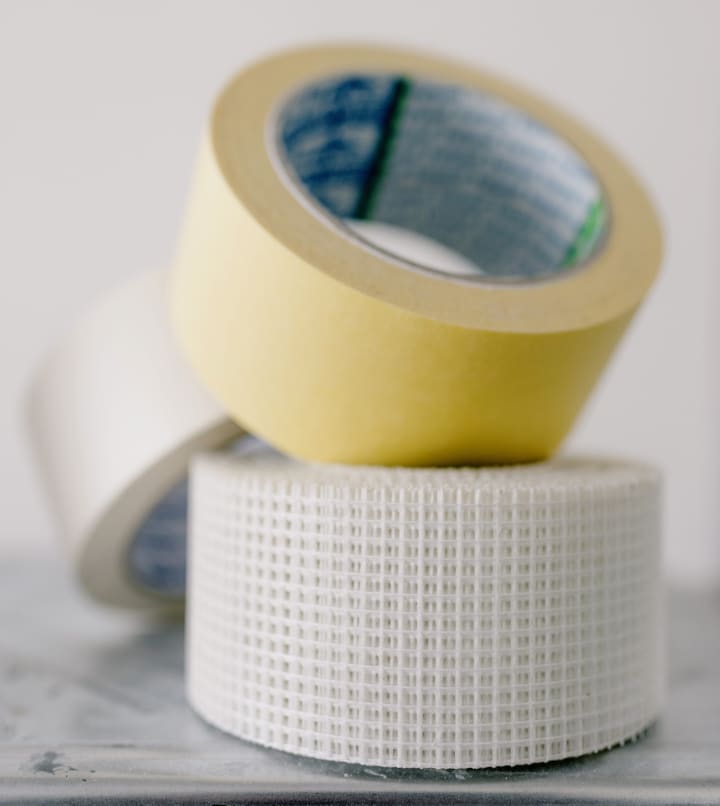 Tapes are one of the basics tools when doing DIY repairs. There are a lot of them in the market, tapes such as duct tape, electrical tape, adhesive tape, cloth tape, double-sided tape, masking tape, packaging tape, etc. These tapes have different functions or personalities but I'm very that they can be used on almost anything and they are also easy to use.
Car Workshop
Do have tools for cleaning, quick change oil, and other things that you can do on your own? None? Well, these are the basic tools you must have.
8. Car Jack
A car jack is one of the basic tools you need in your garage. A car jack is not only used during a flat tire, it can also be used when doing your own car maintenance. Just make sure that it's a good quality to avoid accidents.
9. Car Vacuum Cleaner
You can clean your own car on your own and trust time it is more satisfying cleaning your own car.
10. Funnel
This tool is cheap but very useful because it can lessen your messy work — like when pouring some coolant, replacing brake fluid, or changing oil.
11. Rachets
You are gonna need a set of ratchet when working on your own car. Buy a ratchet set that has everything you need.
Reader insights
Be the first to share your insights about this piece.
Add your insights