10 Wedding Planning Lifehacks Every Bride Should Know
Planning a wedding can be super stressful and time-consuming without wedding planning lifehacks.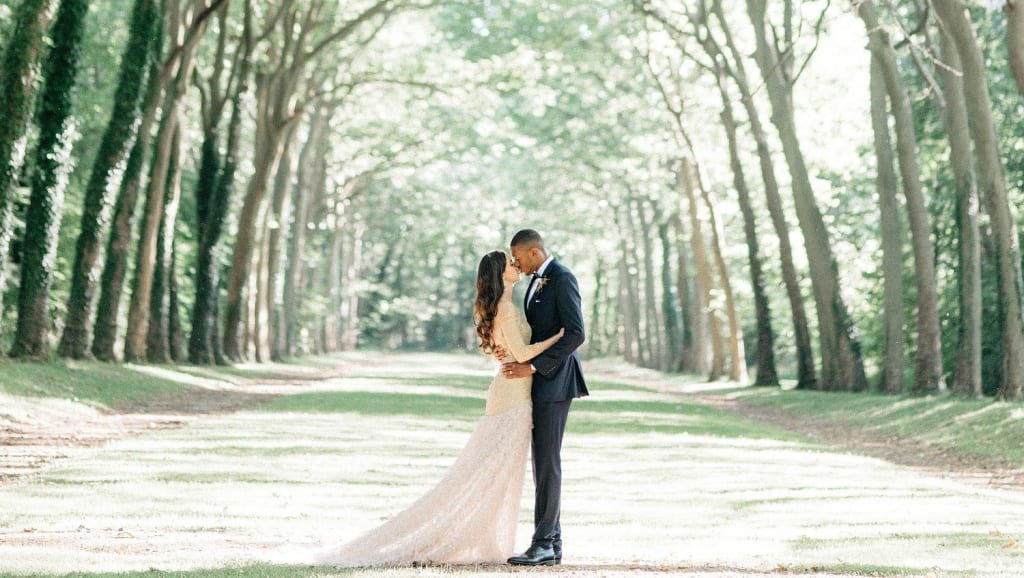 On the surface, most soon-to-be brides and grooms try to hide the anxiety and pressure they feel when trying to plan a wedding. That's because, when planning a wedding, a lot of energy (and cash) is invested to ensure the big day goes as perfectly.
The truth is, each facet of planning an event as enormous as a wedding is a massive task in itself. It is only natural that, in between worrying about how to make everyone happy and stay within the budget, mental wellness can fall down your enumeration of priorities. While most nuptials are a one-day affair, the planning and preparations leading up to them can sufficiently make one's head spin. There are lots of people to manage, vendors to coordinate, and trivial details to attend to. The nearly newlyweds may start to feel mortified because they are struggling to handle the stress amidst a time that's supposed to be "the happiest of their lives."
To help you calm your nerves and save money in the process, you may need some help; after all, hiring vendors, falling in love with a wedding dress, preparing a guest list, and making the mesmerizing moves you and your soon-to-be spouse need to practice in advance are no easy tasks. Luckily, there are plenty of easy wedding planning lifehacks every happily-ever-after couple can use as they begin their journey toward together forever.
Create a wedding only email address.
First and foremost, create a wedding only email address. Amidst your engagement and excitement, you may feel tempted to give out your personal email address at most, if not all, registration events. You certainly should not do that.
Giving out your email address implies you'll start receiving a whole slew of emails from vendors and services eager and excited to market their distinct services to you. Even though receiving such messages is exhilarating and often packed with priceless offers and resources you cannot afford to miss, it can also make it quite hard for you to wade through the collection when all you want to see is the funny cat meme your best friend Laura sent to you.
Better yet, creating a wedding-only email address also keeps you organized. You need to ensure that you've crossed and double checked everything on your to-do list, which implies you cannot afford to miss any important emails.
Make a wedding planning checklist.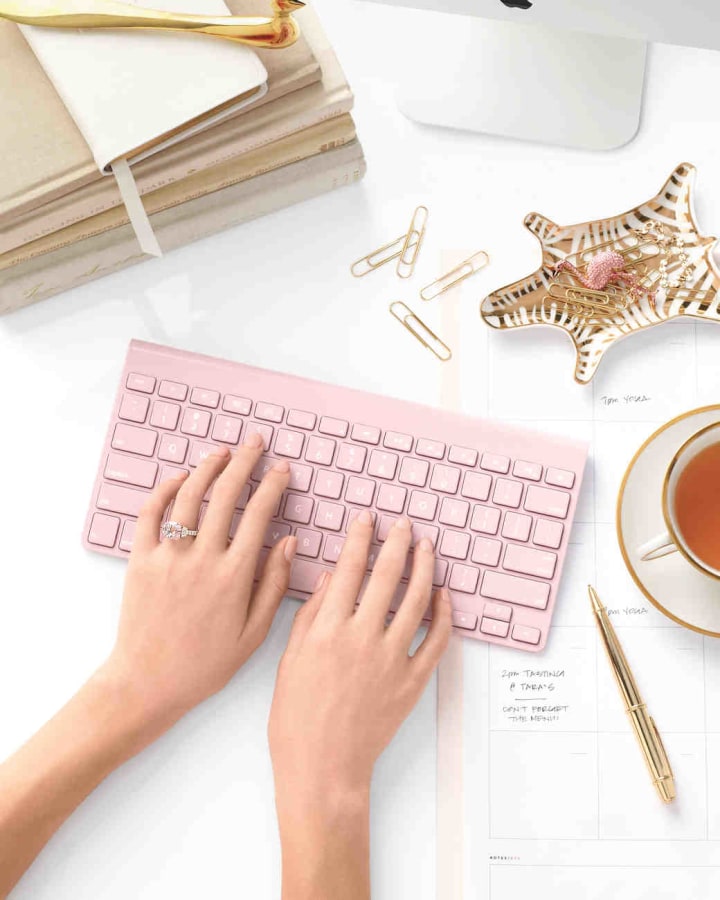 After taking the time to revel in the fact you just got engaged, create a wedding checklist to help you navigate the way. There are thousands of things that need to get done prior to the big day. In order to keep track of all things, come up with an extensive to-do list, and mark checkboxes for things you've completed.
Without a wedding list, you may realize after it's a little too late that you missed something important; the something can be as little as a marriage license.
List each section in your checklist in the order you feel most important for your schedule—as well as sanity!
The timeframe will be different for everyone, and also remember, "The checklist is not to drive you insane." If anything, the list should make things easier, so take your time.
When you succeed in curating a list, I guarantee you can plan your wedding in half the time it would have taken you without a checklist. Trust me, I've seen thousands of brides plan stunning weddings in less than four (or even two) months.
Consider having an outdoor wedding.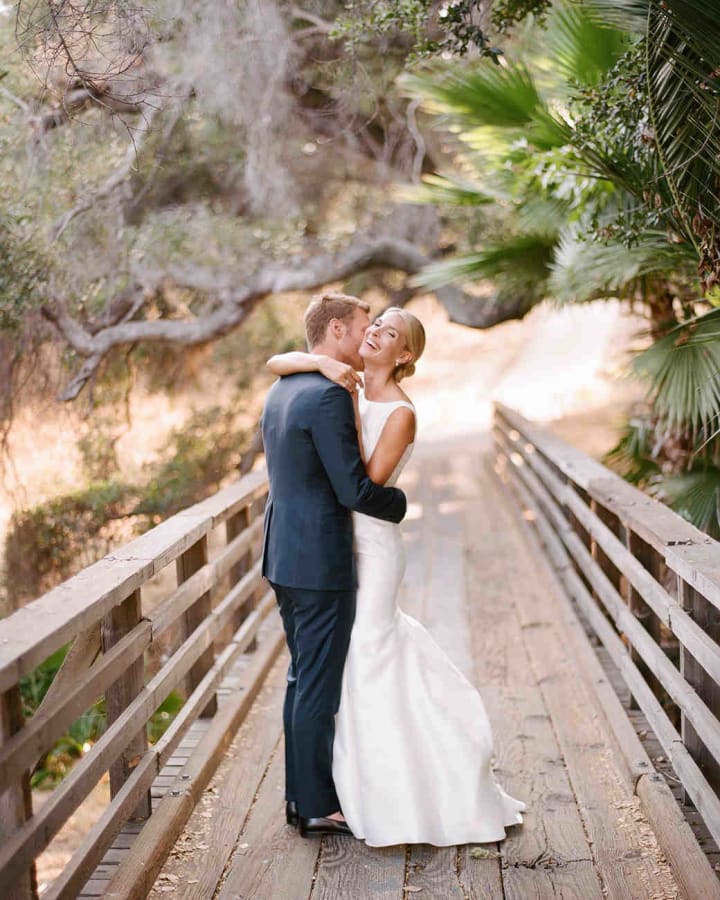 Wedding venue costs are outrageous, but they do not have to be anymore. An attractive park tucked away in the suburbs or a hidden beach are some alternative wedding venues you should consider to maximize your hard earned cash. If you're lucky enough to get away with hosting your reception and ceremony there, you will be laughing all the way to the bank.
Modifying your outfit ahead of time might save you pain and agony.
This one is more for the ladies in the audience; but although you may have been planning your perfect wedding day in your head ever since you were a little girl, there are some realistic instances where things can turn embarrassing quickly. Because of this, remember to add veil weights to your veil so it won't fly into your face during your outdoor wedding or picture-taking sessions.
Furthermore, ensure you wear the shoes you're planning to wear during your wedding around your house. This way, you can break them in and avoid sore feet or painful blisters when you walk down the aisle or dance your heart out during your reception. You probably cannot bear the thought of getting rid of your fancy and costly designer wedding heels for something more comfortable during the reception, so you have no choice but to bite the bullet and break them in prior to the wedding.
Also, to ensure your bra does not show during photo sessions or slip every time you raise your arms, have a bra sewn into your dress. You want everyone talking about your wedding for good reasons, not because of a wardrobe malfunction.
Utilize sticky notes.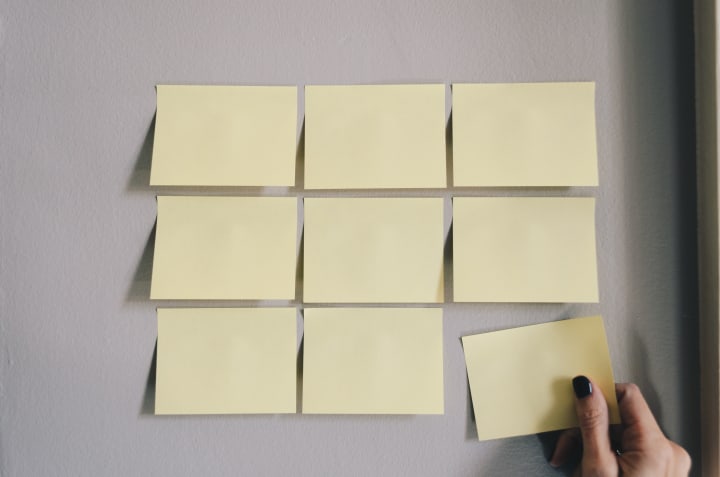 I know you would like to keep your head straight as you plan the most epic celebration, but there are only a couple of ways to accomplish planning a wedding without a wedding planner. The most important thing is to orchestrate a day-of timeline with items and tasks laid out clearly and in a chronological order.
For instance, if you would like your guests to be seated in a certain manner, write down their names on sticky notes and arrange the seating arrangements using them. You may find it useful to color code all sticky notes according to specific groups; such as family, your friends, his friends, or each-other's work friends.
Look out for black-out dates.
When picking a date, find out what may happen that day in the city you're planning to host your ceremony and reception. The last thing you want is to get stuck behind a five hour parade moving at a speed of 10 miles per hour.
Also, check the venue's weather conditions at that particular time of the year because climate has been known to affect traffic. If something unexpected ensues and a few of your guests get stuck in traffic, leave open seats in the back rows so they can slip in when they arrive without causing any interruptions after you have already walked down the aisle.
Make sure the food is good and the party is great.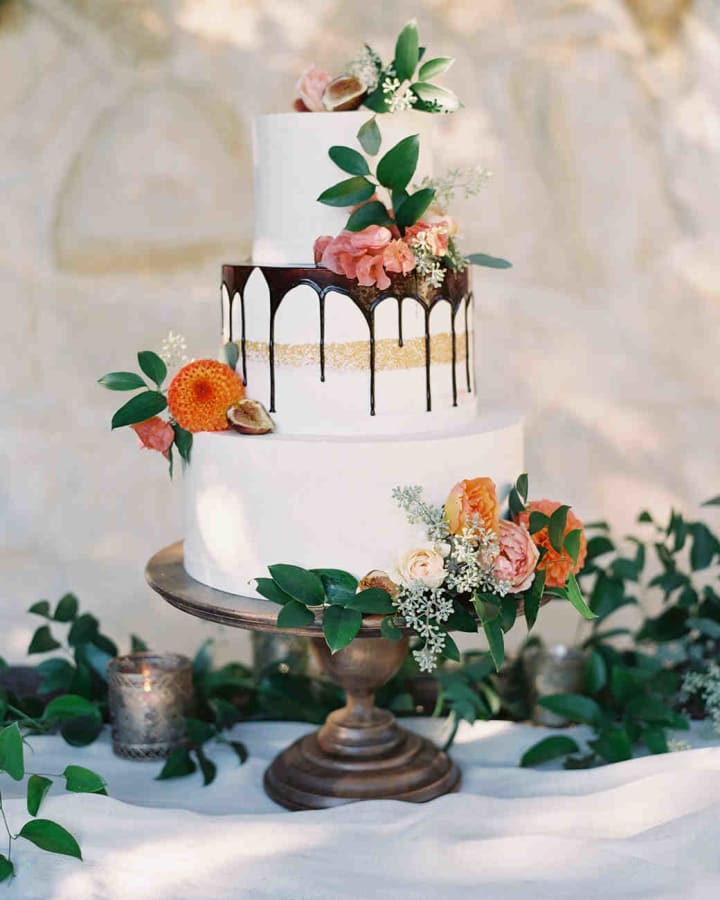 People will only remember two things about your entire wedding: the feeling and the food. A couple of years from your wedding (or maybe sooner), no one but you and your husband will remember what your cake tasted like, what wedding favors you gave out, the color of the flowers or what the RSVP invitation cards looked like. So why blow loads of cash on them?
In all weddings I've attended over the last 20 years, not once have I heard anyone say, "Girl, I will never forget these RSVP cards." The only thing most, if not all, people talk about is the food they ate and how attending your wedding made them feel.
Use a wedding website.
Using a wedding site is the best way to save time on visitor communication during the days leading to your wedding.
By providing your guests with a site where they can find every practical bit of information they may need for the wedding (such gift registry details, dress code tips, transport options, and venue directions) you won't need to waste time answering the same old inquiries over and over again.
This is a wedding planning lifehack you should especially consider if you are having a destination nuptial, or have visitors traveling interstate and overseas.
Ask good questions when it comes to musicians.
I know you want to throw the most amazing party, but also note that live music can get expensive.
As a couple, you can ask the band you're hiring if the reception artists can also play and sing at your wedding ceremony and cocktail hour. This will save costs associated with hiring additional bands and musicians.
Similarly, hiring an MC and a DJ team may be the best option for you.
Get thrifty with dress spending.
Did you know that a wedding dress costs approximately $1,300? I'm sure you've heard this before, but that is a lot of cash for something you will only wear once.
Whether or not you plan to use the traditional approach, there is no need for you to pay that much since you can still have the perfect dress for way less cash. For example, you can rent a wedding dress for as little as $80 from websites such as Rent the Runway.
The only challenge with rental dresses is that you cannot alter them, so contemplate on other awesome ideas; such us, acquiring a pre-owned wedding dress or looking into beautiful wedding dresses you can find on Amazon, altering what you will to your liking.
If all goes as planned, you will have nothing to do on that day but wake up, eat your breakfast, get your hair and makeup done, get to the wedding venue, and say, "I do!" Wedding planning lifehacks will have you dancing all the way from the aisle to your honeymoon.
how to
About the author
Self proclaimed wino. Not picky about the wine, is picky about who she drinks it with. I do marathons - on Netflix.