You Should Always Tip Your Server
Tipping is part of America culture and despite if you hate tipping or love it you should always do it.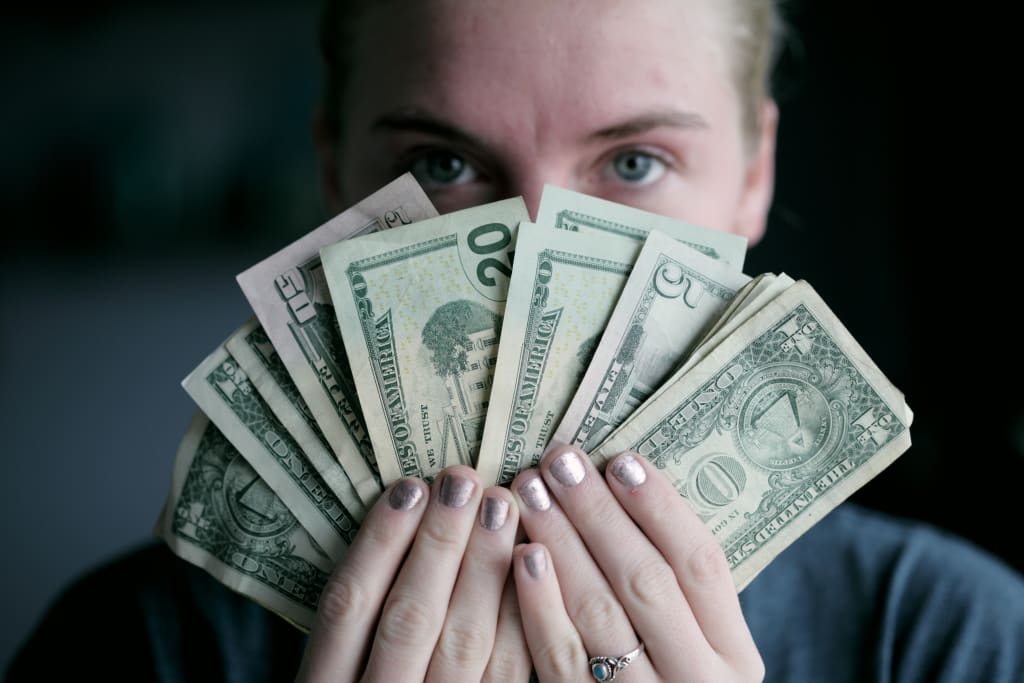 I have worked in a restaurant for Seven years as a prep worker in the kitchen, a host, and a server. A Couple years into working as a host I decide to take on serving. I got trained as good as I can with servers who were new, servers that have been there for years. They were all good at teaching me, but no matter how much training one gets, you do not learn how to serve until you are on your own, working busy shifts and learning how to multitask on your own, with that comes mistakes and patients. I was a couple days into serving on my own. I made some little mistakes as you do when you are learning something new. Things were going well until I got this one table who was just rude from the beginning. When it was time to pay. I made a mistake and accidentally swiped the gift card for $50 when the meal was only $38. I brought it back not realizing that I have done that. He realizes and starts yelling at me in front of all my tables he says, "You are trying to steal from me I am going to call the cops." I say "I am sorry I am still learning I will have the manager fix that for you I'm so sorry." It was an honest mistake, and an easy one to fix as well, but before I got to leave the table to tell my manager the situation , he made sure to let me know that I was dumb, not good at math, and I should never be a server again. That whole time he was yelling at me I was holding back my tears. Once I got to my manager, I tried to tell him what was going on, tears were running down my face, he fixes it goes to the table and apologizes as well, obviously he does not leave a tip for me. I still had to attend to my other tables, and I remember that they all said sorry to me for having to deal with people like him and left me a good tip. The tips were nice that day, but his words affected me every day and made me believe I was dumb and should not be a server. A Couple days pass after this incident and I decided that I hated serving and it just was not for me and went back to working in the kitchen and as a host. In that short time of serving I learned that the servers must deal with a lot of different personalities and a lot of behind the scenes to make your experience great. I think you should always tip a server at least 15% if it is okay, 18% if its good and 20% if it was great, because regardless if the service was good or bad I'm 100% sure the server tried their best to make your experience good even if mistakes were made. Servers beat themselves up more than you think, when mistakes are made, because of how much it slows them down and impacts everyone's service. They are humans who have good and bad days just like you. Servers do work for tips they make about $6 an hour plus tips. Some of you will say they should go get a job that makes minimum wage and stop relying on tips, but that is not their reality and serving may be all they know. If you go to a restaurant with the intention of not tipping you should consider the other options like ordering to-go or going to a fast food restaurant. Not tipping your server for the service they gave you can be discouraging, and why would you want to discourage anyone?