You Can't Buy Your Way to Internet Success
But What Do I Know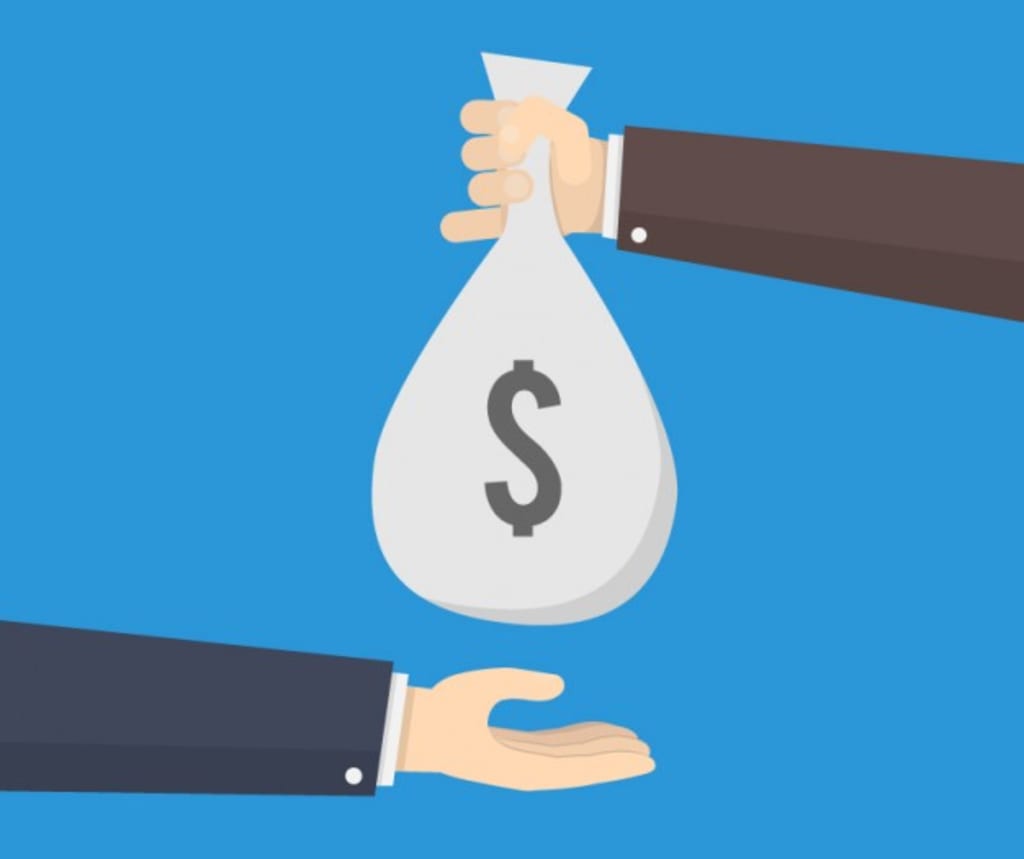 All of us content creators have been there. We write. We photograph. We code. We glue popsicle sticks together. We look at our visitors, and we see that two people saw our post yesterday. No one saw it today. No one will probably see our next post, photo, painting, or trinket.
Some of us even run a website or blog, and we always try to link back to our site or blog where we showcase all of our content. The more we create, the more we post, the better we do, so long as our content is quality; quality is key.
We also mess around with SEO, use crawl tools, and read post after post on how to get more web traffic. Unfortunately, even after a year, or two, or three of posting on at least a semi-regular basis, we still only see a few visitors each day.
What do we do then? We try to post on our social media accounts. We hashtag. We try to congregate with others blindly, hoping that if we retweet their content, or like it, or share it on Facebook, or Stumbleupon, or Instagram, or wherever else, that those others will do us a favor, and share our content, but do they? Not usually, right?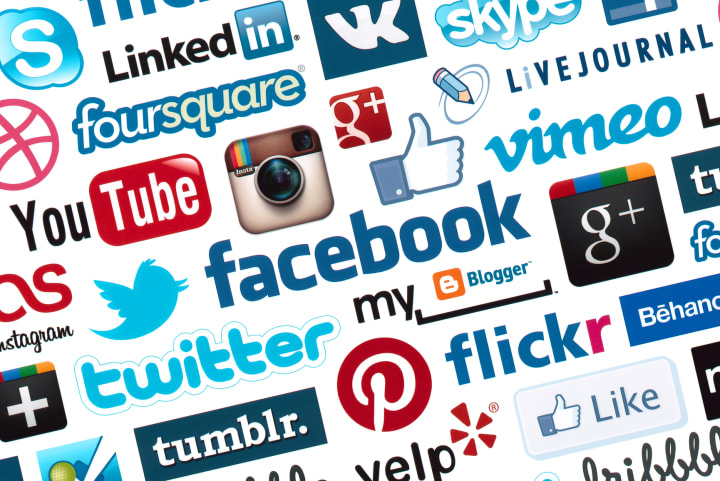 On a rare occasion, someone with 100,000 followers on Twitter gives us a like and retweet, but what happens? Nothing. That share on social media doesn't generate any actual views to our site, blog, or original post. I'll explain why in a minute.
Finally, we end up going to sites like Boost My Followers, Fiverr, or Buzzoid, and for like seven bucks, they promise to give us 1,000 new real followers.
It's worth a shot, we say. It's just seven bucks, we say. I have to try something, we say.
I get it. I've been there too. That's why I can write this post.
Now here's the biggest misconception; we're all led to believe that we're supposed to blow up overnight; if not overnight then within the year. All the people who claim to be successful, claim to have gone through steps A, B, and C, and bam! Success. If you follow those steps, you're supposed to blow up, but that isn't how it works.
George R.R. Martin spent years writing his first book. Justin Bieber spent years performing before he was discovered by Usher. LeBron James didn't just start playing for the NBA, he played ball his whole life. No one blows up over night, and it's very unlikely to blow up on the internet after just a year.
Now, you remember that retweet to 100,000 followers that didn't earn any impressions? It didn't get us any actual page views. It didn't even get us other likes or retweets. Why?
That same person with the 100,000 followers has spent seven hundred dollars to buy 100,000 followers. None of those followers are organic. They're not real people—active users—who want to explore that person's tweets and retweets, that person's FaceBook page, or Tumblr account, or whatever it was.
They're fake profiles, or inactive profiles, or maybe just followers who have muted that guy because his auto tweets go off every hour on the hour. You're literally better off going to FedEx and spending seven hundred dollars on paper flyers, and then walking around parking lots, placing them under windshield wipers, but what do I know, right?
I once spent something like fifty bucks—no big deal, right—to purchase followers for a Facebook author page back in 2012. Over the course of an hour, I had over 5,000 new followers. I also posted something on that page everyday. No one liked it. No one shared it. Those followers weren't real people, and as the months drifted by, I saw those followers vanish.
Why? Because Facebook can detect fake or inactive profiles, and they delete those profiles. The same thing can happen on other social media sites, but just like guys lie about dick size, social media users lie about their audience size.
Today, I don't even use that Facebook author page. I had problems with it all the time; Facebook would ban me for posting to it, saying it was spam, so I had to call them once a week, trying to tell the guy with the foreign accent that it's my page, and that I have to post to it everyday.
I don't have a lot of faith in social media, and I don't suggest anyone tries to increase their organic page views by posting to social media. I suggest the opposite. Try to get organic views to your site or blog, and give people the option to follow you on social media for updates.
I've written a book called How to Become a Successful Writer where I go into more depth about this phenomenon.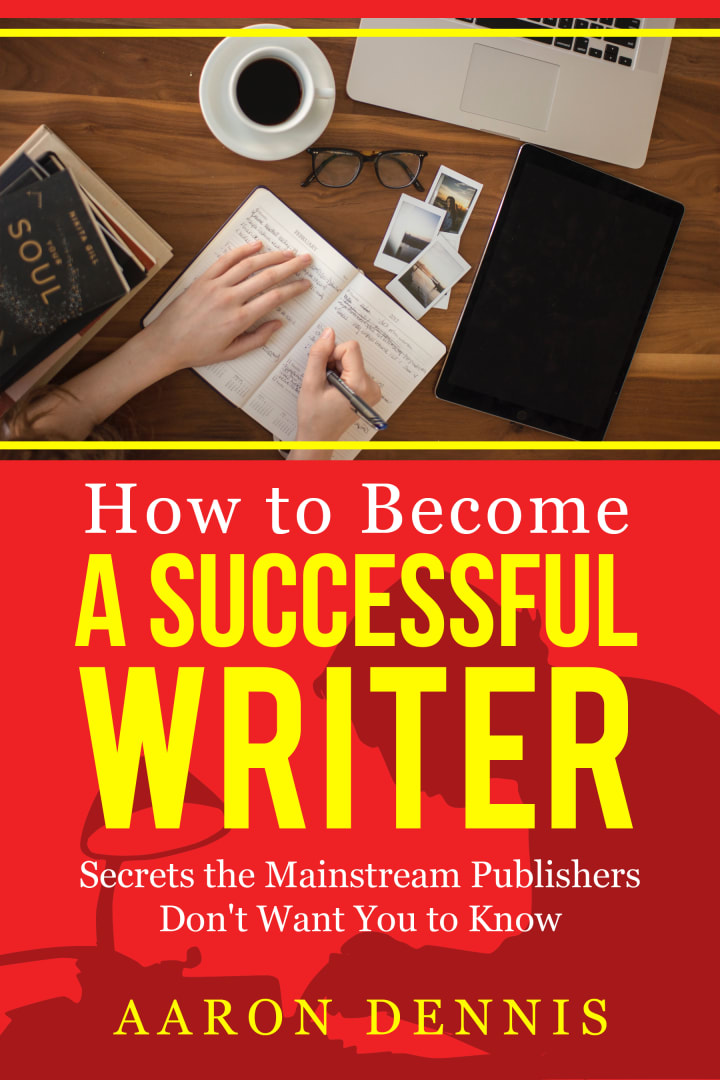 The sad thing is that there's no trick, or short cut to success; and I refuse to implement the term hack to mean either of the previous—a hack is a back way into a secure server, not a helpful tip or trick.
You can, however, look into buying business cards, key chains, shirts, or other items from a company like Vistaprint. You'll spend less money to generate more organic visits to your site, but to do this properly, you'll most likely need a cool company name and logo, and that, you can buy from Fiverr, although the prices for these services have skyrocketed, and a lot of the sellers are not very good.
Here's the deal; it won't hurt to drop by Boost My Followers and buy 1,000 followers for seven bucks. Skip one fast food meal, and you'll cover your loss. Having more followers might entice a real person to follow you, too, so, you know, give it a shot, but I'll wager you can get more views to your site, blog, articles, or Etsy sell page by going to Wal-Mart and offering people one dollar to log into their social media account and give you a like or share, but what do I know, right?
Twitter does offer Twitter ADs, and for just a few bucks, you can have your tweet posted to people who don't follow you. Now, let me ask something, do you use Twitter? If you're considering buying Twitter ADs then you probably do.
When I'm on Twitter, I'm not looking for a new product. I'm not looking to follow someone new. I'm not looking for a new service to procure or a new site to browse. Like you—if you use Twitter—when I see an advertised tweet, I scroll right past it. If I see it more than two or three times, I'll even block that user. Of course, a new advertised tweet will take its place, but the point is that largely twitter ADs are not an effective way to build your social media presence and generate more visitors to your site or blog.
Some people try Google ADs. Maybe, they work, but I have my doubts. I don't even see Google ADs, so how can they work? Now, I know, when you enter something into the search bar and hit enter, the first few results at the top of the search page are ADs, but I don't even notice those; I scroll on past them specifically because they are ADs.
Recently, though, Facebook has begun asking business owners with personal pages if they'd like to claim a business page. I've tried that, and I've seen some success. Furthermore, you can pay something like $35 to "boost" a particular post, and the analytics claim that you can reach a specific amount of new people.
What's really great about Facebook is that there is plenty of room for people to congregate, like, share, and actually discuss with one another what they like or don't and why. Twitter doesn't really allow this because you only get a few characters, and the people commenting on your tweet can't really comment with each other, without having to write down on paper to whom they wish to tweet a particular response, and then keep track of everything, and everyone, which takes up characters, and all while trying to scroll through all the other tweets about abortions. FaceBook simply has a better set up for communicating with multiple at once especially within groups.
One last thing I want to show is this picture.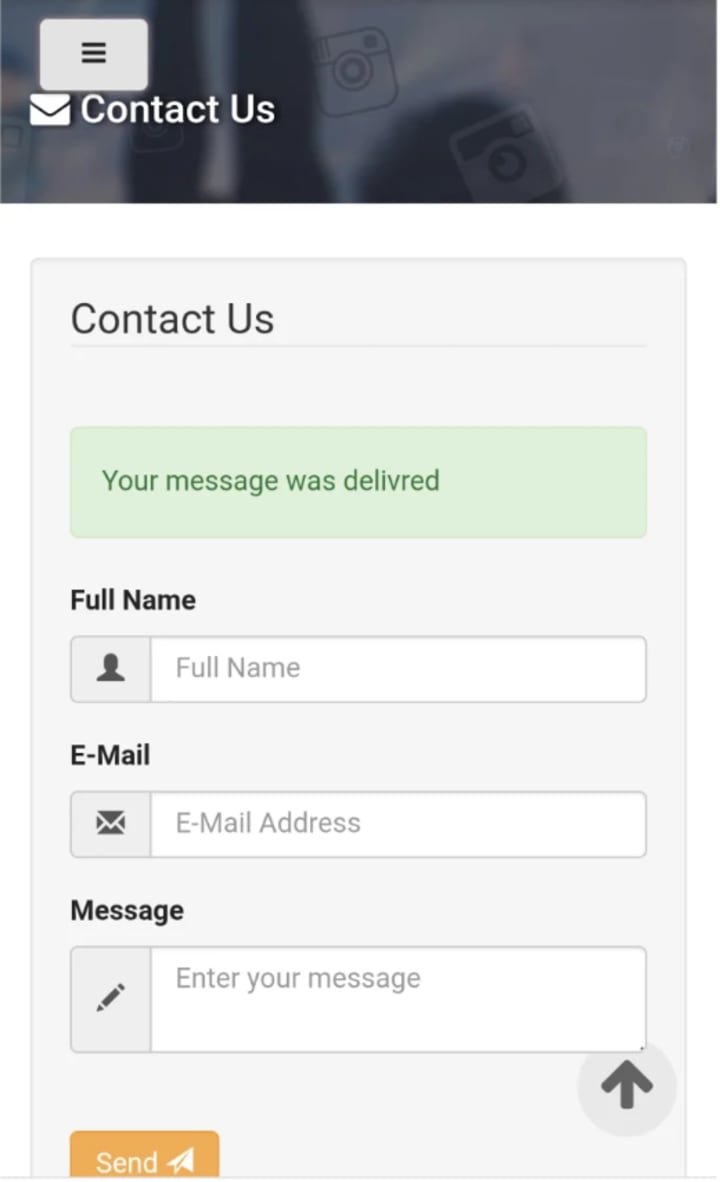 It's a screenshot of Boost My Followers. I contacted them via their "contact us" link, and asked them if the followers I could purchase from their site were actual people with active accounts who might potentially interact with me. Then, as you see above, my message was delivred. Delivred?
Not very inspiring is it? Then, I got an email in response, which stated that they can't guarantee anything. Well, no, of course not, but they might have said that the followers would at least be from real and active profiles, and whether or not they choose to interact is up to them, but no. Nothing is guaranteed.
Personally, I'm going to give Facebook a shot. They let you run a targeted AD and utilize their boost program to get more views to a particular post. I figure I'll try one ad per month and keep track of what happens. Fingers crossed!
Look, my advice is to make sure that you have a phenomenal product or service; something someone wants or needs. If you have a quality product or service that fits a niche market, that's a perfect start. After that, you really need to get in touch with people who desire that product or service.
If it's an ebook, make it free. People will download it. Just be sure that it's properly edited and contains hyperlinks to your website. If it's a service like voice over work or editing, you need to join a trusted group that offers those services to the public, something like Voices.com or Editorial Freelancers Associations. Then, keep working. It's going to take a long time.
There is no short cut!
Thanks for reading. If you're a content creator, don't fret. Don't get down on yourself. Try not to get too frustrated, and if you really need to, just take a short reprieve from posting. Focus on what's great in your life, and while you're on hiatus, be sure to read more of my articles right here at What Do I Know?
social media
Creator of the Lokians SciFi series, The Adventures of Larson and Garrett, The Dragon of Time series, and more.