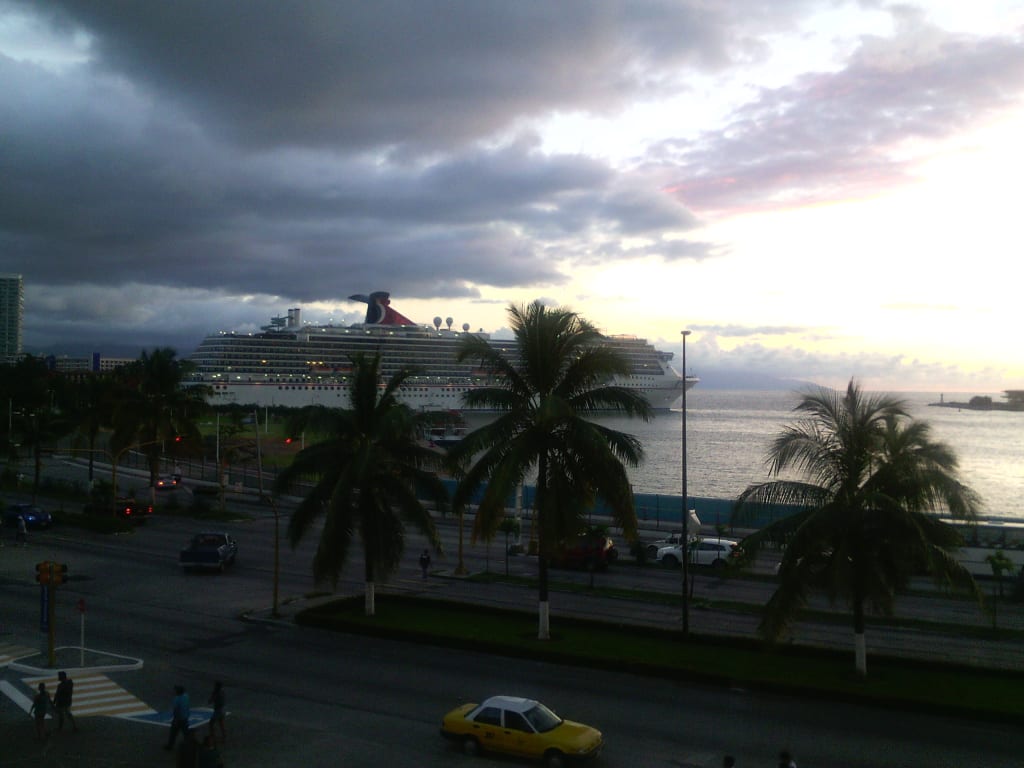 Working on board a cruise ship has been a life-changing experience. It was an amazing opportunity to travel and make some good money.
I worked on board in the spa department and here's a summary of my experience.
Once on board, I met some friendly crew members from different countries who later became my onboard family. I was surprised by how many South Africans were working on board, being a South African myself it gave me a sense of comfort and it was nice to have a bit of home around me.
I got a tour of the ship but it took me about one month to finally know where everything was.
Once I got to the crew cabins, I was in for a surprise. Crew cabins are way smaller than passenger cabins. Experiencing a bit of claustrophobia, it took me a while to get use to the living space. There is not much privacy and you share the cabin.
I experienced motion sickness for the first few days and my body took time to adjust to the new lifestyle. When in port, I got to get off the ship and once on land, it still felt like I was on the moving ship. Some bad weather conditions caused the ship to rock quite a bit and that's when I got sea sick. I got acupuncture for it and a trip to the doctor helped.
Our contracts are 9 months long but can be extended up to 10 months. Working on board is hard work and the hours are long. You are basically working seven days a week and get hours off, not days.
With working so much, being exhausted, not knowing what day of the week it was and being home sick, I had to find some sort of a balance so that things did not get too overwhelming.
In my time off instead of sleeping, I got to get off the ship and went on as many excursions as I could. I went snorkelling in Puerto Vallarta, I got to explore the islands of Hawaii, I went shopping in California and got to relax on Lover's Beach in Cabo San Lucas, just to name a few things I did. We had many crew activities on board as well which made my stay on board fun and exciting. Crew activities normally took place after working hours.
My experience on board has helped me to grow, try new things and gave me a different perspective of life.Working on board I got to save my money—accommodations, medical expenses, and food were sorted. If you don't mind being away from home, working really hard, working with people, and having people in your space 24/7, working under pressure, having few hours of sleep, then I would recommend working on board.
I've made amazing friend and memories working on board, but working on a cruise ship was not for me.