Work From Home, All Validated
Jobless, Unemployed due to Covid-19? There is work from home validated companies hiring.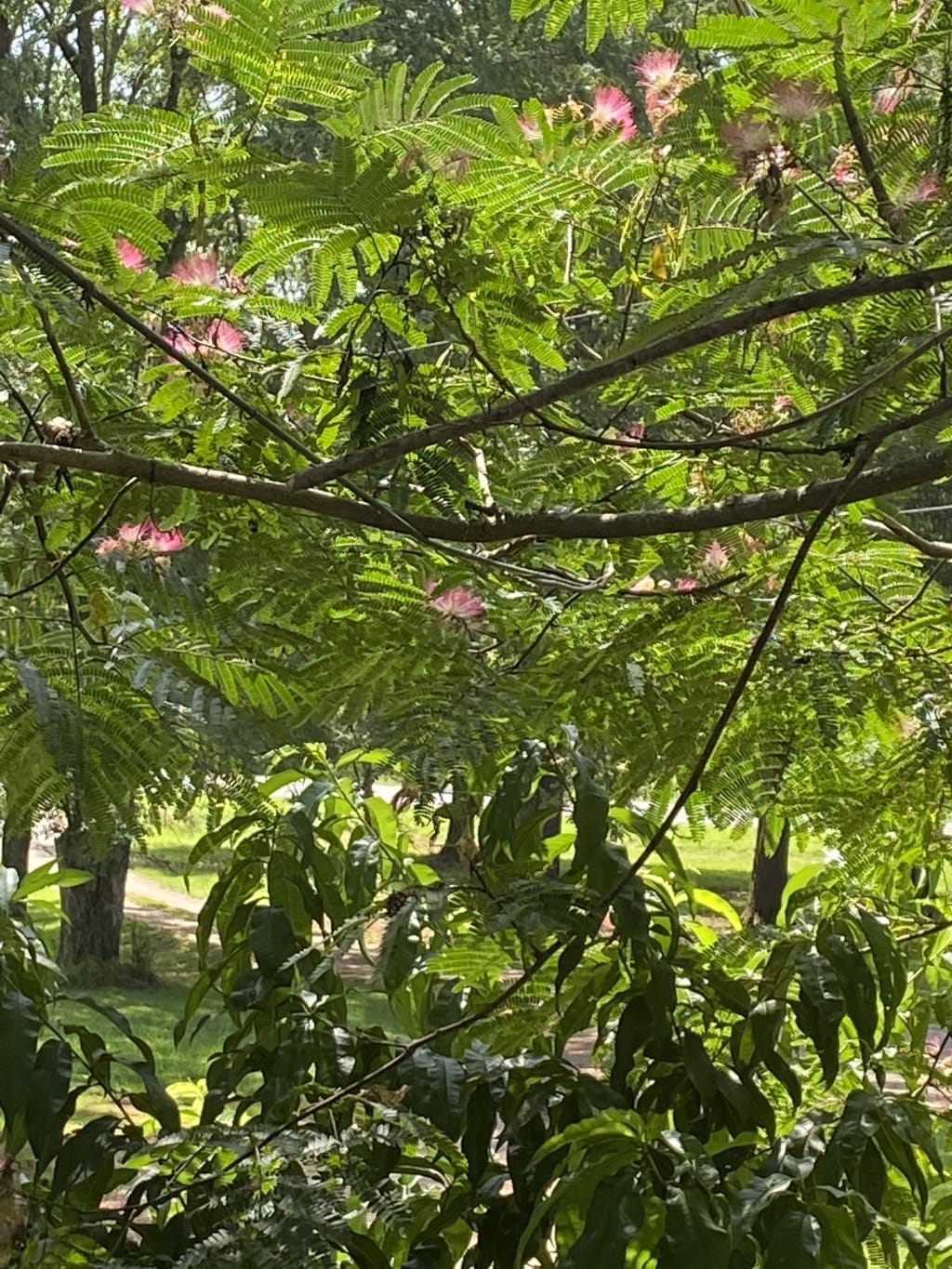 In a world where everything seems to hold a lot of uncertainties, so many families and even individuals are facing evictions, foreclosures and even repossessions due to the inability to pay their bills. So many are still awaiting unemployment, or maybe they didn't qualify for it due to the nature of their job(s). What I am going to do here and in a few other articles is provide you with some key information and details on how you or even someone you love, can take a breath, and not have to stress so much about how you are going to pay your bills, or the potential possibility of becoming homeless. So please if you know someone any of my articles can benefit please, share with them.
My main question is, are you or someone you know, unemployed or needing to take extra precautions due to the pandemic? Many people I have come across, whether it's by personally knowing, social media or another nature, they do not want to jeopardize their health and wellbeing or those who may have underlying health conditions around them, by working out of the home, and have been subject to unexpected job loss. Right now, we are living in a very heart wrenching time, where we are not guaranteed anything, this "virus" that is going around has changed our lives one hundred percent. There have been many businesses that have closed, some have reduced the number of workers to keep up with social distancing, and some were even laid off due to lack of revenue. So how can we get those who were laid off, or lost their jobs, back on their feet, or even those who even before this pandemic started were looking for a job, but now are too afraid to work in a close proximity of someone and not knowing if they will be infected?
A lot of people know about work from home career options, however since there are so many scams out there, so many people have questioned the credibility of even the legit ones. So what I am going to do is outline some key details you need to look for when you are looking for a work from home position, and let me be the first to say there are so many companies currently hiring right now for work from home that you shouldn't have an issue finding one. It is just like a normal out of the home job just in your own home. However, before we get started on those details, I now need to ask you a few questions for you to think about, which all go in reference to working from home.
Do you have your own desktop or laptop? A chromebook, iPad, tablet, cell phone will not due. Do you have a USB headset? This will be needed to answer calls, as most of the work from home career options are customer service based. Do you have your own internet, with a modem? The reason this is important is because you cannot use your cell phone internet or hotspots. Do you have an ethernet cable? If you do not know what an ethernet cable is, it is like a phone cable, but a little bigger, you can always go to a search engine online and look it up as well. An ethernet cable will be required for most any work from home job, this is also called hard wiring, it allows you to keep your computer and all the information safe. Now once you have determined this eligibility, now let's talk next steps.
Most work from home companies do require a background check, no cost to you in many cases, there are some companies that may ask you to pay for it, which typically is never more than $40 at the most. However, I have only ever came across two jobs that have requested you to pay for your own.
Many of these work from home jobs also do require, drug tests. Don't worry though, many in which will send you an oral drug kit and have you conduct, a live video with someone in HR to open the kit and do it in front of them through the video. It's not hard I can assure you of that.
Lastly, it is important to know, that you will need a quiet area to be able to work from. Most individuals end up converting a spare room into their home office or converting part of their bedroom into an office. This will be probably one of the most important key factors that you will need to look in to and consider when you are applying, if you have never worked from home before, which is the preparations and location of setting up an area to work.
Now that we have covered the basics, do you feel you are ready to move forward, and look for a work from home career now?
So the first step that you would need to take, is go to your favorite search engine, and you can do one of a couple of things, and what I am going to suggest are ones that I am familiar with or where I know people personally have or had been employed by, up to anyone currently employed at one of the suggested one. However, if you choose too, you are more than welcomed to look some up on your own, if none of these ones I am about to go over with you do not appeal to you. Just as a precaution, always make sure you validate the websites you are going too.
Now to get started on the fun stuff. Now that we are ready to start looking for a new type of career, what you will need to-do, is in the search engine that you prefer to use, is look for TTEC remote jobs, Telenetwork remote jobs, Williams-Sonoma remote (or work from home) jobs, Sitel work from home jobs, Concentrix work from home jobs, Sutherland Global work from home jobs, and another popular one, is Continuum Global work from home jobs as well. All these named companies have been validated; they are legit, real work from home companies. They all do pay bi-weekly via direct deposit, if you do not have a bank account many of them can send you a paper check but what I would recommend is, looking at opening up a prepaid bank account, because you can be looking at having to wait 7-10 business days to get your check if you get it by paper check, but that is completely up to you. However, if they do not offer paper mailings, and you do not have direct deposit, then you will get what is called a pay card, and it does typically cost money to like check your balance and such, so just keep that in mind too. Most of these jobs, do require you to be 18 years of age and older. So please investigate the age requirements if you are under 18 years old, prior to applying.
Now all of these ones, unless you do not have a computer, USB headset, internet, ethernet cable, basically the basics, you do not have to pay for anything to start, your background checks you do not have to pay for, you do not have to pay for your drug tests or anything like that, just as a reminder, and some reassurance.
Now, there are steps within the applications, that we should discuss as well. First, when you find a job you are interested in applying for, you will be required to set up your profile, upload your resume, apply for position(s) you are interested in. Now, please note, if you are selected, they may send you an assessment to complete (assessments are not difficult). Once you have completed that, and they have received it, you will receive an email for the next steps if you are selected to move forward for the position. Please note, if you are not selected, you can apply for another position opening, and you can always check your job portals for your application statuses too.
Typical average time from application to hiring if you get selected averages anywhere from, 1-3 weeks depending. Please always make sure you check your spam or junk folder, because depending on your filters for your emails it may automatically go there. Please note also, you will need to ensure that you have an open availability too, for any of the jobs that you apply too, because most of the positions I have seen, they do require open availability, so please just keep that in mind too.
Now there is another job, this one is easy, you pick your own schedule, work when you want, but you must work a minimum of 20 hours a week though, between Monday and Sunday. Here's the catch though, unlike the sources I provided above where they are hourly rate, this job I am now talking to you about, is paid per talk minute, and trust me when I say this, it adds up pretty quick. Now I do want to clarify what paid per talk minute means, not a lot of people know exactly what the specifics mean on this. So, say you scheduled yourself to work 2 hours, that is 120 minutes, right? So, say in that period of 120 minutes you only talked on the phone for 85 minutes, that is what you are going to be paid for, the 85 minutes. You are only being paid for the time you were speaking with customers on calls.
There is a catch though, for this job you are required to pay for your own background check (they will send you an email to a website that you complete your background check at), which if you do get to this part, that means you were extended a job offer with them, pending your background check results.
Now a little background with this job, all you are just answering calls and placing orders, it's as simple as that. You read through a script and go, they are calling you because they want whatever it is, they're calling in for, it can't be any easier than that right? If you have any interest in this job you can go to your search engine and search for nexrep and investigate them and see if that is something that you would be interested in doing as well.
With all of the information that I have provided you above, I hope gives you an opening in to the opportunities of working from home, now granted, I am not saying you are guaranteed to be offered one of these jobs, I am just giving you an idea on where to look, and how to get started in to the work from home life.
Personally speaking, I have been working from home, on and off for the last 14 years, well, almost 15. The difference in working out of the home verse working from home, is the cost factors. I am not spending all this extra money, on gas, maintenance on my vehicle, and if I worked in retail, well, let's face it, I would be giving them my money right back, because I do like to shop. Reducing the amount, I spend daily, by working out of the home, makes it easier for me to save up money too and do things that I wouldn't typically be able to do.
Think about it, say for example, you were able to work from home, and say you had been spending, $50 in gas a week, and say $50 a week in food and drinks, that's $100 a week you wouldn't be spending by working from home, that's $100 you could now be using for something else, or just saving up. It does make a difference after a while.
Right now though, it's even more beneficial because I am not having to be out and about and wondering who has all come in to contact with the virus and wondering if I am going to get it, or if one of my children will. Now, I appreciate all of those who are working out of their homes, because if it was not for them, we would not be able to get our daily/weekly items. However, there are many individuals who for whatever reason unknown reason are unable to work, and as I stated in the beginning, if this article can even make just one person have the hope of securing some sort of stability with a job, that is all I could hope for, even if you don't personally see it beneficial for yourself to work from home, you may know a friend or family member who could truly benefit from option of working from home.
Please keep watch, as I will be posting more articles about earning extra money on the side, via phone apps (iOS and Android) that are not from home, but it is a work when you want too, type of freelance positions. I also will post about money saving options, such as couponing, and deals that are too good to miss out. I am all about saving money and making money, so just keep an eye out and keep checking back, there is always going to be something new. I will also be posting soon about Insurance jobs too, so if you are thinking about becoming a licensed insurance agent or already are a licensed insurance agent, keep an eye out as well.
Thank you for your time and I truly hope I have helped you, or even someone you may know. Please let me know if this has somehow benefited you in a good way, or maybe someone you know. Let me know also if there are anything specifically want to know articles that you'd like input on, or even updates on. Any tips received, I do appreciate, and I do truly thank you for them, I do know that, gives me hope I am providing good information to those who could truly benefit from it.