Why You Should Do National Novel Writing Month
If you're on the fence, here are a few reasons why it really will make you a better writer.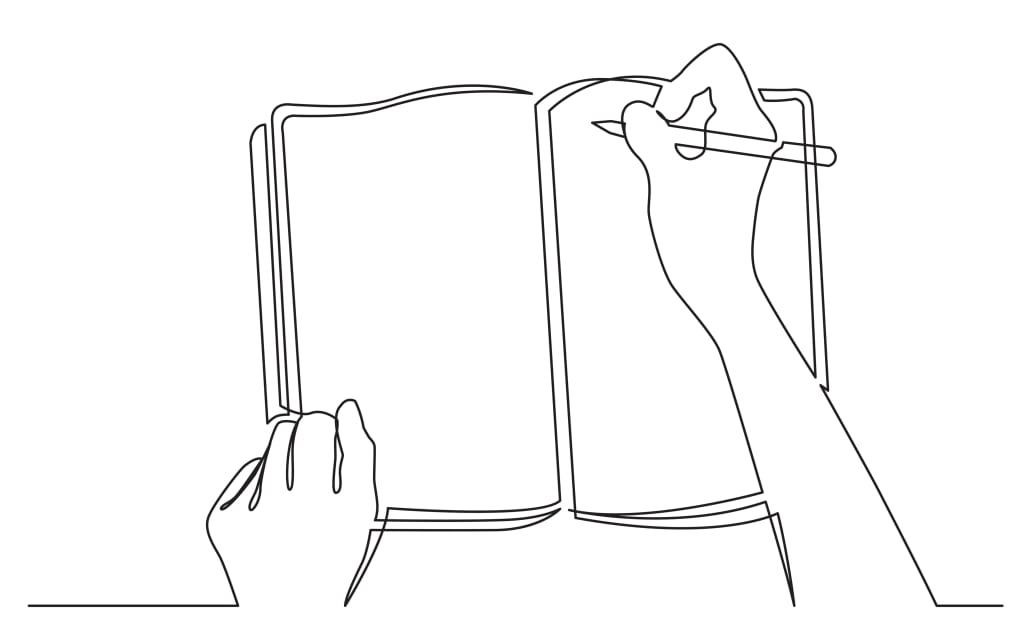 Illustration Courtesy of OneLineStock
"There are three rules for writing a novel. Unfortunately, no one knows what they are."

― W. Somerset Maugham
We all have busy lives, but making time for your craft is vital to your future as a creative writer. National Novel Writing Month is one of those events that pushes you to make that time and write that first draft of the novel idea you've been sitting on.
It's a pretty herculean task to write 50,000 words in 30 days, but NaNoWriMo has been happening for years and there's a reason why.
This is the official logo of National Novel Writing Month—there's a coffee cup in there for a reason.
NaNoWriMo is not for the faint of hand, but it's an incredible writing challenge.
Writing a novel in thirty days is insanity. It's pure literary madness. However, it teaches you to explore your limits and no matter what anyone says, it's a solid way to get your first draft down.
The goal is to tackle a new project from beginning to end and write at least 50,000 words. You're welcome to write more than that if you can manage to, but getting beyond 50k isn't easy.
Of course, it's not uncommon for people to bend the rules a little bit and pick up a work in progress and aim to crank out 50,000 new words, in addition to what they've already got.
Here's a few fun stats from NaNoWriMo on their participant tallies over the years.
NaNoWriMo is one of the internet's oldest writing sprints.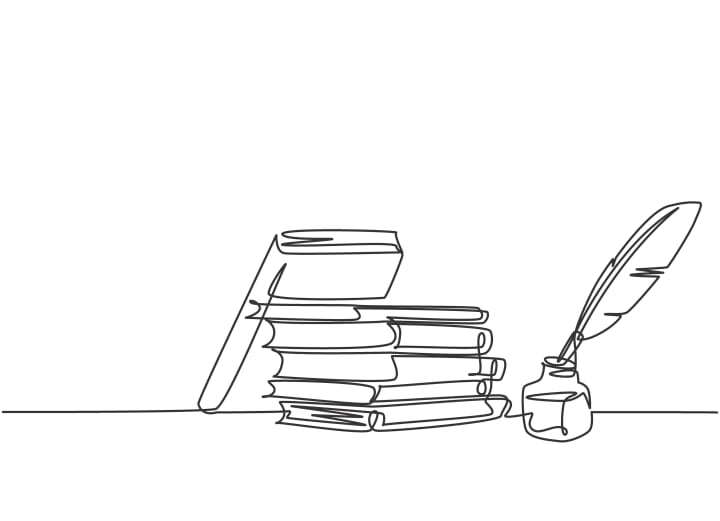 It's been working great for authors for years upon years, so why wouldn't it work great for you? If you're still wondering what NaNoWriMo is, the event was first held in 1999.
They began with just a small group of participants, but it's grown to have thousands of writers taking part. In 2017, there was a formidable cohort of 306,230 participants.
NaNoWriMo's deadlines are healthy ones.
Part of what makes NaNoWriMo both fun and beneficial is that there's no real penalty if you don't hit your word count one day. You aren't going to miss out on a big opportunity. It's on you to do better tomorrow.
This event can help you get more comfortable working under deadlines without forcing you to break your back over them.
Even if you fail, there's no harm in trying.
I've had a few years where I tried to participate but only managed to crank out 20k or 30k words. Life got in the way.
It's okay if you don't make the full 50k. The important thing is showing up, writing, and starting. Needing to write daily instills a special discipline that is vital to producing a lot of literature.
You'll be forced to embrace the rough draft.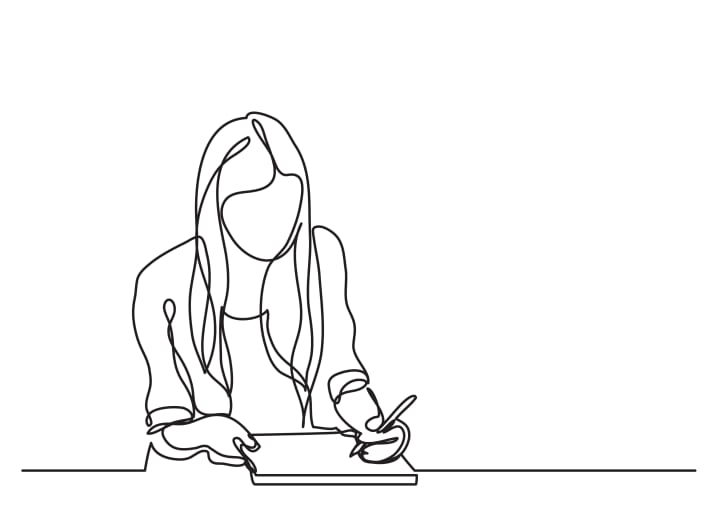 And always remember — you're writing a rough draft. It's going to be rough. You're going to need to edit it. Yet if you can't get yourself out of bed to write your book, it's better to get a rough draft out there than it is to let that idea rot in the back of your mind.
It's okay to create a rough draft. You have to go back and edit your first draft no matter what, so why not crank it out in just a month?
At the end of November, you'll have a solid chunk of a novel done.
Here's a dark writerly secret; I've never truly finished a novel during NaNoWriMo. I've participated many times and I've hit that elusive 50,000-word point a few of those times. However, I've never actually finished a book during NaNo.
The average novel length is between 80,000 and 100,000 words, according to Writers & Artists UK. This varies quite a bit depending on your genre and the age group you're writing for, but these rough averages are pretty tried and true.
I've learned that I can manage 50,000 words in a month, but I don't have it in me to write 80,000 or more. Subsequently, while you may not have a finished novel by December 1st, you will have a massive chunk of a manuscript.
The truest challenge of being a writer is making time to write no matter what time of the year it is.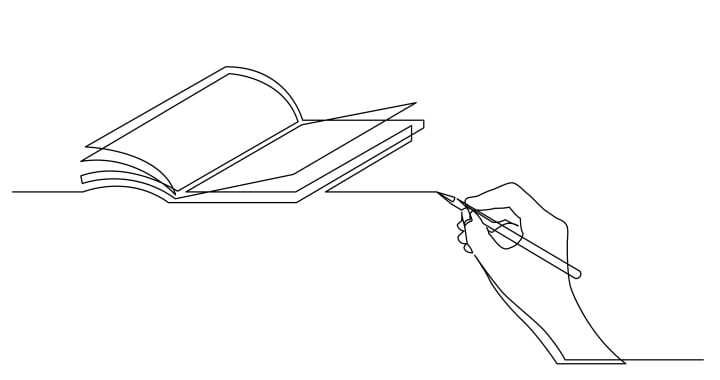 November might be a challenging month with holidays on the horizon, depending on where you live and what you celebrate, but that epitomizes the life of a novelist.
Any added challenge brought on by the time of year it happens is conditioning for writers to keep pushing themselves to write as much as possible and often as possible. Life will always get in the way. Thus, November is a good month for this event. There's no better time than the present to tackle your novel.
literature
I'm from Neptune. No, not the farthest planet from the sun, but from Neptune, New Jersey. I'm a writer, poet, blogger, and an Oxford comma enthusiast. I go by @SleeplessAuthor on Twitter and @SleeplessAuthoress on Instagram.