Why It's Bad to Slander a Company
In recent light of some co-worker's social media activity, Firehouse Subs might have to change its ruling.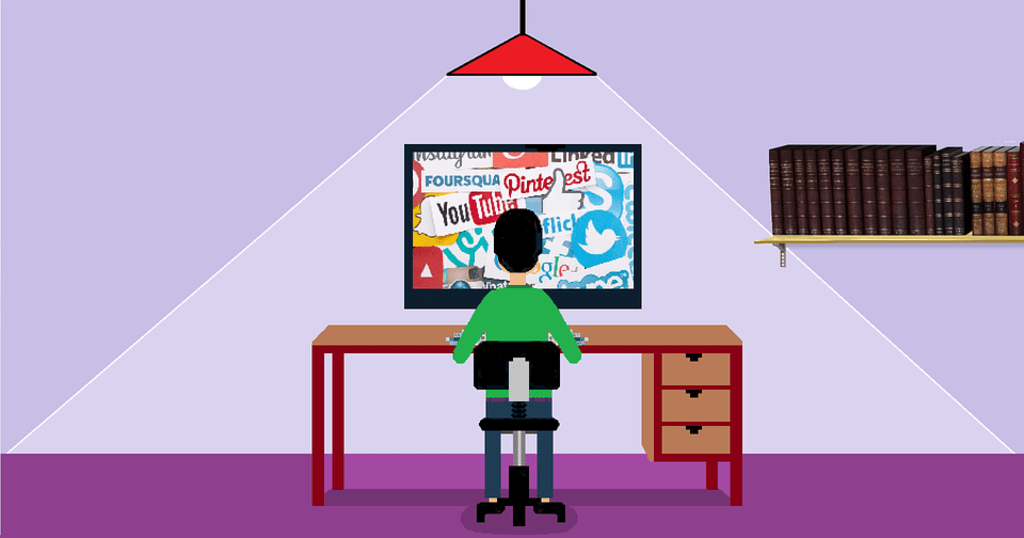 Firehouse Subs is a well established submarine sandwich shop that has chains all across the United States. Their menu consists of sandwiches that range from the classic BLT to the more constructive version of taking a single meat and making it your own sandwich.
In spite of all that has built the reputation of Firehouse Subs, recent activity of some co-workers and co-workers who spend their time outside of work might change the policy of allowing couples or family members to share the same schedule and shift times due to this surprising controversy shared on social media outlets like Snapchat. There may also be a more restrictive outlet of social media shares and posts if they conflict with the company's reputation and brand.
Snap Good-looking 'Flu' Pictures
An anonymous report that was presented to the managers of Firehouse Subs located in Saint Augustine, Florida, showed that a recently hired delivery driver has been working on a hate campaign for social media.
The original slander began with the company's Google Business listing, where she generated reviews to try and lower the overall rating of the business. When that didn't work, she shared her videos and pictures on her Snapchat, which was being seen by other delivery drivers who worked at the same location.
The final straw, according to the anonymous tipster, was that she called out sick on Monday citing she had the summer flu. Both the slanderer and the person who reported this type of behavior were in contact on Snapchat before either one was supposed to come in and work on that particular Monday.
The person who tipped the information believes this co-worker tried to take the same symptoms as her actual symptoms of the flu to get out of work. It was soon discovered that she tried to get her current love interests to do the same thing. But because they could not procure the doctor's notes stating they had the flu on their scheduled shift, they were written up and reprimanded.
"She was showing off pictures of her getting dressed up like she was going on a date," she wrote in her statement about her co-worker with whom she was sharing a photo conversation with about her illness. This might have led to the more current and problematic outlets on slandering the restaurant on Snapchat. A video was shared and sent to the General and District Manager from the employee's Snapchat that showed a video of a hailstorm and the co-worker trying to frame the restaurant as someone who doesn't care for their employees. The co-worker was called when the hailstorm began to seek shelter or come back to the restaurant so that managerial staff may call the customer who ordered the subs and offer them a refund or a free sandwich offered by the company on behalf of the problems occurred during the storm.
The irony to this story is that the delivery driver who is slandering the company chain has recently put in her two week notice to quit the store.
More Than One Company Slandered
The delivery driver who is working for the sandwich shop might have done this to other stores in her past, or at her other restaurant. It is well known that she also works at Crisper's, a lunch and dinner restaurant not too far from the Firehouse Subs chain in the same shopping complex.
Several times in the past when this person called out for being sick at work, a manager found her working at Crisper's while she was scheduled to be at Firehouse Subs that night. The behavior of this individual should be noted in this case as someone who might have done something similar in the past.
As of now the General and District Manager of Firehouse Subs have been informed of this co-worker, her social media profiles, and her behavior by managers of the restaurant chain. No formal announcement has been made regarding the work history of this individual and whether or not she will be available for future opportunities to work at Firehouse Subs.
Social Media's Big Brother Game
If you do not like where you work or any of your co-workers, this example should demonstrate what you should and should not do so that way if you need to apply for this company again in the future, you have a positive experience and reflection of the entire company itself.
Slandering and defamation of a person or company is liable for anyone to go for a lawsuit or total termination and banishment from any potential future employment or consumer based interactions. Always use your social media as both a personality perspective and as a front for making sure anything you say or post can be read in two different viewpoints.
No one has to suffer from a terrible experience at their job. There can be opportunities ahead to move onto a different career path and there are opportunities for you to move up the ladder if you know being in a higher position can grant you the respect and responsibility you rightly deserve.