Why Does Every Dropshipper Need to Learn Market Research?
Many dropshippers have used market research to expand their businesses. Continue reading to learn more about dropshipping and market research.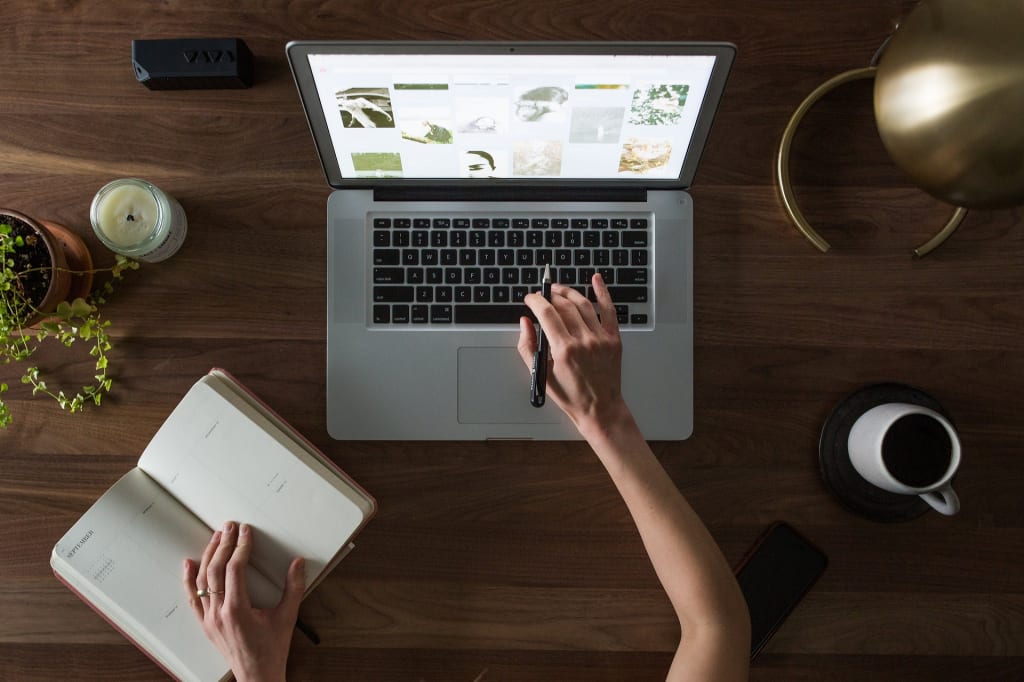 Dropshipping features are now integrated into many ecommerce platforms, from eBay to Amazon, and from Shopify to Shoplazza. Dropshipping can assist you in developing a successful business. There are a few things you should consider before starting a dropshipping business. Dropshipping allows you to start an online store and sell products to customers.
Maybe you're already into dropshipping and don't feel like you're getting the returns you deserve. There could be something you're not doing correctly. This article focuses on market research and why every dropshipper should learn about it. Continue reading to learn more.
What Is Dropshipping?
A retail fulfillment business is referred to as dropshipping. You don't have to keep the product in stock as a dropshipper. Instead, you buy the items from a third party. This could be the manufacturer, wholesaler, or another retailer who delivers the goods to the customer directly.
Assume your e-commerce company uses the dropshipping model. In that case, the dropshipper serves as a storefront. Your customer goes to the dropshipper to order your products. When a customer places an order, you charge the customer while the dropshipper charges you.
Dropshipping reduces business risks in a variety of ways. Here are some of the benefits of dropshipping:
A wide range of product selections;
No need to keep track of inventory;
The location is adaptable;
Reduces the cost of establishing and operating a business.
What Is Market Research?
Market research is the process of gauging the viability of a new product or service. This is achieved through research analysis with possible customers. Dropshippers can use market research to identify their target market as well as gather and collect customer feedback. As a result, well-informed decisions are made.
The primary goal of market research is to comprehend a product's market. Market research has three primary objectives:
Social: Market research is conducted to meet the needs of a customer with a product or service.
Economic: When a product is introduced to the market, market research determines its economic success.
Administrative: Its goal is to assist the dropshipper in controlling resources and thus meeting the market's needs at the right time.
How to Conduct Market Research
There are two primary methods for conducting market research:
Primary Market Research
This combines quantitative and qualitative research methods. You should communicate with the consumer in order to gather information. The data gathered can be either quantitative or qualitative. Data is collected in two groups:
Explorative data, which explores a problem by asking questions to a group of people in the form of an interview;
Specific data, which is used to solve problems discovered through exploratory research.
Secondary Market Research
It draws on data gathered from other sources, such as the media and government agencies. This type of information can be found on websites, magazines, and newspapers. It draws on public and commercial sources, as well as educational institutions.
Why Does Every Dropshipper Need to Learn Market Research?
Now that you understand what market research entails, let's look at why it's so important for dropshippers.
More effective: Market research enables you to understand your customers, giving you an edge over your competitors. It also draws customers to patronize your business;
Help Dropshippers Make Informed Decisions: Market research provides a platform for dropshippers to make productive decisions based on available data. This way, you'll know what your customers want and how to market to them effectively;
Reduces Risks: Risk is a necessary part of doing business; you must take risks. However, there are specific methods for reducing risks, and one of them is market research. It is advisable to conduct market research to determine whether your target audience is interested in the product or service.
Effective Customer Communication: Market research allows you to better understand your customers. You can ask questions, figure out what they want, and make plans accordingly. This will contribute to overall customer satisfaction.
Rooms for Development: Market research helps you discover new opportunities that will help your business grow. You may be able to obtain business partnerships as well as several ways to improve a product. As a result, your company will be more profitable.
Conclusion
Dropshipping is a valuable tactic when used correctly. It is an excellent addition to e-commerce businesses.
Market research, on the other hand, is an essential component of dropshipping. As a result, every dropshipper must learn about market research and apply it to their business. This will help their company and its partners grow and develop.
(Contributed by Ayotomiwa Omotosho & Hermes Fang)