Why Are You Ranking: Best Defunct Websites That Paid for Content Listed from Cash Poor to Internet Wealthy
Web 2.0 changed the game for the Internet. Specifically, it transformed the way that content providers made money off of the giant cash bin otherwise known as the web. Take the time to discover (or remember) the pioneering sites that perished much too soon.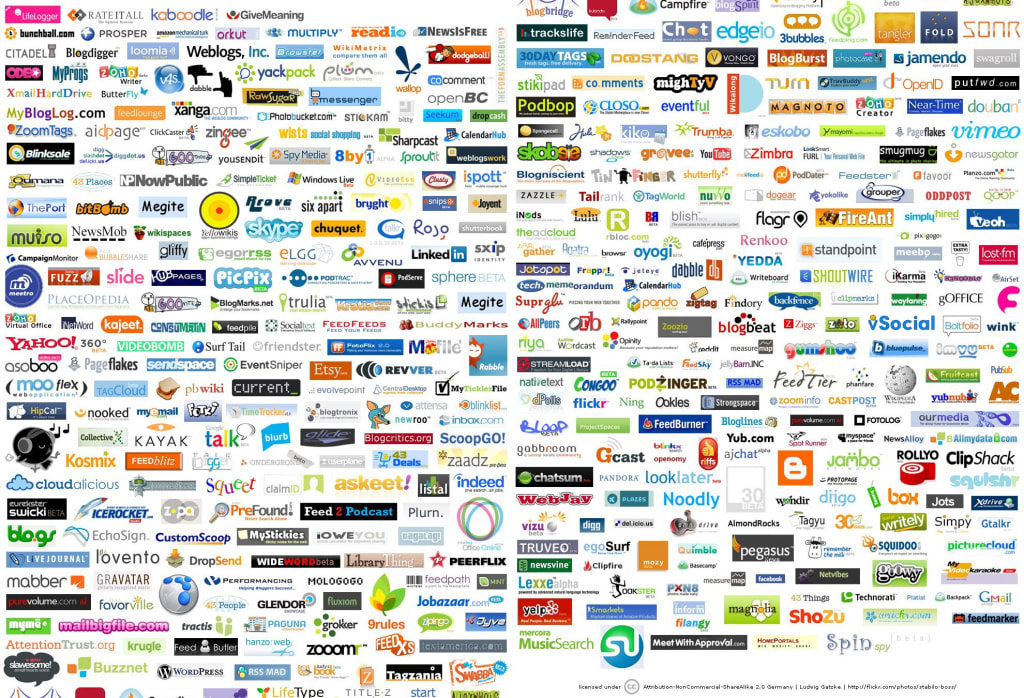 For over a decade now, the web has revolutionized lives for the good of individuals. Now, you can order pizza, a ride, transfer money, conduct video conferences with friends, and much more, all with a few swipes of a finger on a smartphone or other device. But what has not been spoken of or written about as much are the sites that paid for content. User or contributor or partner generated content has been the little secret that no one discusses about the internet. It is a conundrum wrapped in a riddled sprinkled with mystery to most folks. While gaming apps reap in billions of dollars for their makers, the sites that pay (or paid) for material have been relegated to the corner of the digital space. Names that when you speak of them to the layperson, usually draw faces of confusion or even wonder. Few news outlets have spoken of these now deceased sites and the people who possessed the opportunity to spread the message of the goodness of these sites didn't have too much time as they changed business models, saw absorption into other companies, or found themselves rendered obsolete altogether. But the men and women who saw something curious in the universe said: this internet thing is a huge bank for the yacht-sized companies that have docked here. Why can't people with a passion for writing or video be compensated for their efforts in these speedboats? Behemoths like YouTube have taken the model to greater heights but few other sites can boast their numbers. Salutes to these people who saw something of value remain in order. So, if you've heard of or never heard of the following sites on this list you can still grab your RevTags and SpyMac "Leapfrog" redesign for Why Are You Ranking: Best Defunct Websites That Paid for Content Listed from Cash Poor to Internet Wealthy.
In the Bubble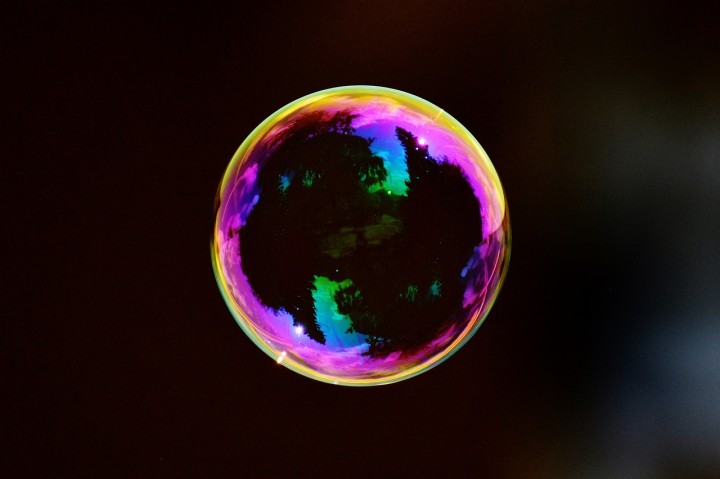 5. Bubblews
While the premise seemed enticing, it offered cash for people who built up communities in the social networking sphere. Bubblews was the least profitable writing platform. Sure, it had a snazzy site and appealed to Millennials especially, but the entity just couldn't find the right stride. In as little as two years, the site had gone belly up and left its users stranded. In time, those content creators caught onto other paying sites that remain a refuge for getting paid for material on the internet.
Rank: Cash Poor
The Grown-Up Startup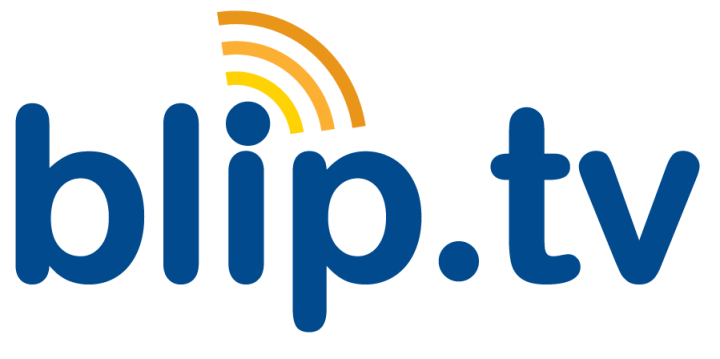 Blip.tv
While users accumulated wealth based on the videos that they concocted, few ever realized their dreams of web fortune because the dollars generated to payout ratio was so high. This site focused on upcoming professional content makers who held MFA degrees and sought an outlet for their creativity. For most of the other users, it remained a frustrating way to transmit thoughts into the digital atmosphere. With view counts in the low thousands to funds accumulated under ten dollars, the site couldn't keep up with other brands and ultimately disbanded after ten years of service.
Rank: Some Change to Jingle
The Startup Capital of the World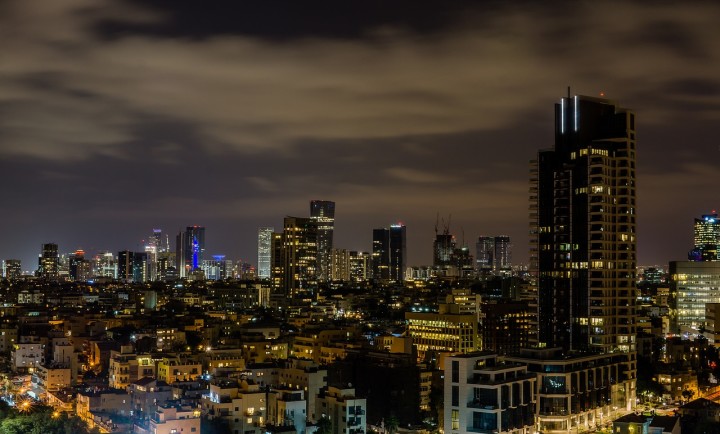 3. Triond
This Israeli site targeted at writing articles gave out small payments. Once you reached fifty cents, you received that money into your bank account. The satellite sites that the company devised spelled a novel way of getting your message out to the potential 3.5 billion sets of eyeballs that make up the internet. The Tel Aviv based company provided an attractive 50/50 split for the content the contributor provided. Sadly, the company had gone extinct by 2014. But a site oddly named "Trionds" has now taken its place.
Rank: Some Cash
It's all about the revenue.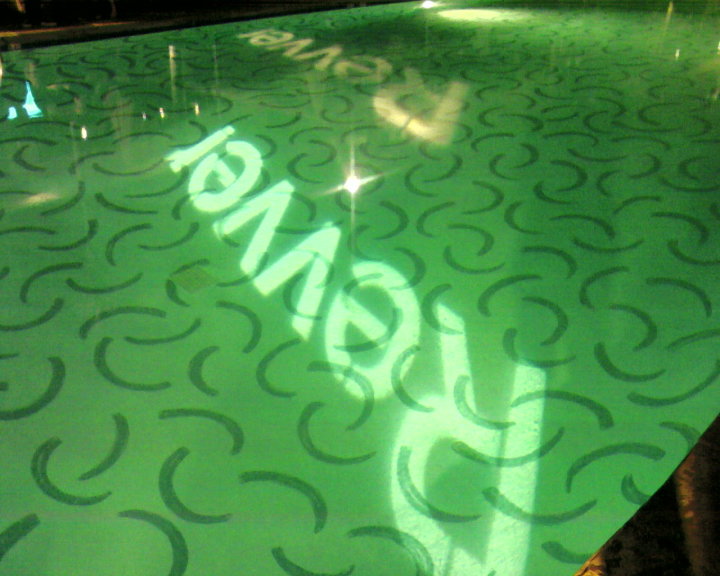 2. Revver
This video site was the entry drug for most web 2.0 creators. Prior to YouTube's Partnership program, founder Steven Starr had a vision. He said that his company should let the generators of all the stuff that they hosted get a little change for their endeavors. As the initial site to monetize videos sent in by anyone over the age of 18 (or 13 with consent from a parent or guardian), Revver's popularity exploded like a supernova. Eepybird, made famous for their Diet Coke and Mentos experiments, became the first creators to reap funds totaling tens of thousands of dollars based on about 100 million views. But with a complete 180º direction change, the company was sold for $5 million to a firm that discontinued the cash for content model. Within a few years after that, Revver was a digital corpse.
Rank: Money in the Bank
The Spy That Guarded the Content

1. Spymac
Though loathed by the community that preceded the functionality where creators could get paid to post videos, Spymac remains the champion of all inoperative sites. For its implementation of a pot where you could make videos and based on the number of views you had garnered (along with other generators) "win" the pot, you could find yourself to be internet rich. Generators built up mini fortunes for their videos. By hustling their digital wares, content producers could count on the site to pay them out promptly. Until it didn't. As the business model reverted back to the forum based platform, videomakers ceased posting to the site and within a few years, it was dead on arrival (DOA). But the joy that Spymac brought to the content generator far outweighs its inability to keep the model that had made it so popular.
Rank: Internet Wealthy