When Your Passion for Writing Loses Its Luster
A Message to Writers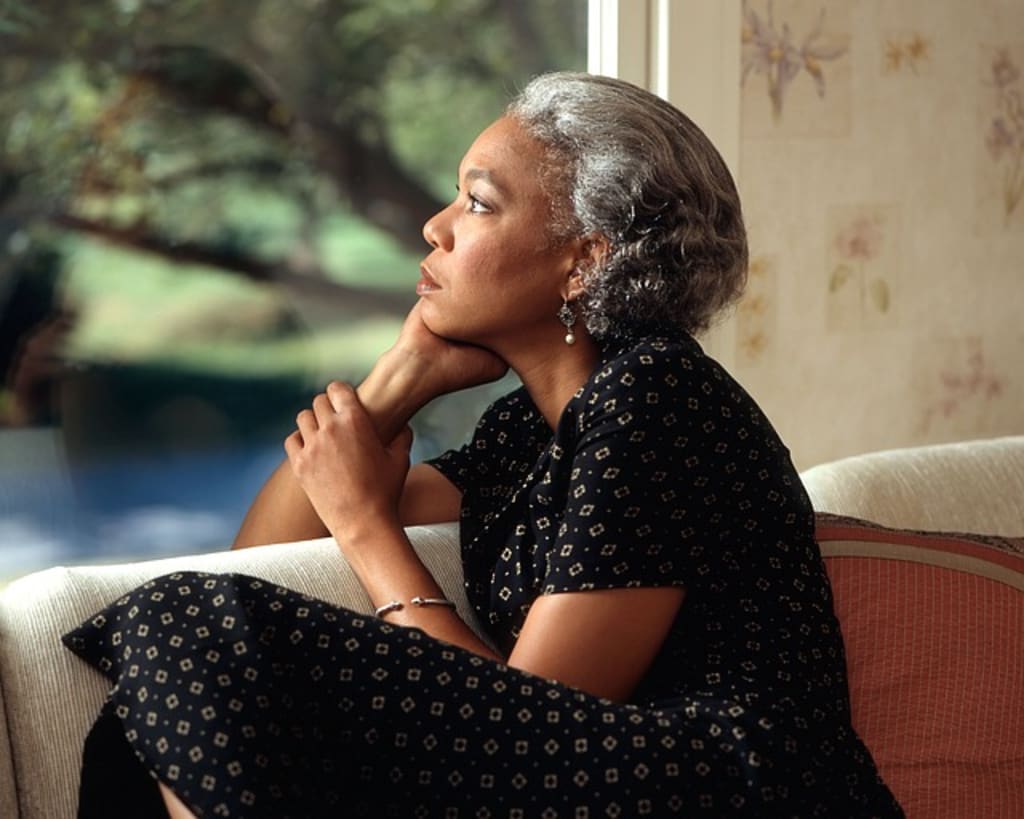 Source
I don't think there is an artist out there who has not gone through the following impasse: "Why am I doing this, wasting my time trying to get folks to appreciate my work and putting so much blood, sweat and tears into something I no longer find enjoyable?"
As a writer, blogger, and a novice author, I say novice because I didn't write my first book until I was 62. That was nine years ago with five more books and two very short stories under my belt. And don't think for one second that I didn't make more mistakes than I can count on two hands. And while I love writing and find it enjoyable, with all of the corrections and revisions I had to make, I was beginning to wonder if I was really cut out to be an author. Yet, because I love writing, whether it be articles or stories, giving up was not an option but taking a break was. I learned writing is 90% perspiration and 10% aspiration.
Writing for me is fun, but for me and many other writers, marketing, and promoting one's work can be a nerve-racking job where at some point it's no longer fun. Most experts advise hiring someone to take over that role, but if you are operating on a shoe-string budget, it may not be practicable. So you take it upon yourself to sell your own work, which for many is not pleasant.
There comes a time when you have to step back and look at the great accomplishments you have made because at some point you will become overwhelmed with various elements affecting your desire to write. You will be tested from all ends of the spectrum: traditional publishers who reject your work even though you believe it is the great American novel, ads not pulling in sales, readers who don't like your style of writing, and those who will find fault with your work just for the fun of it.
The one thing a writer has to remember is that he or she can't be all things to all people. This is my dilemma, and I am sure there are other authors who have this 'aim to please all' syndrome, and I don't know if I will ever start practicing what I am always preaching to others. As the saying goes, "You can't teach an old dog new tricks." :)
My mother, who is 92 years old, once said, "You can't please everybody; if you do, you will die trying." So if it gets to the point where writing is no longer fun, take a temporary respite from storytelling. Trust me, if the passion is there, the joy of writing will return.