What It's Like To Be A: Top Matchmaker
Selective clients, app swiping exhaustion and everlasting romance; Brooke Wise explains why she left a lucrative career on Wall Street to help people find love.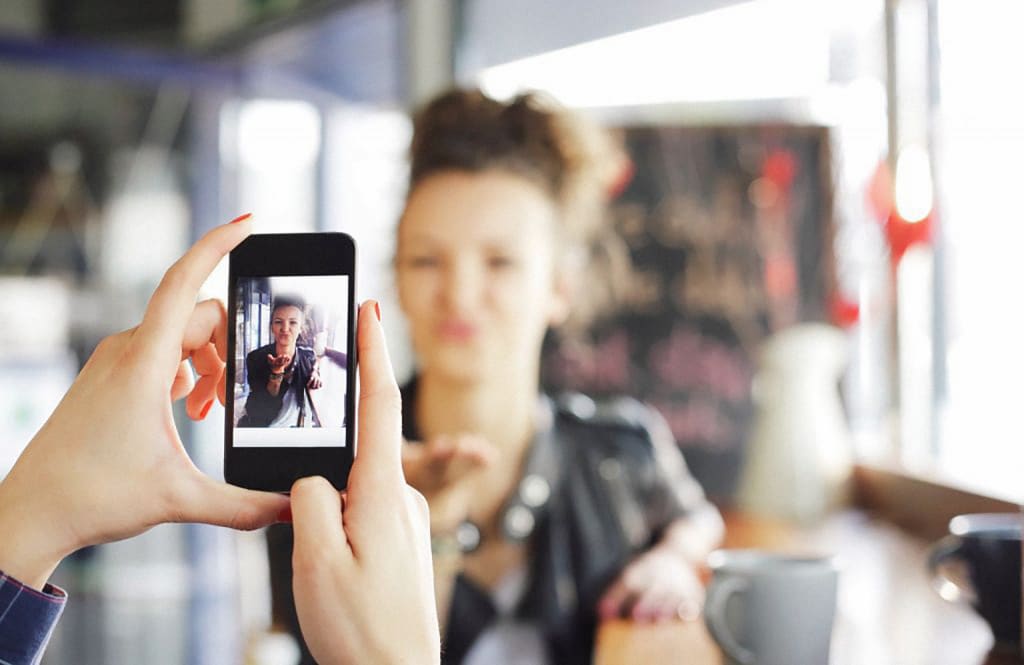 Brooke Wise was a rising star on Wall Street. Working at an esteemed financial institution with a degree from the prestigious Wharton School, she felt that something was missing. A kind and intuitive person, she decided to shift gears and turn a hobby into a business; Wise Matchmaking was born. With a stellar reputation, happy clients in cities ranging from Miami to Los Angeles to New York and a successful track record, the married mom of two talks about her life as a matchmaker.
Journal: Why did you decide to become a matchmaker?
Brooke Wise: After Wharton and ten years on Wall Street, I knew my talents were misplaced. Like many others, I enjoyed setting up friends and colleagues. I noticed a growing trend that meaningful introductions were being overcome by social media; what was a growing trend seven years ago has now become ubiquitous. Too many friends and colleagues were being burned by those who manufactured a perfect self on the internet, only to be completely disappointed over and over.
I embrace technology. Swiping a card to fill your car with gas is one thing; swiping a card to see a manufactured human on the other side was too much to bear at a certain point - especially when the dating sites became oversaturated and filled with infinite but intangible possibilities. I am extremely motivated to meaningfully introduce people, and it has fueled my passion and helped me grow my business.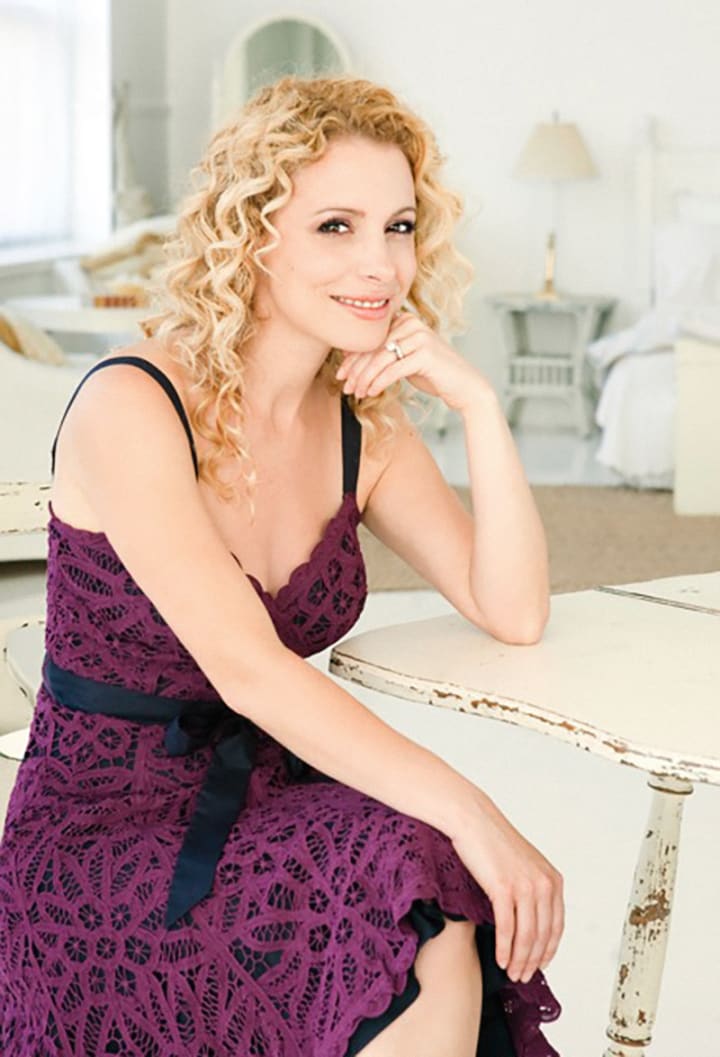 Are shows like Millionaire Matchmaker an accurate depiction of the industry?
I am grateful for reality shows such as Millionaire Matchmaker because they have brought attention to the overall industry. My experience has been different than those shows, but I understand that television only affords well-edited clips into a complex process. The one criticism I do have is that not everyone who uses a matchmaker flies on private planes; a lot of my clients are working professionals.
Thoughts on apps (Tinder, Bumble) and dating websites (eHarmony, match.com)?
You cannot argue with a multibillion dollar industry. However, the selection from an unlimited menu can be both time consuming and frustrating. The possibility of going on a date with a different person every night for the rest of your life might be intriguing, but when everyone has that option, it tends to limit the chances of finding a meaningful relationship. My clients often complain that people they've met are absolutely nothing like their online portrayal, so perhaps Wise Matchmaking might offer a more transparent alternative.
Where did you meet your husband?
My husband and I both went to the same college, but we never met. I lived on the exact block where he worked in Manhattan, but we still never met. After breaking up with a long-term boyfriend and living a fun single life in Manhattan, a close friend and I were looking at guys on Jdate. Because we realized he lived in the same city, attended the same college and had a cute smile, there was an opening to reach out to him and the conversation began. I messaged him, and the rest is history. This was in December of 2005, before the advent of many other online dating apps/tools/etc. Twelve years later, things have changed in the online world - necessitating a different approach.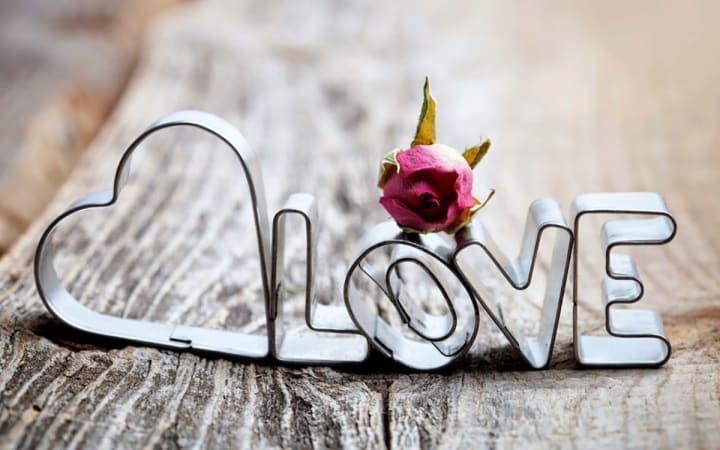 What's the most common misconception about matchmakers?
That we are gossips or that this is a proverbial sewing circle. My clients work with me because of my privacy and professionalism. After 7 years, this is what I do. I have a BS in finance from Wharton and an MBA from NYU Stern. I view this as a serious profession, and I know my clients appreciate that approach.
The art of matchmaking goes back hundreds of years and can be found in many different cultures around the world; why do you think it's still so relevant?
It's relevant because people crave the personal interaction and need and want someone to help guide them or introduce them to the right person. A person or center of influence is often needed to connect people, and there are natural born connectors who can excel and have a talent or skill for matchmaking.
What's the most popular quality that men look for in a partner?
By and large, men begin with independence with the tacit recognition that there must be physical chemistry.
What's the most popular quality that women look for in a partner?
Women begin with a dry wit and a sense of humor with the same tacit recognition that there must be physical chemistry.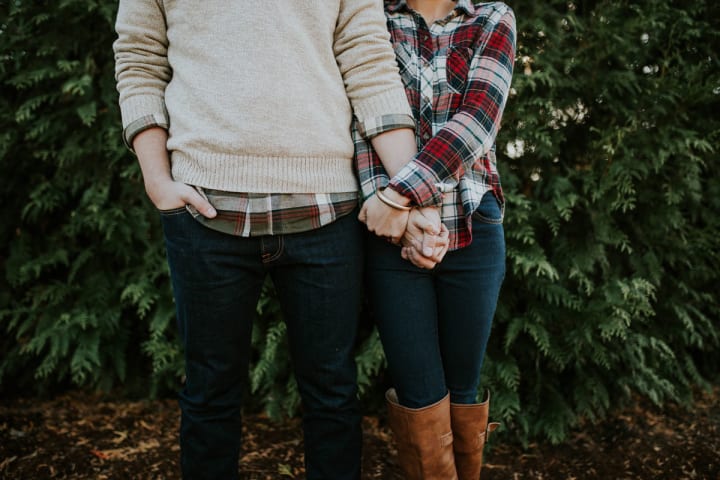 Favorite client story?
I introduced one of my male clients to his wife and they recently had a child together. He made me realize that it wasn't just about finding a match for him; he found my advice to be valuable and my coaching was instrumental to him understanding the type of woman he wanted to marry. When he thought he was on his last date with me and expressed his exhaustion with dating, I told him Andre Agassi would tell you to "Get yourself tired, there's a whole lotta good waiting for you on the other side of tired." He was very grateful for that particular piece of advice and often quotes it back to me. That sort of professional gratification is why I do what I do.
Which celebrity would you love to have as a client?
Jon Hamm.
Where do you find people to set up?
From my vast network and connections, referrals, people who work with me (other connectors and centers of influence), word of mouth and targeted strategies for reaching out to the appropriate people.
Are there things men and women can do to help their chances of finding true love?
Be more open and willing to date different types of people than you have in the past; break away from patterns and living with absolute limits and parameters. It is very hard to find someone when you have a list of absolutes or qualifiers, such as "I won't date a guy who has never been married before," or "I want someone at least 6' ft tall," or "I'm not attracted to guys with facial hair." The list goes on and on and all you're doing is limiting the possibilities; you never know who you might fall in love with...
Looking for love? Contact Brooke and her associates at:
About the Creator
Rick Schwartz's producer credits include The Departed, Black Swan and Lip Sync Battle. He is the Founder of Jerrick.
Reader insights
Be the first to share your insights about this piece.
Add your insights