What is e-builder Consultant and Its Roll in Construction Industry?
e-builder Roll in Construction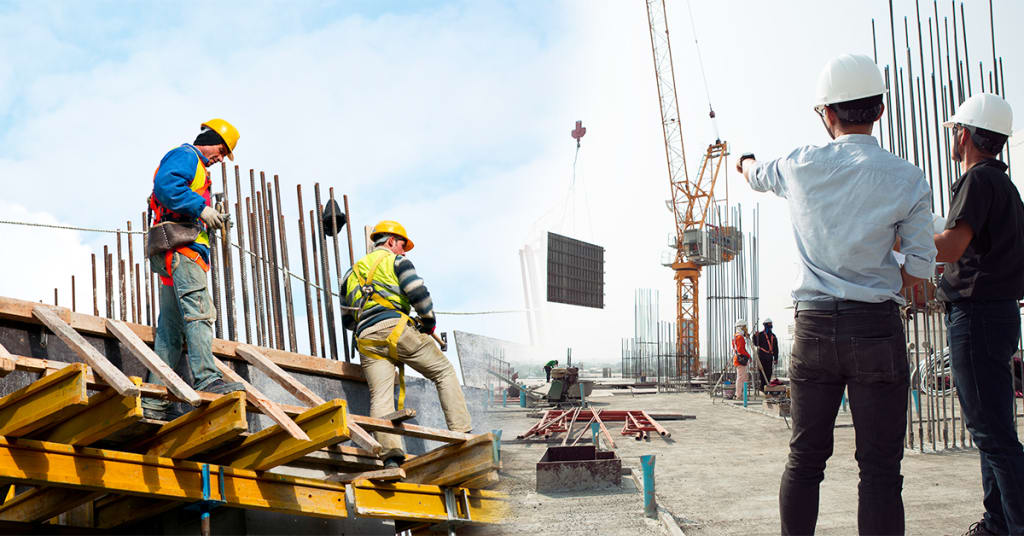 e-builder Consultant
Recently, a software program called e-Builder is launched for the management of construction industry. It is a Cloud-based program specially designed for providing solutions to all problems faced in managing a construction company. It offers a platform for fastest organization of all costs, essential documents, workflow, and reports for completing projects.
What is an e-Builder?
e-Builder is a capital improvement program management software which is provides improvement in the projects and manages the costs and also control the project performance.
e-Builder logging allowed the county or city to consolidate all building construction program in one place, enhancing collaboration and driving efficiency throughout its.
What is an e-Builder Consultant?
"A Building construction consultant is an experienced competent who has acquired skills in using an e-Builder software program that is called an e-Builder consultant". He can make use of this software in improving cost savings, reducing all types of risks in the construction business, and decreasing time for completing each project. He knows to track the progress of a construction project through this software, starting from the planning stage to the completion of all construction phases. Since e-Builder is an integrated program, it saves the time of a construction consultant in making the budget for a construction project and going through different relevant documents.
How to become a Building Consultant?
The career of a building consultant is a promising one for ambitious people. Thus, many young men aspire for this job. A building consultant is expected to hold a Bachelor's degree in any stream and some people even complete the Master's level of education before plunging into this field. Generally, students studying Business, Architecture, Civil Engineering, Construction Management, Computer Science, Marketing, or Management as the Major subject prefer this career.
They can start working as a Building Engineer, Wellness Consultant, Build-Release Engineer, or Project Manager, to gain some relevant experience before starting their career as a Building Consultant. There are many companies that offer the job of building consultants, where eligible people need to submit their resumes to get their dream job.
Types of Consultants in the Construction Software Technology
A building consultant can be an architect, service engineer, structural engineer, or cost consultant. Generally, a team of building consultants works together, among whom a leader is chosen by a client for designing his construction project management. A building consultant may also be a civil engineer, interior designer, business management consultant, consulting engineer, construction manager, landscape architect, lighting designer, fire engineering consultant, or surveyor by basic profession.
Role of Consultant in Construction Project Management
A building consultant advises the client in setting up a construction project management and also determines its budget. He develops the project design by coordinating with professional architects and civil engineers of his team. He draws up all the information about materials needed for that project and helps in tender documentation to buy materials from reliable local suppliers. A consultant also inspects the works of all contractors hired to complete the project so that the best quality work is delivered within the set deadline.
e -Builder Training
Building consultants can pursue a certification course on the e-Builder software program from a reputed institute. They find this online construction management software training very useful in their jobs. They receive videos on-demand and training certifications where they can learn how to implement technology in capital improvement programs and the lifecycle of a construction project. Thus, many construction companies arrange this e -Builder training for the teams of their building consultants, for the betterment of their performances.
Building consultants should have thorough knowledge of the functions in the construction industry. They should also have great communication skills to deal with their clients easily.

industry
About the author
OnIndus one of the best industry veterans with combined technology and construction software experience it was founded in 2018, The main focus of OnIndus is develop software and training, business automation for construction industry.
Reader insights
Be the first to share your insights about this piece.
Add your insights