Construction Management Problems and Solutions
Construction Industry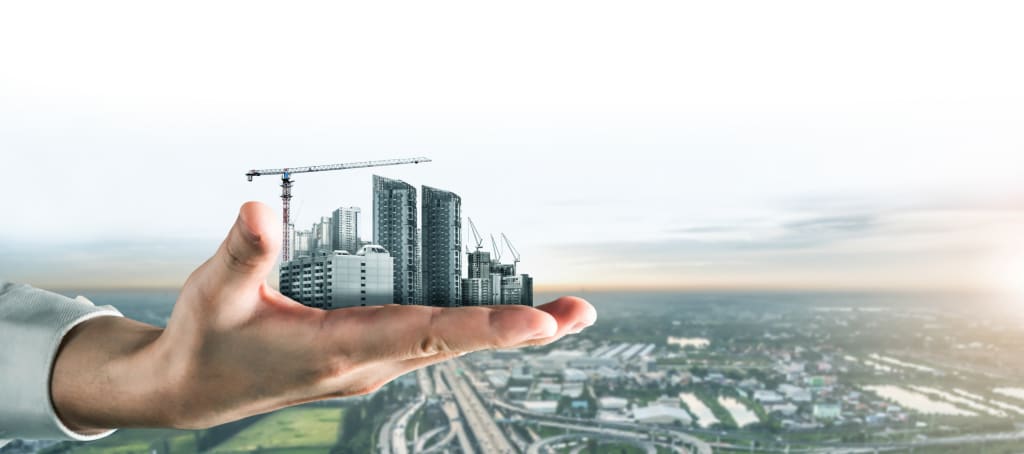 Construction Management
Construction managers work very hard for handling all the management issues they need to face in their work. It is not easy to solve these problems and make sure of delivering the best quality constructions to satisfy their clients. The success of a construction project management San Francisco team largely depends on the efficiency of the people in charge of construction management. All the problems faced in the construction business demand fast solutions, for the advancement of this industry.
Major Problems in the Construction Industry
• Supply problem – Once a construction project starts, it should have a constant supply of all essential building materials. Thus, construction managers need to contact reliable vendors to prevent the shortage of supply of materials that may otherwise stop the construction work. Moreover, the sudden rise of prices of some materials may increase the total cost of a project, which can be unacceptable to the client.
• Labor problem – The scarcity of trained laborers can be a huge problem for completing a construction project in time. Sometimes, laborers may fall sick or can be severely injured due to an accident while working. At that time, it is very tough for construction managers to find new laborers who will work efficiently like the earlier ones. Any pandemic situation or natural calamity can also create a huge scarcity of construction laborers.
• Huge demands – According to recent reports of concerned authorities, the demand for new buildings is too high at present. Thus, construction managers find it very hard to meet all the demands of people approaching them with proposals for new projects. Though more projects mean more profits for a construction company, it is difficult to keep up the pace due to a shortage of time and workforce.
Construction Management Software
Different software tools are now available to ease the work pressure in the construction industry. There are software programs for preparing reports of a construction project, specially created for building contractors. A cloud-based software program can remind managers for communicating with clients at regular intervals. The software can be used to automate the estimated budget for each construction project, which saves time of project managers. There are software tools that schedule staff for each job needed to be done in a project, as well as maintain the production calendar.
Construction technology solutions
Customized technological solutions are available for upgrading the construction business, by solving all the major issues faced in delivering construction projects. GPS machine control system can boost the productivity of all heavy machines, like dozers, excavators, and motor graders, which are usually employed for construction jobs. Laser equipment and monitoring tools made of the latest technology can make things simpler at construction sites. Software systems can be installed in many machines to upgrade their performances.
Building construction project management
The technical procedure of managing construction works is termed building construction project management. Various technological tools are used in managing all phases of the life cycle of a project, starting from planning, setting budget and deadline, and monitoring the works of laborers. Moreover, coordination with architects, engineers, and the public works department are also handled well by this construction project management job.
Different types of construction projects are managed for residential buildings, commercial buildings, and heavy industrial constructions. All the problems spotted in these projects are amicably solved with the help of the latest technologies.
Construction Project Leads help businesses find out what construction works are being planned, are out to tender, or are under construction for the purpose of finding new work or analyzing the market.
how to
About the author
OnIndus one of the best industry veterans with combined technology and construction software experience it was founded in 2018, The main focus of OnIndus is develop software and training, business automation for construction industry.
Reader insights
Be the first to share your insights about this piece.
Add your insights