What Do I Wanna Do with My Life?
Welcome to my journey and rambling.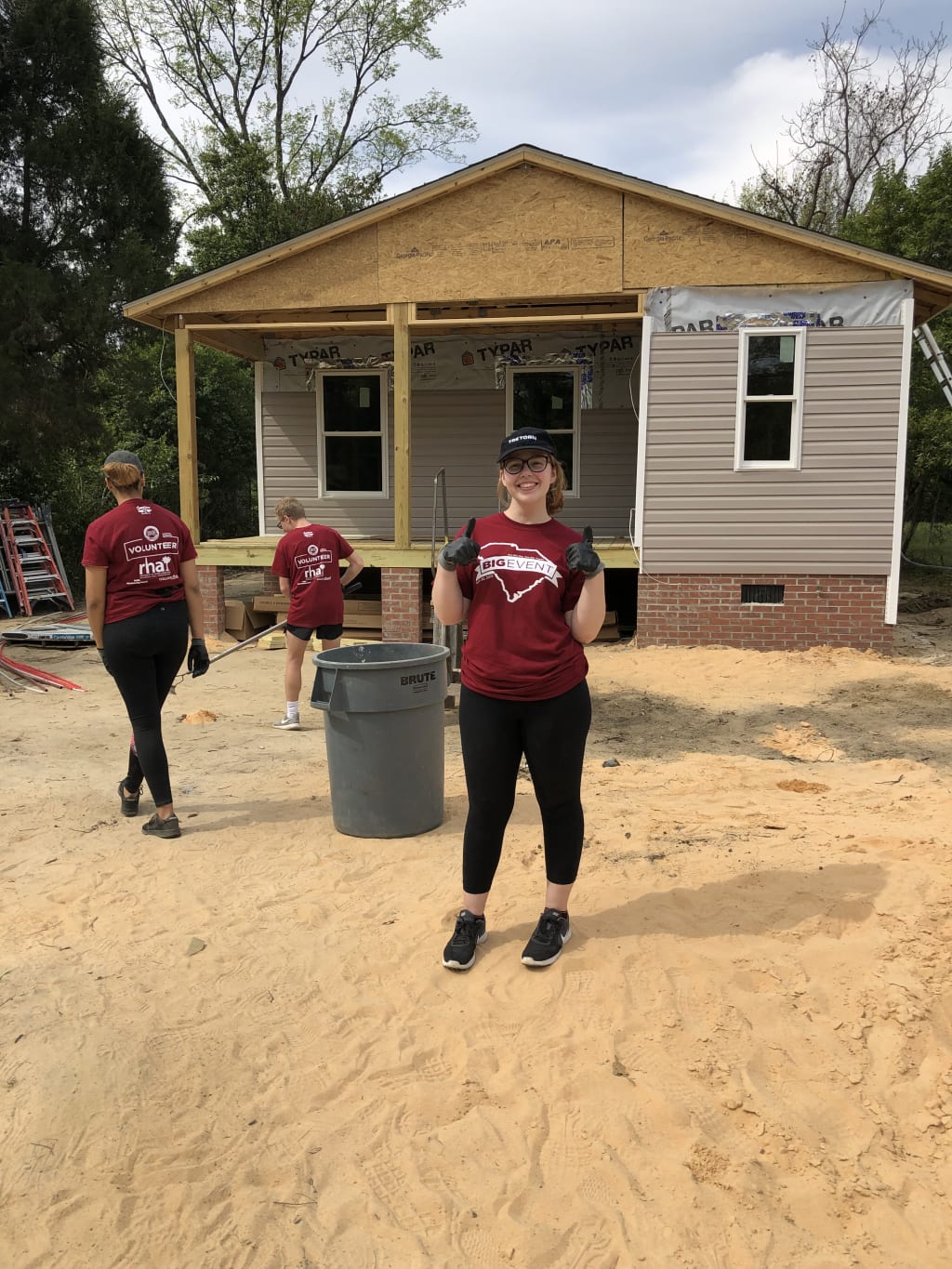 Let's Start
How do I define myself? It's a big question. Almost as big as: "What do you want to do with your life?" Quite a lot of pressure to put on oneself. Let's start somewhere though.
I think this journey started in seventh grade for me. I was very dead set on being an archeologist or paleontologist prior to this year. But in seventh grade, very pivotal things happened in my life. I had a very good friend who introduced me to my first true love, writing. I would sit for hours and hours just crafting an idea in my head onto the paper. I want to breathe life into my words, make them reach out for the reader. From then on, I was hooked on the drug of being a writer. But let's be real, you don't make much money from freelancing and even being an author.
I published my first book at 18 called Walking Out of the Desert. It was a book of poems that showed my little world the pain I had endured over the years. I based it off this analogy of blindly walking into a desert, realizing what I had been doing, and turning around. I had come to the realization that my actions were hurting me and I stopped them. That book broke me some nights and put me back together others.
I want to be a journalist.
When I decided to be a journalist is a bit fuzzy. I think in some way I've always been a little journalist. In fourth grade, I made a "Comic News" that was a satire of school life. Eventually, several other classes wanted copies and it made me feel so alive. My parents decided that we should stop because we were running out of paper at home.
Journalism took such a shift to internet/broadcast while I grew up. The 2000s were so important for the fields of print, they made or broke them. People shifted to online blogs and away from the physical copies.
I've always liked print and broadcast about the same. I'm more comfortable behind the screen or the paper though. When no one can see your face, it's up to the reader to make the judgments. Broadcast does give me a rush, being in front of the camera is exhilarating, to say the least. Good anxiety, as my mom would call it.
I found out through my major that producing was my true calling. Getting to write and call the shots? Even better. I like the idea of being able to make decisions and possibly help the audience. Besides keeping informing journalism can do much more.
I do have a love-hate relationship with journalism. It will show you the most devastating things. I wasn't prepared for that. I wasn't desensitized yet. I look beside me now at my mug that says "Only the strongest women become journalists" and I agree with it. It's a big responsibility to keep the public informed just enough.
Who am I? Who do I wanna be?
Back to my original question though, how do I define myself? Well, that's somehow harder than I thought. I think I'm a lot of things. I finally feel like I'm finding what I truly enjoy in life. And as much as I just wanna label myself as a journalist, I'm more than just that. I'm very hard-working, stubborn, emotional, and funny. (Well, I certainly think I am).
I want to be kind, forgiving, and even more hard-working. I want to give back to the community and truly help people one day. So stay tuned, I've got more work ahead for my writing career and other things in the world.