What Can You Do With an Occupational Safety and Health Degree?
From Well Paying and Fulfilling Jobs with This Degree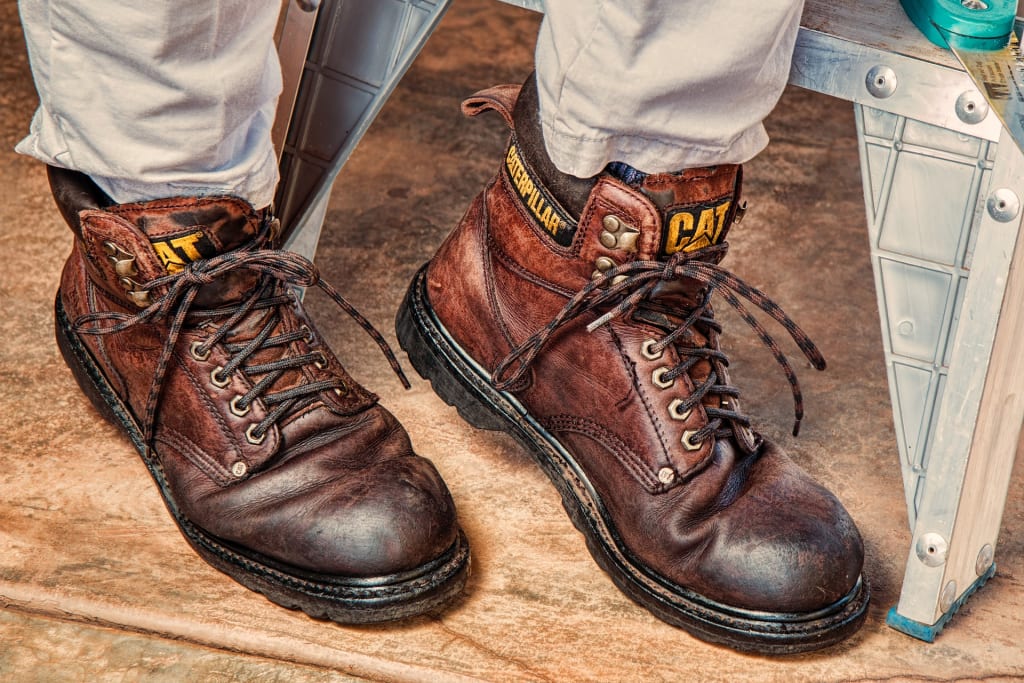 An occupational safety and health degree is a degree that can be used in almost any industry. But it is an especially in-demand education in government agencies such as OSHA (Occupational Safety and Health Administration). However, graduates from these programs can often be seen in management roles in the private sector as well. This can include roles in factory production, eye health, trucking, and others. Keep reading to find out a little more about this degree and what you can do with it.
What is an occupational safety and health degree?
An occupational safety and health degree is usually a bachelor of science degree (B.S.) that specializes in overseeing safety and health requirements in companies or agencies. There are lower level degrees and trainings in the field. But these usually lead to a technician or assistant-level careers. The B.S. is what is needed for leadership roles. And it's also what is required in order to become a Graduate Safety Practitioner (GSP).
While studying occupational safety and health, you'll focus on a wide variety of topics within the field. For example, you'll probably study safety in construction zones and handling hazardous materials. You'll also learn chemistry and industrial hygiene. But all of these subjects relate to the primary focus, which is government regulations on health and safety. You will learn in depth how to comply with the agencies who make these rules, such as OSHA.
What jobs can I get with an occupational safety and health degree?
Jobs in this field go by various titles. Some have similar roles, and some are just indicative of higher levels of management. Some examples of titles in this field might be Safety Occupational Health Manager, Director of Occupational Safety and Health, and Occupational Safety and Health Technician. But the most common is probably Safety and Occupational Health Specialist.
You will see these jobs in almost every industry. People in government agencies oversee other managers in these positions. But people in the private sector might hold very different roles. For example, in the auto industry, you might find someone in charge of determining the safety of vehicles produced and the workers who manufacture them. They might help set standards for things like Mopar protection plans for Chrysler Dodge Jeep RAM vehicles.
What does an occupational safety and health job entail?
Many of your responsibilities in these types of jobs will depend on the company and level of management you are in. But every job in the industry has some basic duties. Mainly, your department will probably perform audits and inspections to make sure the company is compliant with OSHA, EPA, and other state rules and regulations. You will probably also be responsible for investigating any incidents that happen on the premises, as well as interviewing employees about unsafe conditions. And someone in the construction industry will probably oversee the exact procedures used by their workers. For example, and Everlast II roofer might be required to alter their methods if you deemed them unsafe.
Additional Certifications
In order to advance in the field of occupational safety and health, many companies require additional certification. Obtaining your B.S. in the field, however, allows you to skip a few steps in the process. If you attend a college that meets the Board of Certified Safety Professionals (BCSP) standards, you will be awarded the designation of Graduate Safety Practitioner (GSP). this title gives you the distinction of being on the path to become a Certified Safety Professional (CSP), which is a prestigious certification usually held by people at the top in the industry. You have six years from the time you graduate to sit for the exam.
Job Outlook for Occupational Safety and Health Jobs
According to the Bureau of Labor Statistics (BLS), jobs in occupational safety and health are expected to grow at an 8 percent rate, which is about average. In 2016, there were more than 100,000 jobs in the field. The median pay is about $71,780 per year for specialists. And without a bachelor's degree, you can expect to make around $49,960 per year.