What Are the Top Most Popular Social Media Platforms As of 2018?
What's your social media marketing strategy?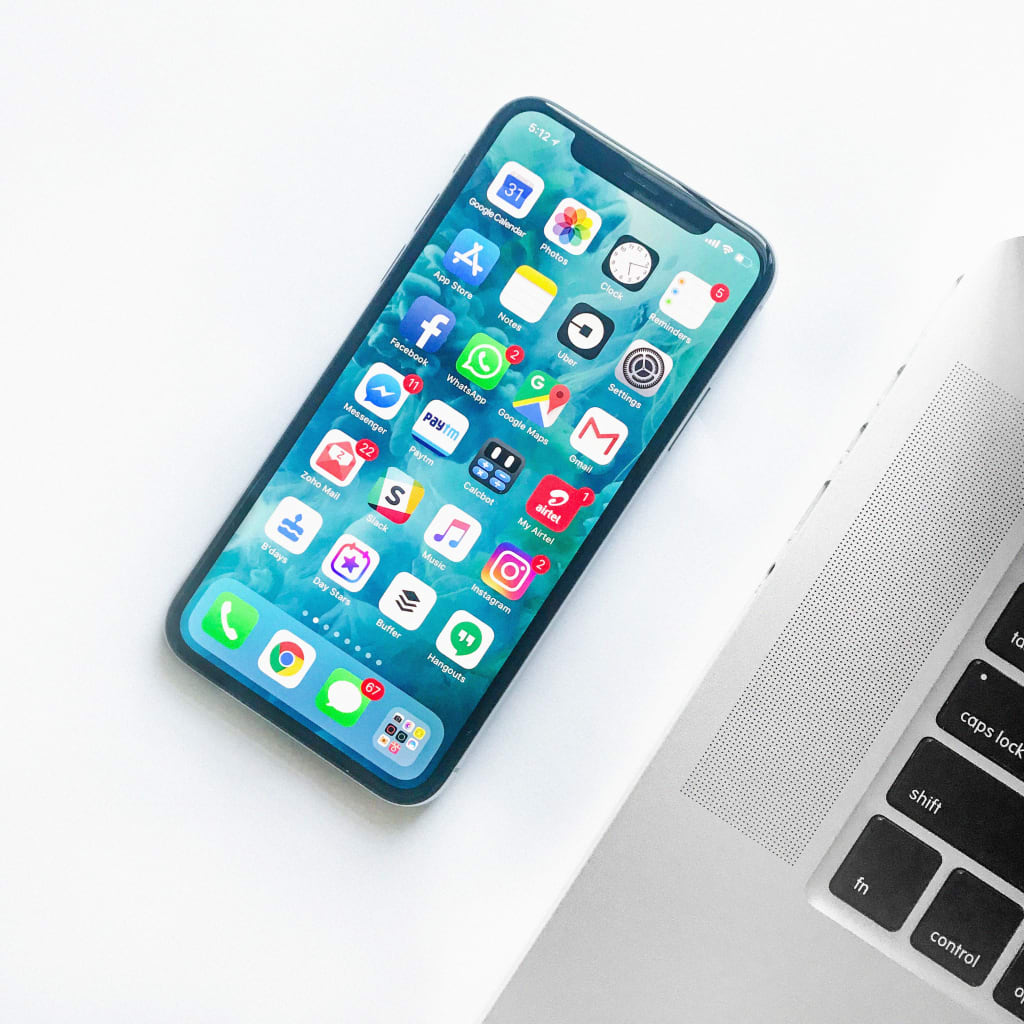 With the recent news on Facebook privacy of the users being compromised, the trend that emerged was all about Facebook account deletion by users. The fact is that a lot of brands still depend on Facebook to generate leads and create awareness for their products, but is that still the relevant channel to target for your business? Let's start by looking at the most popular social networking channels and their user base.
As of a recent report released in Q1 of 2018 the user base of the social networks stands as below:
Facebook: 2.2 billion monthly active users
Youtube: 1.8 billion logged-in users
Twitter: 336 million active monthly users
Weibo (A Chinese microblogging website): 376 million
Reddit: 300 million users on their website
Pinterest: 200 million users
Linkedin: 106 million users
As for networking apps:
Whatsapp: 1.5 billion users
Messenger: 1.3 billion users
WeChat: 989 Million
Viber: 249 Million
Snapchat: 200 Million
Although social media adoption is going to grow continuously over the next few years, as has been the case in the last few years, the question is how the content consumption trend on these platforms have evolved. Facebook users prefer using the platform as the biggest channel to consume content, just create, read, and interact as opposed to one to one person interactions.
As for Instagram, most of you would agree when I say that most posts on this platform have started looking alike; with the emerging trend of micro-influencers, all the posts have started looking alike and they are either about travel or food or makeup. With Instagram, every user is a photographer and most strive to be an influencer. Marketing on this platform truly would depend on what kind of business are you in and what marketing strategy you would like to adopt.
Twitter: This channel continues to evoke conversations amongst people and amongst brands as well. Twitter I believe has continued to grow in the right direction and continues to maintain the loyal base of twitteratis. Although the cost of advertising on this channel is relatively higher than the other channels, Twitter will remain a great platform for brands to evoke conversations with their consumers.
When it comes to the marketing, the advertising channel really depends on the marketing objectives and kind of brand you may have. Facebook continues to rule in popularity over other social media channels, but the competition is mounting.
While generating leads is important for the business, choosing your strategy and the channels are equally important. Social media does play an integral role in lead generation for businesses of all sizes but which channels to focus on and spend your money on is what matters the most. Understanding your demographics and target audience is probably one of the best ways to do it. It may impact on the quality of leads that are generated, it may bring in a higher cost of acquisition for a new customer whose lifetime value may not be the best choice for the ROI. Sometimes it's not just the channel; it may even be the landing page experience that you lead the customers to.
Everyone is busy consuming tons of content every day. It's all about how and where you place it that really matters for your brand, if you are a B2B brand, LinkedIn is probably one of the perfect channels, but Facebook could also work well for you since there is a huge overlap amongst the audience in both the channels.
One of the best ways to get started with social media marketing is probably not jumping right into lead generation. This is where your content strategy would come into effect. Get the ball rolling through the marketing funnel; focus on awareness until the audience is aware of the brand they are going to consider for their purchase or transaction. Once you have established awareness, start with lead generation.
Data Source @dreamgrow