Ways to Become a Successful Healthcare Entrepreneur
#Career #Healthcare #Entrepreneur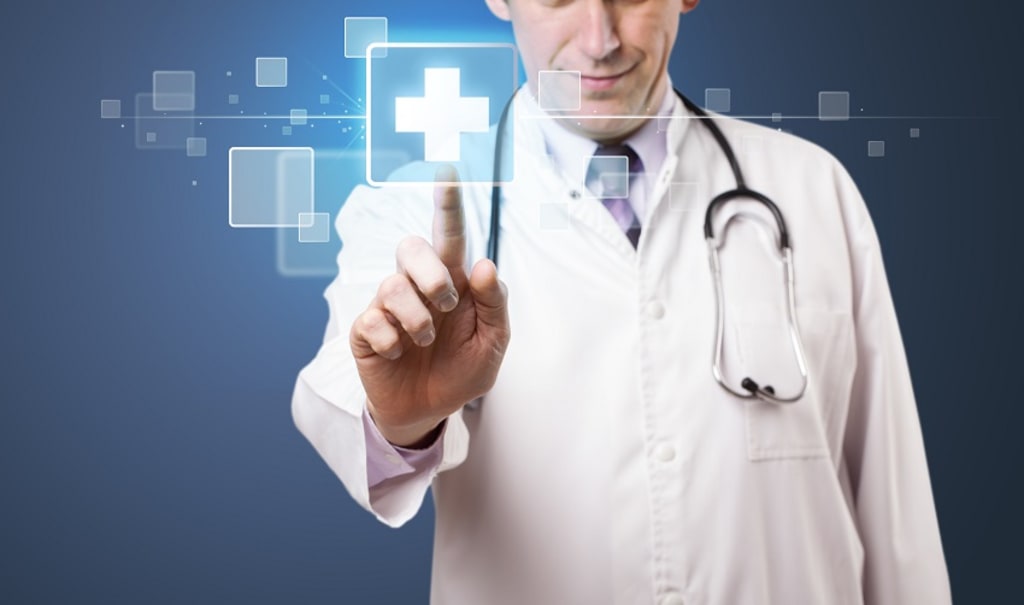 All across the globe, industries are pushing forward innovations that change the way we perceive common objects and services we had become accustomed to. The healthcare sector is no exception, as more and more healthcare startups are coming up with ideas that they can do better than the competition. If you are considering becoming a healthcare provider, this is the perfect time to do it. According to the Productivity Commission's report on healthcare services, the total amount of Australian government, individuals and private insurance spent on healthcare grew from $4,788 per person in 2004/5 to $6,248 per person in 2014. However, as money brings more business opportunities, it also brings more competitors. These things are something you should know if you want to bypass some commonplace obstacles.
No Nonsense Rules
Unlike most other businesses, healthcare is subject to heavy regulation by the authorities. The government needs to protect everything from patient privacy to provider care, which is pretty common sense. For many young entrepreneurs today, entering the healthcare industry seems impossible as coming to terms with all these regulations is an enormous task. In NSW, private hospitals and day procedure centres are licensed under the Private Heath Facilities Act 2007. Private facilities must meet all the general licensing standards listed in Schedule 1 of the Private Health Facilities Regulation 2010 and associated licensing standards that apply to each class of the facility detailed in Schedule 2. Currently, there are 19 prescribed classes of health services, and your business can obtain a licence for more than one class. If you manage to get through all these rules and regulations, your determination will be rewarded.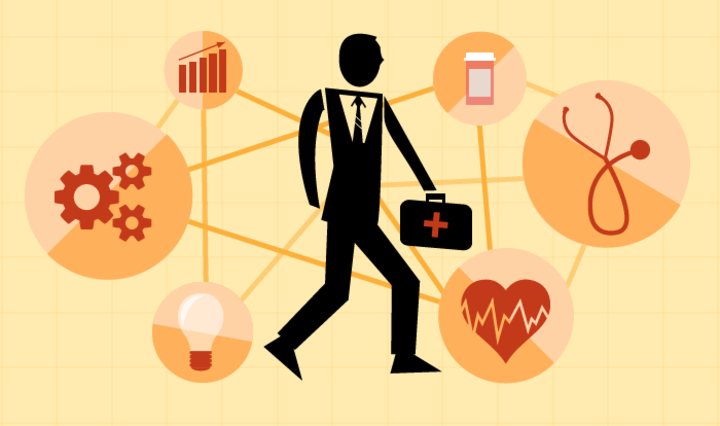 Fighting Windmills or…
A disruptive mindset as a quality of innovators can be valuable; however, too much innovation can potentially have the opposte effect on the success of your startup. Trying to become successful in the healthcare industry is similar to breaking into the tech industry. You are entering the waters with a lot of established and very successful companies. Instead of working against them, your best course would be to collaborate and work alongside them. Companies that are aware of this fact are the ones who are making the most progress in today's healthcare industry. The bottom line is, whoever wants be successful in this industry needs to work with both government and corporate organizations, such as insurances, and hospitals and regulators.
Find the Right People
It goes without saying that having a team of reliable people is key for success in any business. However, when you start looking for financing and try to get your idea off the ground, the difference between a high-performing and just a good team quickly shows. Having a diversified team of capable professionals with various sets of skills can become your main business asset. Depending on the class of medical service your startup will provide, the team should include at least a couple of medical experts from that specific area. Prepare to ask a ton of questions before you start hiring — learn about the medical background of your candidates, their work experience, education, or at least the Undergraduate Medicine Admissions Test certificate.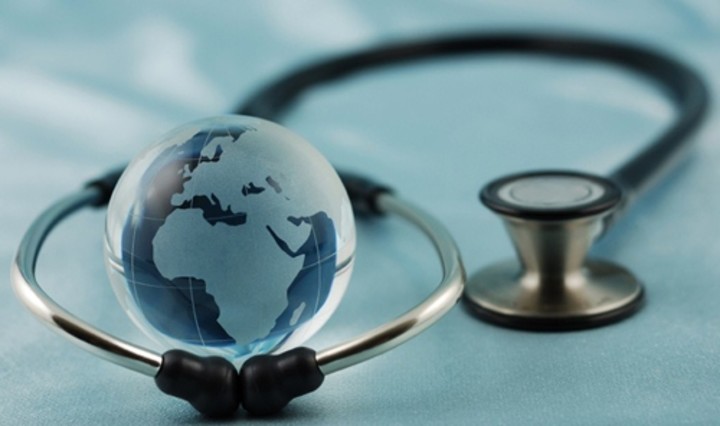 Embrace New Technologies
On many occasions, fantastic ideas spring into mind when people are just playing or experimenting with existing technologies. There are many mobile apps that were developed in other areas and then converted to healthcare use. What is more, the healthcare industry today is all about safe connection and data sharing. As people are now accustomed to instantaneous access to any piece of data they want, they also want to have the same access to information and communication in their healthcare experience. A recent study by Rock Health has shown that more than 80 percent of consumers are using at least one health app, with a tendency for growth.
No matter how the industry has grown in the last decade, lifting a healthcare startup off the ground is not an easy task by all means. However, keep in mind that opportunities are plenty and consumers are more receptive than ever. Get on common terms with the rules and regulations, find a partner or an established powerhouse in the field, and accept the fact that mobile apps are presently the ripest apple in the orchard.