Ways Making Money Online As A Freelance Writer
Freelance Writer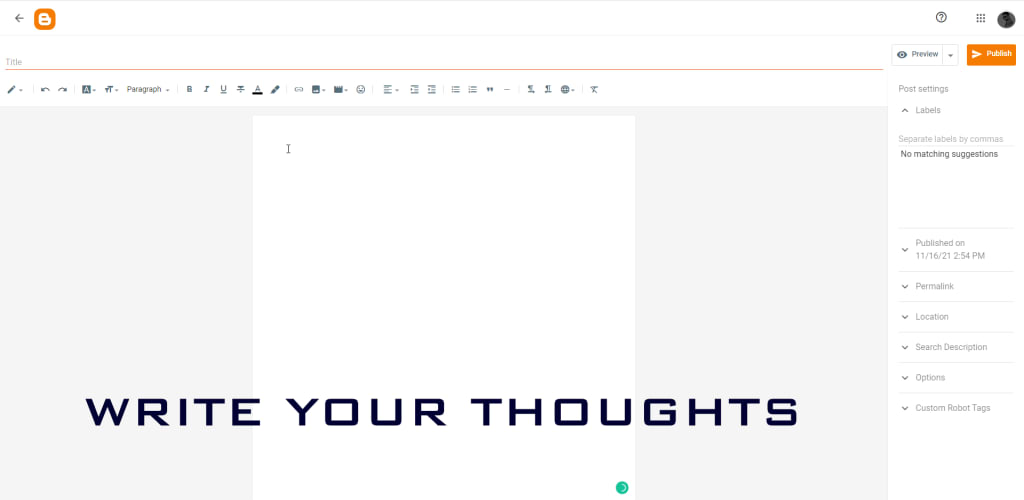 "Freelance writer" is a term that those who are in the digital industry are quite familiar with. But what is it? Right off the bat, since the term freelance is in it, it should mean it's a writer who isn't associated with any people or organization. Which is exactly what a freelance writer is.
Now, most people think that writing is a boring and easy job. But you have no idea how far from the truth that is. You might think it's easy. But writing up unique and creative content about a specific niche takes a lot of work. You would be amazed as to how valuable these contents are both in the real world and the digital world. Especially for promoting themself. Without the right content to express what your business stands for it's next to impossible. Especially in the digital world. Thus when writing content for such cases it's essential for one to do extensive research on the niche.
Besides the main thing that bothers many is how does a writer even earn money? And even if he or she does have a stable income funnel is it noteworthy?
For your kind information, both the work and the pay are of no issue at all. And in some cases, it's seen that the earning is more than a regular job. Heck if you want you can even get a regular job with the help of your writing skills. And if you want to earn from home online then it's one of the best out there. How so? Let me tell you some of the ways that they can earn online.
Start a blog
This is the most common and effective way to earn money. Not only are you able to earn but also create a strong portfolio through them. The would work as the live proof of your writing skills. You can also gain valuable feedback from readers. Which would help to cover up any loophole in your writing which you might have missed. Or ways to improve upon them. The main income from various blog sites comes through ads and on some platforms like vocal you are able to earn through a number of views, posts, and followers that you have.
Write for social media platforms
We all know how popular social media platforms are among the young generations. But did you know that it has also become a very powerful tool for businesses to attract customers to their business? For this reason, they would hire writing experts to write up posts that go along with the content that they wanna post. Now you would think why would they need a writer for that if it's like a blog then why not write about the whole site? Well, that's not how it works. The social media platform isn't a blog site. People here don't like long paragraphs that go on and on. Thus writers have to compress their writing and optimize it accordingly. And you won't believe how much people are willing to pay for this. Besides this, it's also a wonderful place to showcase your talent. Who knows a great is presented to you for your writing here.
Offer writing services
There are various sites that are very strict regarding posting content. But because of those sites' influence on the digital platform, many businesses are trying to capitalize on them. But there are some writers who are regular posters of those sites and know the methods to approve their posts. And because of this, they are in high demand. And businesses are willing to offer high prices to them in order to write about their business on those sites. Besides this, there are sites like Patreon, Streaming Plug, etc. where you are able to offer exclusive packages for your services.