Want to Live, Travel, and Earn Money Abroad?
Tips for making your nomadic dreams a reality – Part 1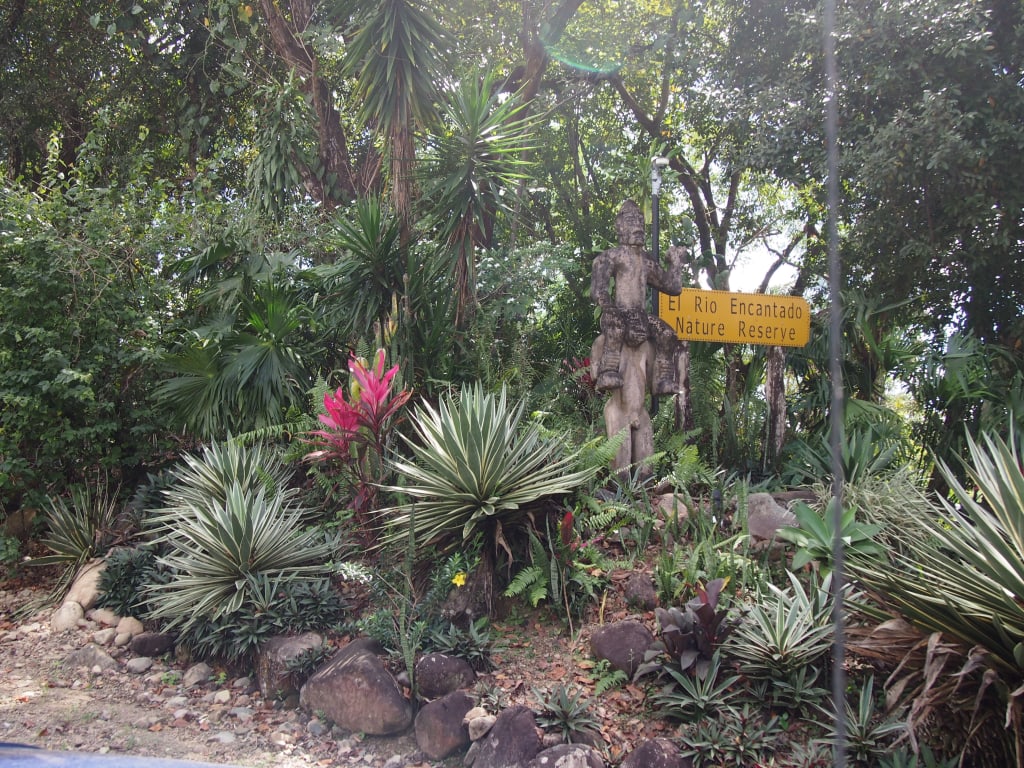 With Modern Technology You Can Live and Work from Anywhere
To anyone familiar with oft-visited Central American cities, Boquete, Panama is well known as the valley of eternal rainbows and city of flowers. However, what started as a popular destination for retired expats 20 years ago has quickly transformed into a business hub for working professionals and families who want to travel, relocate and earn money overseas.
In-progress business development, excellent Internet service, new and affordable private schools and affordable home buying and renting options are just some of the items the nomadic traveler can check off the list. Boquete has broken ground on a new convention center, will feature a lighthouse attraction that will let you see over the mountains to the ocean and will be located 25 minutes away from Panama's new $15 million dollar state of the art baseball and FIFA certified soccer stadium and state of the art shopping mall. Several family-friendly, gated communities are in the process of being built with prices starting at $150,000 for a single-family home (3 bedrooms / 2 baths) bringing another 1000+ middle-class families to the area.
There are also new condo developments in downtown Boquete, Alto Boquete, and El Frances that include all amenities and also start at $150,000 (dpr.com.pa). Families with children can choose from several private schools, including Spanish speaking only, English speaking only or bi-lingual for around $150+ a month per child. With 73 restaurants within a 15 mile radius, a state of the art library, hot springs, healing centers, a skating rink, Tai Chi, Tae Kwon Do, Outdoor Yoga, several gyms, Internet Cafés and a bustling community center/theatre, Boquete is not just a destination for retired expats, but the perfect location for expats who want to live, play, and do business abroad.
So what are your business or income earning options? There are actually several:
Seeking employment with companies that allow you to work remotely
Setting up an online business and actively promoting yourself as a freelancer on freelance job boards like LinkedIn ProFinder and Angel.co
Consulting
Setting up an online store where your main responsibilities are marketing and fulfillment
Running a physical business in the country you decide to lay roots (no matter how temporary) in
Let's explore these options.
Working Remotely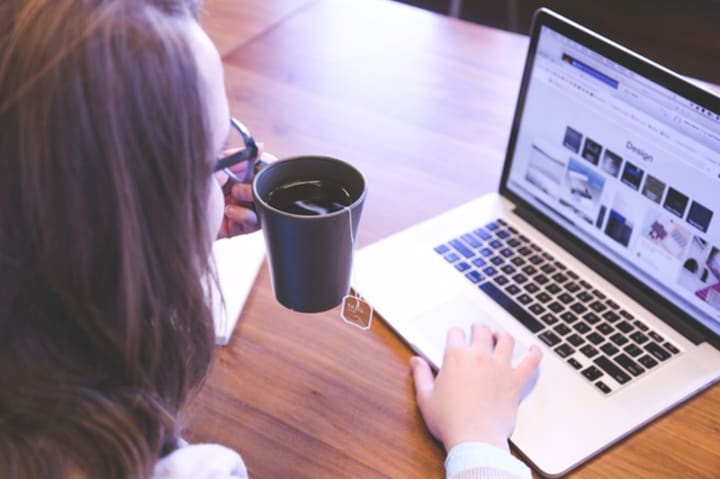 The opportunity to work remotely has become a reality for some and desired by many. In fact, 82% of millennials want to work remotely. A lot of companies now recognize getting the best talent means expanding their geographical horizons and embracing the employee's home office. Websites like FlexJobs.com are specially designed to offer part-time and full-time opportunities from well-known companies. In some cases, you may be able to convince your current employer to allow you to work "from anywhere." The key here is to be honest if you are going to be out of the country even if only for a few months and to have a well thought out work plan. Employers want assurances about your ability to produce and communicate no matter where you are. If communicating regularly with team members is a part of your job description then you want to limit your exploration to locations within your time zone.
If you have been in your industry for a number of years, you have knowledge that other people find valuable. If you are an expert in a niche field, you can help others become experts if you know "how-to" do something, teaching other people is a viable business option. As a seasoned traveler who has spent years working and living while traveling and living abroad, I consult with business owners who are exploring options for earning income overseas. My personal experience and the cumulative experiences of my clients gives me the opportunity to provide information that saves my clients both time and money. Finding your niche here is important. Anyone can be a business consultant, however, there are just a handful of specialists who focus on earning income while traveling or living abroad.
Online Freelance Work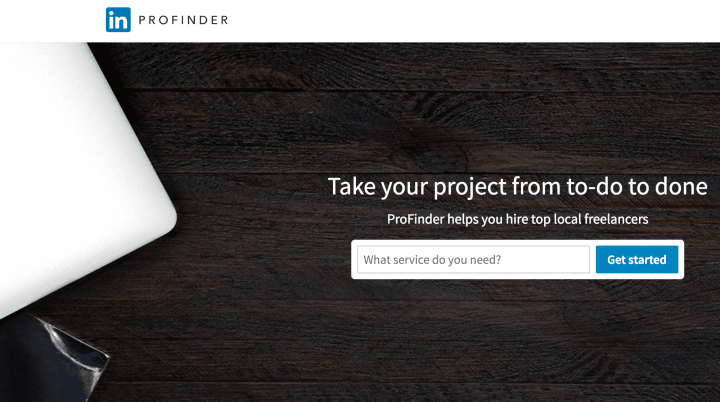 My husband and I have been working remotely for several years as content creators and content marketers for several brands, including providing their services on various freelance platforms like Upwork.com, Fiverr.com, Freelancer.com, and most recently LinkedIn's ProFinder. Over the years, we were able to build our rankings and recommendations on these platforms to build a consistent client base. Before starting our current business, we knew there were key checkboxes we had to check for us to continue to remain successful while abroad. We needed reliable Internet and phone options, electricity, and transportation. We live 15 minutes (driving distance) away from several Internet cafes to our east and our west and have both local phones and international phone service with a WiFi hotspot, as keeping in touch with our clients is crucial. We rarely have issues with electricity or Internet outages, however, we have identified a local café hotspot that has a generator in the event the power or electricity go out.
That's it for Part 1 but don't worry - THERE'S MORE! The final two options, setting up an online store where your primary responsibilities are marketing and fulfillment, or running a physical business in your host country are covered in Tips for Making your Nomadic Dreams a Reality – Part 2.
Make sure to bookmark Tips for Making your Nomadic Dreams a Reality Part 1 and Part 2 as you take that first step toward living your best life.