Top 7 Trends In Resumes To Watch
Next time you are applying for a job, you need to watch these top 7 trends in resume building, for employers these days prefer candidates that have drafted them uniquely.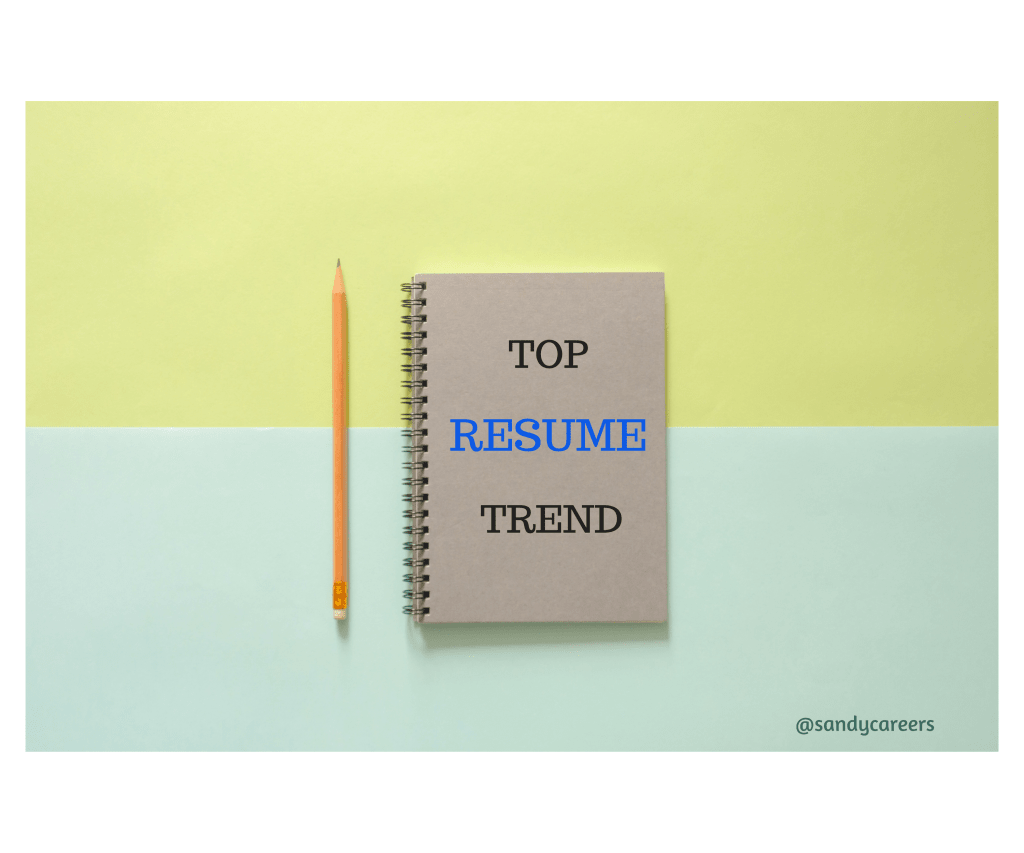 Resume Trend
Today, the number of opportunities has expanded with the increase of diverse fields in which you can make your career. The era has ushered in new chances for active and passive job seekers trying to make their mark in their respective fields. Traditional resumes are no longer your door to employment. So whether you are just starting your career or opting for a career change, it is essential that you look into the changes seriously.
A few seconds is all that your prospective recruiter takes to scan your one-page document. You have already heard about this, haven't you? These stats are clearly giving out an indication that you have just a few moments to create an impression in the mind of your potential employer. This also implies that you need to discard obsolete sections of your resume and give it a revamped look as per the trends so that you can effectively sell yourself.
Here are a few tips that will make you aware of the trending factors that employers look for in your document.
1. Go for out of the box
A single, nicely written piece of paper which includes your educational qualifications, work experience, and other contact information will just not make the cut now. It's time you say goodbye to the dedicated style and a set format of writing. The recruiters are looking for something more than the normal word template that would include the common keywords showcasing your communication skills and professionalism. As technology continues to evolve rapidly, recruiters are already searching for candidates who are taking extra steps to define their talent and prove why they outshine others in the competition.
2. Make a visual impression
A picture conveys a thousand words! The adage clearly highlights the importance of having a visual representation that accompanies the regular textual format. As the society becomes more visually driven, it is necessary that you create a visual representation of your data to catch the recruiter's eye. This could be as simple as creating a PowerPoint presentation, chart, graph or pie diagram. Rather than focusing on numbers, this could be a unique way to boast of your skills and show off your areas of expertise.
3. Creativity does get a chance
If you really want to get noticed, try something unusual that will grab recruiters' attention. Among the hottest trends is an infographic resume that helps to put forward your creative personality and convey maximum information with minimum words. It will give you an extra edge, and since you are telling your story in a unique way, it will compel the hiring manager to be engrossed in your application and take efforts to understand what sets you apart.
4. Short is the new sweet
Being talkative to market yourself is now a thing of the past. Everything has now become a matter of counted characters. So, how can your vital document be left behind? Brevity and to-the-point, is the norm followed these days. So you must take care to mention essential information that throws a spotlight on your accomplishments in your resume. Instead of going for a paragraph summary, include a career snapshot that captures you efficiently. Incorporating white spaces and concise statements can help you create a positive impression.
5. Emotional intelligence factor
The hiring managers not only look for experienced and highly skilled candidates, but also for individuals who can gel well with other team members. If you have high emotional intelligence, it can help you quickly adapt to the corporate culture. So when you are drafting your resume, instead of emphasizing on your soft skills, do not forget to include instances that support them. This will help the recruiters understand how your 'people skills' have supported you to attain your target goals.
6. Focus on personal branding
With social media and blogs being the talk of the town, it is all about how you present yourself as a brand. Give your resume something more than a traditional look. You can add a personal touch by quoting merits you possess and even note what you firmly believe in. Do not forget to provide links to your social media accounts such as LinkedIn and Twitter. Add your latest honed technical skills to it. Writing it precisely with relevant keywords that ATS systems look for increases your chances of being shortlisted for an interview round.
7. Contact information
It is wise to provide your contact information at the beginning, where the recruiters can easily access it and possibly even schedule your interview. Check that you have written a valid and correct email ID and links to your active social media profiles.
So, when you are searching for a new job, writing your application as per the trends can play a big role in your selection. It is necessary to be aware of emerging trends in resume building. The above-mentioned points will let you know the current format and also make you a key candidate in the eyes of hiring managers.