Home Office
Top 10 Preferred Remote Jobs
What job will be your future career?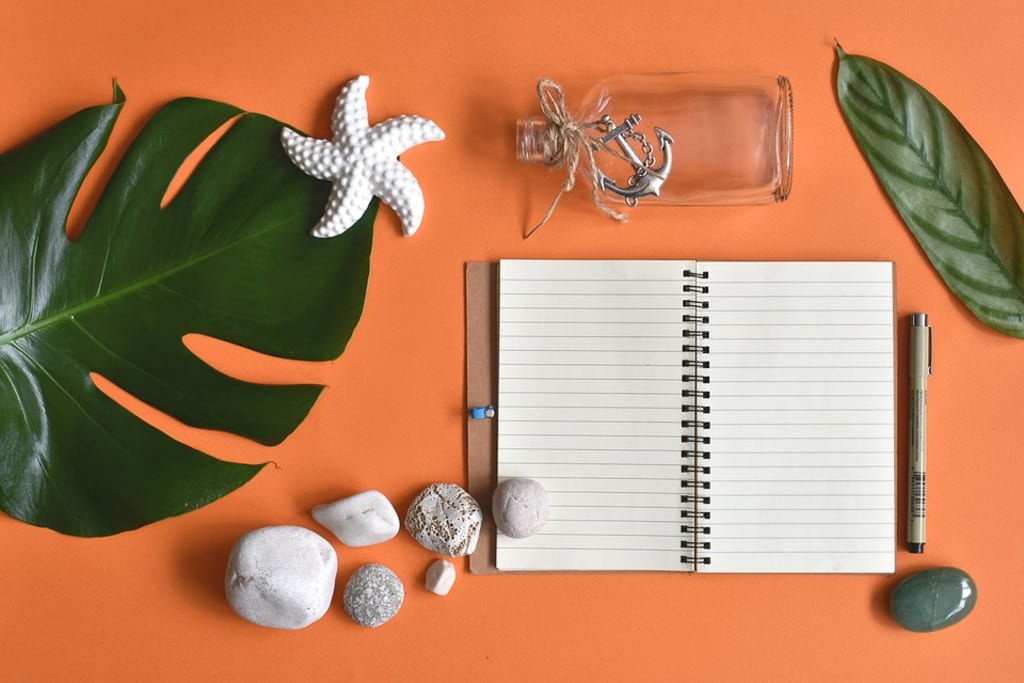 1. Virtual assistant
Becoming a VA is a great way to work remotely, and many people in this job role are a freelancer and own their own business so they can set their own hours, rate, and work wherever they wish. Virtual assistant is an umbrella term used to describe individuals that assistant other businesses with tasks. Many have particular niches or specialities under the same term. You can offer email or social media management, calendar and appointment setting through phone or email, and many other tasks. There are online courses and resources to help you when you are beginning your career like Abbey Ashley, who runs a YouTube channel and trains virtual assistants.
2. Medical transcriptionist
As a medical transcriptionist, you will generally work from home, but for a corporation or facility. The role involves typing up the audio files created by doctors for surgeries, consultations, discharge summaries, etc. that will be added to a patient's medical records.
Training for this role is usually provided and requires you to complete typing, grammar, and basic anatomy lessons. It is also a production based job rather than having an hourly rate, so if you are a slow typer, this may not be the job for you.
3. Translator/interpreter
Knowing a foreign language will help you greatly in remote jobs worldwide. Translators can provide language services for websites, online content like videos and blogs, as well as books or audio books.
4. Web developer/designer
You'll be responsible for the design, layout, and coding of a website that you will be creating for a client. Every business nowadays needs a website, and the majority of them require an online store for their products and services. Many people use a particular platform like Squarespace and WordPress.
If you are interested in this job, it can be done as an employee of another company, or you can build your own business as a freelancer.
To show your skills to employers or clients, you can create a portfolio of your work.
5. Call centre representative
This is a job that can be done by most people. It can be done at home with your own equipment or sometimes your employee provides it.
You'll find this job in three different categories: customer service (helping customers with enquires), inbound sales (taking calls for people wanting to make a purchase), and outbound sales (call customers to sell them products or extra services).
6. Tech support specialist
If you have a computer background and qualifications, you could be a good fit as a tech support specialist.
When customers use a new program or buy a new computer/laptop, the company needs specialists to help them with issues and questions. Not everyone is tech-literate, so you'll need to be able to explain things in a layman's terms.
7. Travel agent
With a degree in hospitality, tourism, or something similar, you can become a travel agent. Many companies provide a foundation for you to start your business for a fee, or you can start on your own.
You'll be selling and planning transportation, accommodation, insurance, and other travel services that best suits your client's preferences.
8. Teacher/Tutor
This is a very popular job for university graduates who are interested in travelling or living abroad, and getting work experience as a teacher. You will need a TEFL qualification that you can do at home and your own pace, but with the cost of a reasonable fee.
You can teach as a TEFL teacher in a classroom, but you can also teach online on platforms like VIP kid. You'll need to be consistent with the schedule you organise with the clients, but you can generally choose clients that fit your schedule and work from anywhere with an internet connection.
9. Writer/editor
With a good grasp of English and creativity, anyone can become a writer online. Many different platforms provide a space for different people to write about what they are interested in. In the beginning, it'll be better to find a particular niche that you enjoy writing about. That way, you can find your target audience and focus on reaching those readers.
You can write through a platform like Vocal that pays per reads or you can build your own website, where you can show off your own brand. To make money on your own website, you can partner with other brands for sponsorship and advertisement on your site, but you'll need to build a fan base and reputation before getting any large deal.
10. Social media manager
Most millennials have a good grasp of social media, so it is an easy thing to do as a side hustle. It's not a simple as it may seem, but after some research, you can quickly get a good idea of how to operate your business. There are many resources on YouTube, Pinterest, and online courses that you can add to your resume when you are approaching clients.
Doing some free work for friends, family, or charities will help you build a portfolio. A portfolio can give you an advantage over a competitor because it will show your previous work and helps the client feel more secure in hiring you.
I hope this post helps with your journey into remote work and making decisions with your future career.