Top 10 High-paying skills that you should learn in 2022
Ways To Earn Money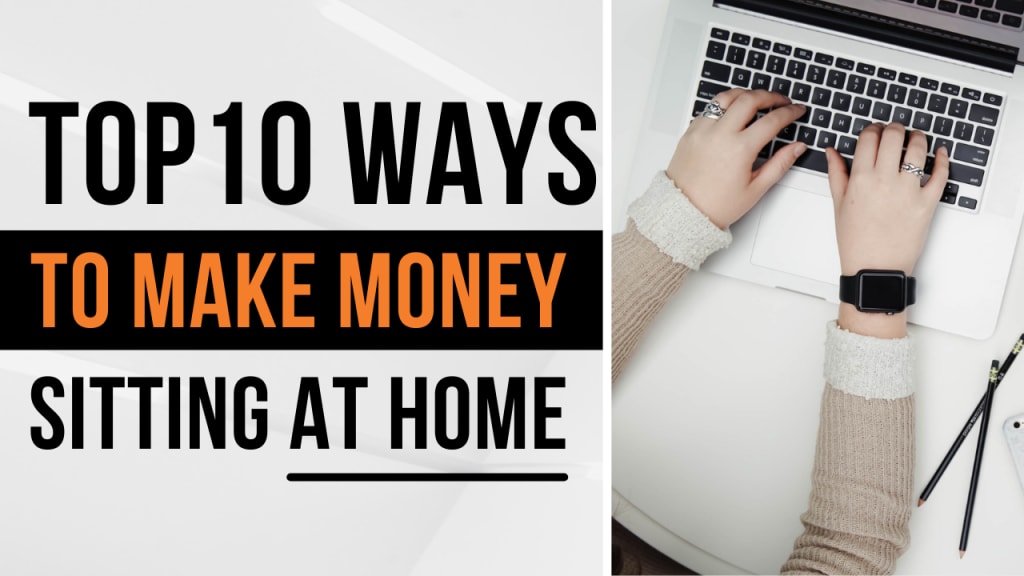 Are you looking for a high-paying career that is in demand? If so, you should consider learning one of the skills on this list. In 2022, these are the top 10 high-paying skills that you should learn. They include skills like data science and artificial intelligence, which are in high demand right now.
So, if you want to ensure that your career is in demand years from now, be sure to learn one of these skills.
1. Data analysis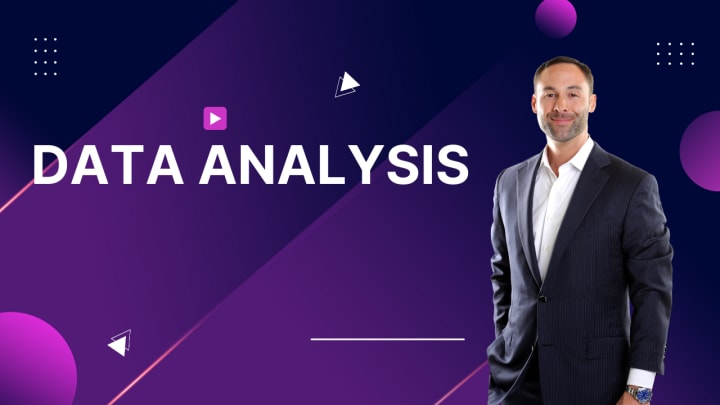 Analytical thinking and innovation is the top most skill required by employers in the next decade, as per the World Economic Forum's Future of Jobs Report 2020.
Data analysis is a process of inspecting, cleansing, transforming and modelling data with the goal of discovering useful information, informing conclusions and supporting decision-making.
2. Artificial intelligence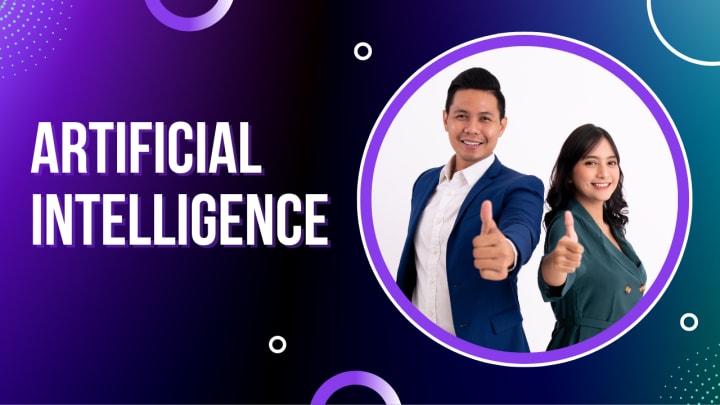 Artificial intelligence (AI) is the process of making computers smarter and more human-like. It involves creating algorithms, or sets of rules, to sort, study and draw predictions from data.
AI is being used more and more in a variety of industries, from retail to healthcare, and its use is only going to grow in the next decade.
3. Cloud computing
Cloud computing is the delivery of computing services—including servers, storage, databases, networking, software, analytics and intelligence—over the Internet ("the cloud") to offer faster innovation, flexible resources and economies of scale.
4. Cybersecurity
Cybersecurity is the practice of protecting networks, systems and data from digital attacks. These attacks can come in the form of viruses, worms, malware or ransomware, and they can have a devastating effect on businesses and individuals alike.
5. User experience design
User experience (UX) design is the process of creating products that provide a great user experience. This includes everything from the look and feel of the product to how easy it is to use. A great user experience is essential for any product or service that wants to be successful.
6. Software development
Software development is the process of creating, testing and maintaining software. It includes everything from writing code to creating user interfaces to debugging software. Software developers are in high demand, as there is a growing need for new and innovative software.
7. Web development
Web development is the process of creating, designing and coding websites. It includes everything from planning and creating the website's structure to coding the website's functionality. Web developers are in high demand, as more and more businesses need a website.
8. Digital marketing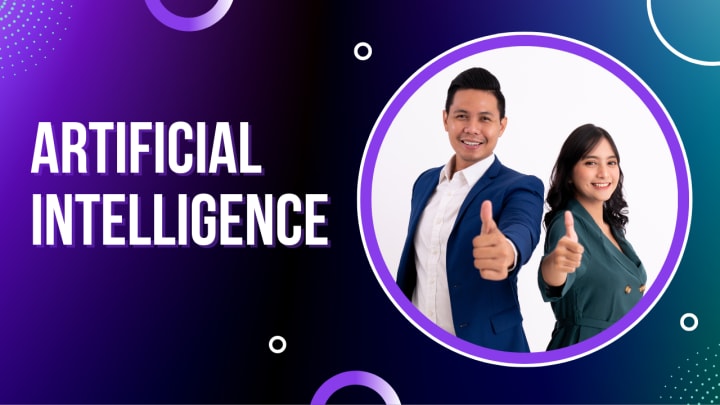 Digital marketing is the process of promoting products or services using digital technologies, such as the Internet, social media and email. It is a way to reach customers where they are spending most of their time: online.
9. Project management
Project management is the process of planning, executing and monitoring projects. It includes everything from setting objectives and timelines to tracking progress and ensuring that the project is completed on time and within budget. Project managers are in high demand, as they are essential for ensuring that projects are completed successfully.
10. Sales
Sales is the process of selling products or services to customers. It includes everything from finding potential customers to closing the sale. Sales is a critical function in any business, and salespeople are in high demand.
Summary:
The world of work is changing. Jobs that were once in high demand are becoming obsolete, while new and innovative positions are emerging.
If you want to make sure that your skillset is in-demand for the next decade, then take a look at this list of the top 10 high-paying skills that you should learn in 2022.
These skills will help you stay ahead of the curve and ensure that you have a bright future career ahead of you. So, what are you waiting for? Start learning today.
business
About the author
Hello, My name is Kazim Nafees and I am a mechanical engineer. I am interested in sharing education and stories among people. I believe that education is the key to success and it should be shared among all people.
Reader insights
Be the first to share your insights about this piece.
Add your insights