Today feels like a nice day
peaceful and calm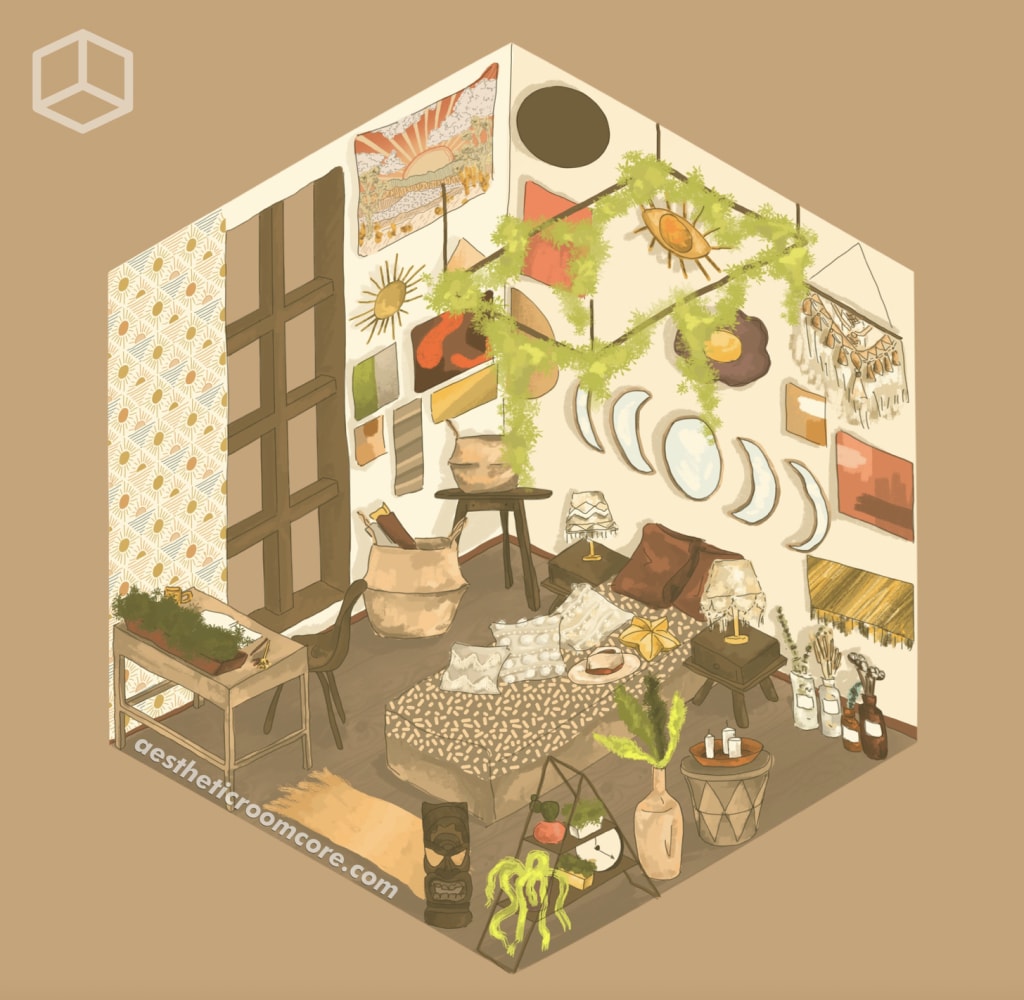 I like the peace and calm that comes with taking care of myself. My work, my life, my body. My mind. Like a closet in need of desperate cleaning, or an old drawer filled to the brim with old and unused treasures. All in need of sorting, exchanging and rearranging. What brings me comfort is self-care, a focused and in-depth look at how I can be better. A calm approach to ease my mind and all its unnecessary banter. Self-talk. That never seemed more important until now. Have you ever listened to the way you speak to yourself? Instead of someone who has a long way to go, I'm someone who's failed at everything so fast. Instead of focusing on the journey ahead, I look back in shame. My closet needs to be rearranged. My clothes beneath the bed have been collecting dust for far too long. The drawer, filled to the brim with old and unused treasures, is in need of emptying. I'm stepping over empty bottles of perfume and makeup I don't use anymore. There was a story here, some time ago. About a girl who didn't know where she was or what she wanted. Somebody who looked at the world through the lens of her heart, that painful, troubled thing. Someone who had more hope in the past, never seeing the possibility of moving forward. Letting go means leaving the world I've created. My old clothes hang from my chair and layer across my floors. I have no room left to walk, and nowhere left to go. Stuck inside the mess of my mind, sorting out the old and unused, whatever I thought would lead me to the truth. My curtains are barely hanging straight anymore, and the door is always closed. God forbid anyone sees the mess I sit in, day-in and day-out, a chaos of my own doing. I'm sorting through the layers of old and unused things I've carried along with me for far too long. Reminiscing about the short-lived comforts they brought and holding onto hope. Each thing whispers its own little tale about a happily-ever-after, and every other empty promise I've heard. The air in my room has aged with me. It has collected my dust and tears. Polluted the corners of my room, brought upon by things I can barely comprehend. I've stained every inch of this bedsheet, drenched in the shame that never sees the light of day. I sleep in it like a new-born, finding home in whatever's still left of me. And here, in my mess, I've made a home. A cluttered, claustrophobic home. Where I've always been, so getting up doesn't feel natural to me. It feels like abandonment. Yet, I've been abandoned so many times, it should come as nature to me.
There is comfort in the process of being clean, letting go. Fixing the curtains and opening up a window. Barely taking a second glance at what I need to throw away now. I'm rearranging the clothes on my furniture, emptying the drawers, stacking books on my shelf, putting everything back where it's meant to be placed. Resisting the urge to keep holding on. Remembering that they're better left gone. I'm replacing myself in the process, and hoping to see brighter days. Maybe a tune will play that makes my heart skip a beat. Or I see the pair of eyes that I'm destined to meet. Maybe time will solve everything like they said it would. Because today feels like a nice day, peaceful and calm. Going forward, I'll learn from my wrongs, and let go of my need to reminisce. But whatever happens, I'm hoping I'll always come back to this.
A nice day. Peaceful and calm.