Times Have Changed As Well As The Art Of Interviewing
Nowadays, the art of interviewing transformed and it is not simply about getting a job, it's about finding the most suitable job for oneself.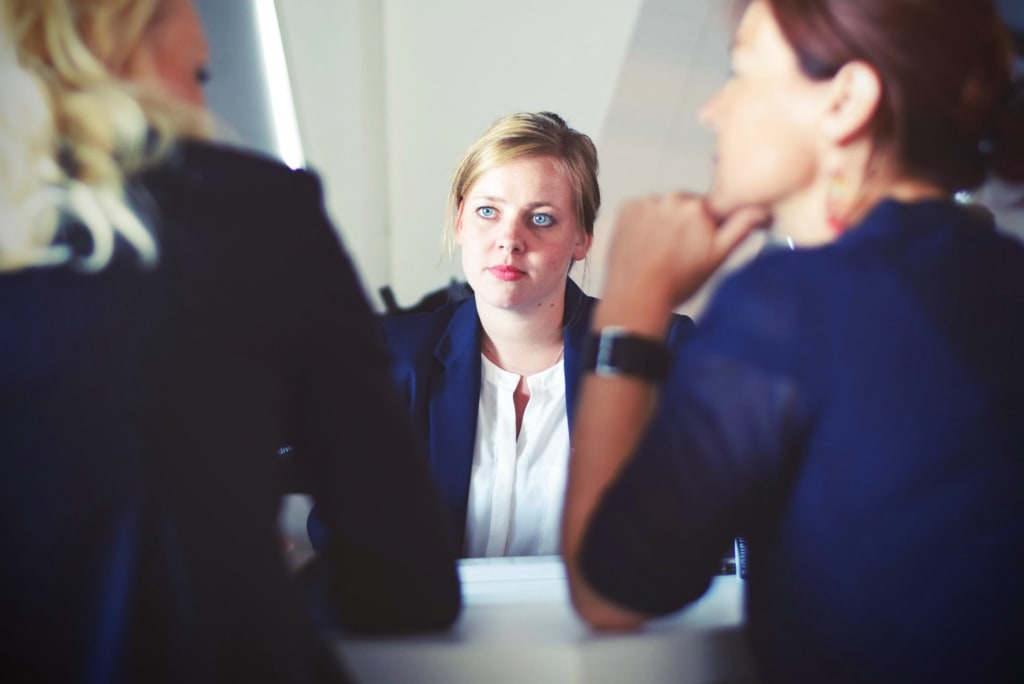 Photo by Tim Gouw on Unsplash
In these tough economic times, many people are finding themselves in the less than enviable position of having to search for a new job. Competition is fierce, and nowadays landing that dream job is more difficult than ever. If you haven't been on a job interview in recent years, you may be in for a few surprises. "Today, it takes a lot more than a good first impression and a strong resume to get you the job", that's what one of my colleagues at CraftResumes.com said recently. Employers are upping the ante by using a variety of interviewing styles and questions that you may not be expecting. Interviewing styles may range from being rather relaxed to downright intimidating.
What Do Employers Want from You?
These days employers want to know more than your work history and what your responsibilities were. They want to know more about you as a person and one way to get to that answer is to conduct a behavioral interview. Get ready, because chances are good that you'll encounter an employer who chooses to use intimidation as a way to find out what you're made of. It is not a personal issue. They just want to know how you conduct yourself in difficult situations and how you get yourself out of them.
What's the Key to a Successful Job Interview?
The key to a successful interview is preparation. The questions may actually be simple, but if you're not ready for them, they could be disastrous. The employer will want to see all possible sides of your personality and will want to know how you react in certain situations, even if they're hypothetical. So expect the unexpected and be prepared.
How to Prepare for an Interview?
If you want to prepare, you may do an internet search for the term "job interview questions" or "how to apply", and then study the results. The information out there is plentiful and should be able to give you access to current questions on the minds of employers. Be sure to allow yourself ample time to prepare, maybe even a few days. Being the last one interviewed is always an advantage.
If you are still fresh in the mind of the interviewer when they make their decision, then you have a hand up. Before the day of the interview, rehearse all the questions and your answers with friends or family over and over until your responses come naturally. Be aware of your body language. Do not maintain a defensive position. And go into the interview knowing you're prepared, remember your career path. That should build your confidence enough to hopefully land you the job.
If you are facing a pending interview and want to build upon your job skills, I hope that this article will help you out in some way. Always remember, only you can increase your chances of getting hired!
Author Bio:
Jennifer Broflowski is a writer, blogger and tutor. She has been working with HR managers and recruiters for more than 10 years. Right now she works at CraftResumes company.