Things You Should Know About Effective Traffic Management Services in Melbourne
Importance of providing effective traffic management services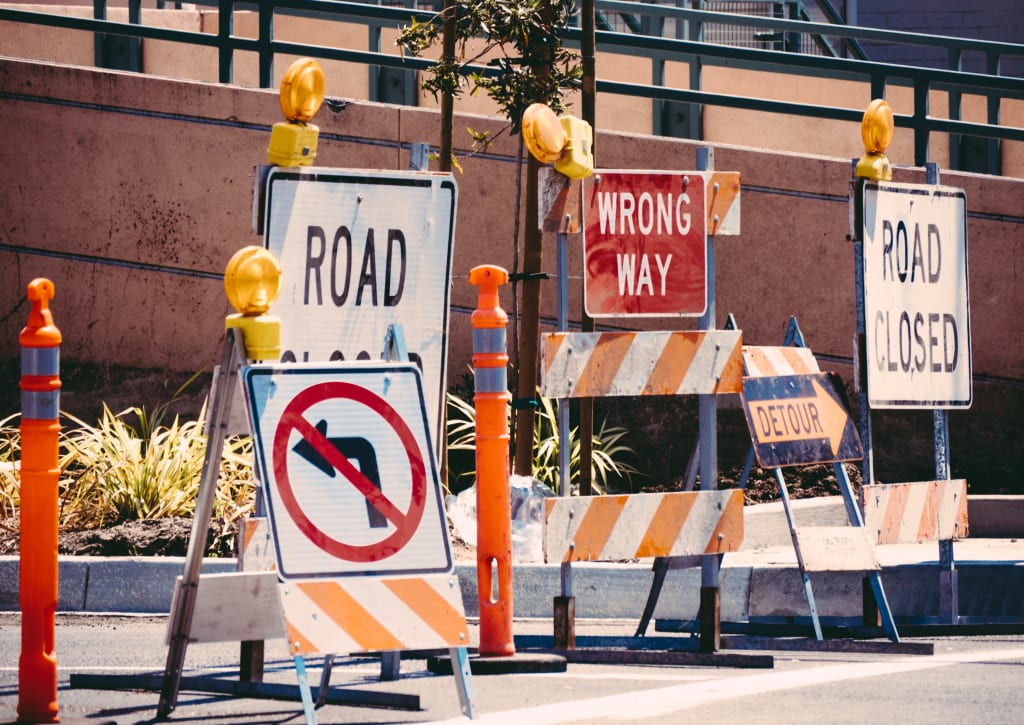 Traffic management looks like an easy and straightforward job that needs no sweat. But, never underestimate the importance of this job as improperly executing it can lead to serious accidents and death. That is why most countries take this job extra cautiously.
Generally, traffic management Melbourne services cannot be performed in the country without a permit. The Australian government requires companies that handle traffic management plans and traffic guidance schemes to be VicRoads prequalified. There are certain criteria that should be passed. This includes the company's technical capabilities and financial capacity. Also, they needed to be ISO certified to ensure that they follow the relevant code of practice, Australian Standards, and safety guidelines.
Role of a traffic controller and how to become one
The role of a traffic controller as per the law is to enforce quality traffic management plans for the vehicles and pedestrians to move around safely. However, it is not an easy job to take as they are required to successfully complete the Control Traffic with Stop-Slow Bat RIIWHS205D training course with a registered organisation. If necessary, you should also take the Implement Traffic Management Plan RIIWHS302D.
These are some of the responsibilities of a licenced traffic controller:
Manage the flow of traffic which ensures the safety of all workers and road users
Set up, maintain and pack up road signs and barriers
Reviewing and applying a traffic guidance scheme
Minimise the impact of the project on the road network and other road users
Report drivers who don't follow the modified road rules
If you pass, you will then earn a licence that is valid in the state of Victoria. But that does not end there. You should also attend the same refresher course every three years. While this course provides the required skills and knowledge to operate as a public traffic controller, you should always carry the valid Traffic Controller's State of Attainment while on the job.
As a licenced traffic controller, you are to ensure the safety of your coworkers, motorists, pedestrians and other road users all while effectively managing the traffic movement in a professional manner.
Here are other things that you must know about a traffic controller:
You should have a valid driver's licence
Must have adequate English language skills
Needs to wear protective footwear while on the job
Needs to wear high-visibility clothing while on the job
Importance of providing effective traffic management services
Let's face it, traffic has long been a part of our everyday lives. It is unavoidable, especially when there's been necessary roadwork to be fixed. Luckily, there is a great solution for that.
An effective traffic management service is highly essential most especially for the road users and pedestrians as to not completely disrupt their schedules and other plans. Although traffic due to roadworks are inevitable, a properly implemented traffic management plan can ensure less stress from all the waiting, less road rage situations, and generally the safety of both road users and road workers. This is exactly why it is most important to hire a trusted and reputable traffic management company.