Things You'll Need to Start Your Business
Knowing What It Takes to Be an Entrepreneur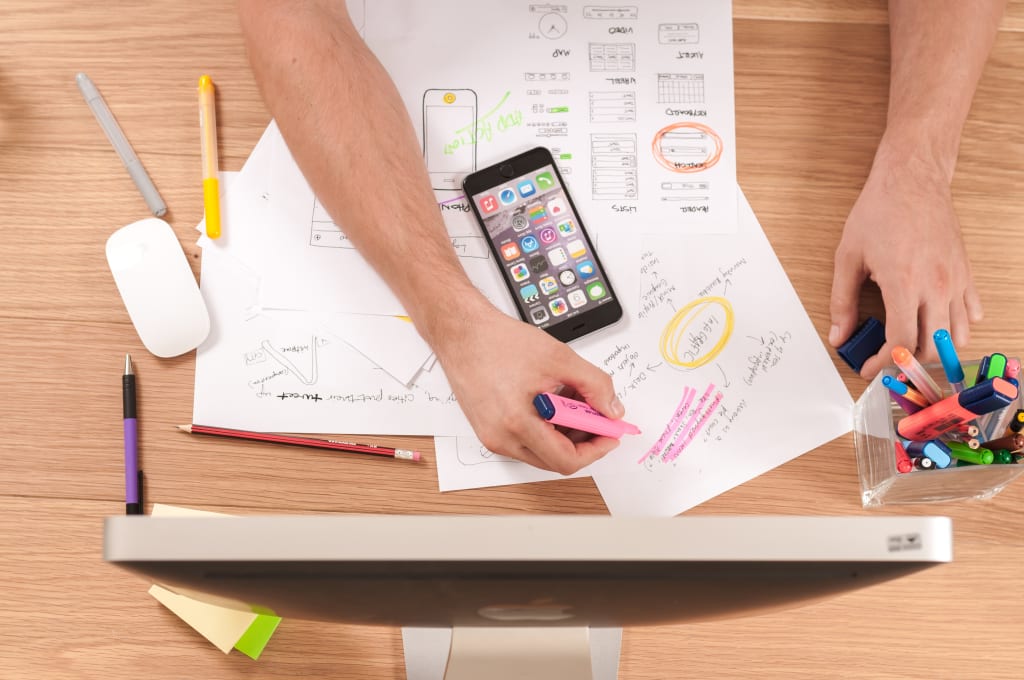 Starting a business can be a significant commitment, especially when you have a day job. A business can be demanding, and it needs a lot of research, a business plan, money, and time management, among other things. Here is how.
1. Capital

Starting a business needs money. Unfortunately, the majority of people are looking to start a business because they don't have the money they want. This can make unprepared entrepreneurs result in vast sums of debt. It's a fact that a business needs capital to start. However, money does not guarantee the success of a business. But if a starting business does not have enough money to operate, it is sure to fail. Hence, to prevent this from happening to you, check the amount of money you need to launch your business and keep it running. Then, deem this as the baseline, and anticipate the rise of unexpected costs during your business journey. Some basic costs that you will need to consider include a website, accounting software, credit card processor account, business cards, advertising designs, and mailing supplies and postage.
2. Research

An idea doesn't need to be unique to make a profit. A product will generate revenue, provided there is enough demand for it. A unique idea does not necessarily mean you will make huge profits. When you come up with a unique product, there is a likelihood that people might not want it. An existing idea has a proven track record and the potential to make you money. But researching and developing the business idea is the initial step, as you do further research to learn how to turn an idea into a business. If you are selling a product, you need to determine if it requires a retail store, an online store, or both. You might consider renting booth space at craft fairs, festivals, antique stores, or farmers' market. This will help you determine how best to sell. In case you determine that you will need a physical space, you need to research on what you require for the store including security cameras, furniture, advertising signs, and more. You also need to consider whether you need a website, permits, insurance, licenses, marketing, delivery, storage, and more.
3. Time
Having enough time is one of the greatest challenges for numerous individuals who are looking to start their businesses. As you start, you might want to retain your current job and run your business part-time, before it makes enough profit for you to run it full time. An essential skill in balancing your full-time job and your business is proper time management skills. It can be hard to learn how to prioritize tasks. But if you are unable to learn this skill, you can end up losing vendors and clients who you need for your business to succeed. Learn to handle tasks that require being taken care of instantly as soon as you can, and put on hold tasks that can wait. Prioritizing business activities is vital, but you still need to do more. Prioritize personal tasks too so that you can have enough time to work on your business.
4. Business Plan
Developing a basic business plan can be a lot of work. But it is crucial, particularly when you are looking for financial help from a bank or investors. It is also a great test to determine if you have the interest to operate a business. If you have no time to create a basic business plan, even one page, you are likely not ready to operate a real business.
As you work to start a business, the research you conduct will help you determine if the company can be profitable or not. If it is, ensure you have the passion and the drive to operate it, especially during the tough times. A business always faces many challenges during its start, but it always gets easier with time and experience.