There Is A Legendary Entrepreneur in China.
Legendary Entrepreneur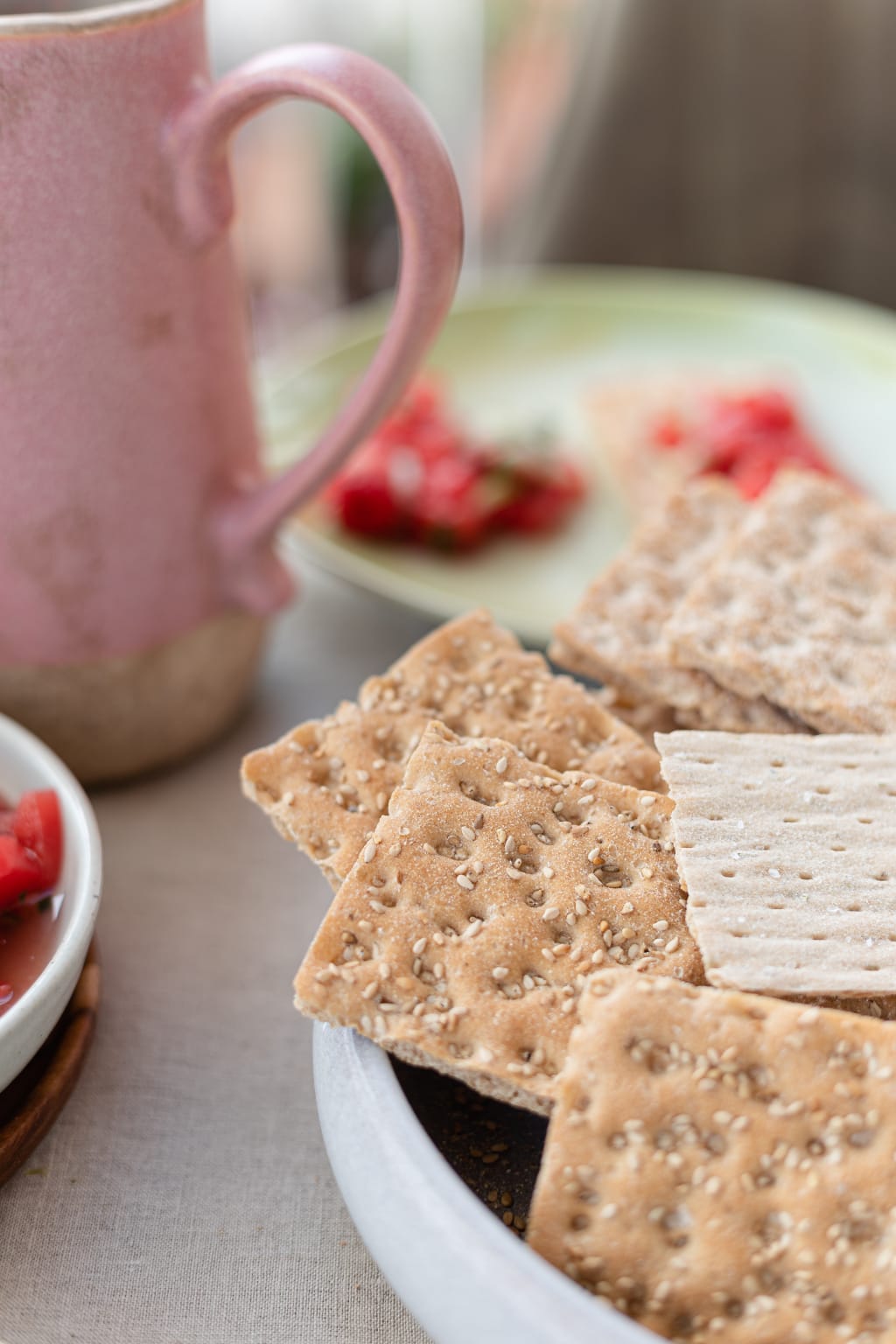 There is a legendary entrepreneur in China. At the age of 50, he quit his post as vice president of a provincial capital hospital and pedaled a tricycle to sell his frozen dumplings. Now, at the age of 64, he has become the world's recognized founder of China's frozen food, with annual sales of nearly 2 billion yuan.
"The reason why Wenzhou people are so good is that they can develop buttons, zippers, lighters, leather shoes, toilets, and toilet paper into a big industry. Even in the street shine shoes, Wenzhou people can make it into a chain store, create a big business."
When I was 10 years old, I went to the cinema and theater with my classmates to pick up cigarette butts and scrap products and sell them for money to support the "Resistance to the United States and Aid Korea".
On weekends, he would go to the countryside with a bag and tools to cut hair for farmers. He also went out with his classmates to do small work, as a bricklayer, and stevedores he has done. Looking for work here and there, he developed the ability to contact the business, through labor, he learned skills.
Innovation interest determines the fate of success
He assembled and repaired everything from ore radios to vacuum tube radios and later semiconductor radios and televisions, recorders, and VCRs.
In high school, he helped a farmer build a model harvester using the principles of a hair-cutting fader.
The work also made a lot of inventions, but also was selected as the "science and technology model". He even made Zhengzhou's first homemade washing machine, modeled after a Japanese one he saw at an exhibition in Beijing.
But he always wanted to do something in his spare time.
But every year after October, the cold drink industry into the low season, and the cold drink department of dozens of workers does not know what to do.
Everyone who has tasted it has praised it.
And freezing can solve the problem of keeping it fresh for a long time.
Cross mountains and wade into a piece of heaven and earth
But, how to make merchants and customers accept it?
He pulled gas stoves and POTS and pans to the city's grocery stores, the scene to cook for people to taste.
The person in charge of the shopping mall tasted "three whole Ling Tangyuan", half-assured promised to try two boxes first. He also visited several major shopping malls in Zhengzhou and won the treatment of "send two boxes to try".
After the patient's explanation, the person in charge of the mall agreed to enter two tons to test marketing. Before the meeting was over, the store manager called and asked him to deliver another five tons as quickly as possible.
Can be with this most stupid method, "Sanquan Ling dumplings" in the market across the country quickly opened. Since 1993, Sanquan's daily output has reached 30 tons.
Hard to practice internal skills, and always protect the industry leader
Due to the good market situation, around 1995, a large number of imitation "Sanquanling Tangyuan" enterprises appeared.
"Frozen food is a very low-tech industry," he says. "Patent litigation is very costly. China's frozen food industry is in its initial stage, and can not meet the huge social needs by only relying on a Sinequan. The overseas frozen food industry is much more advanced than ours, you block compatriots around you, and also can not prevent others from landing ashore, rather than let overseas enterprises drive in, local compatriots should work together, expand the market rapidly, in a relatively short time to form a certain resistance of the national frozen industry. And I have to do, is hard to practice, always stay ahead of the position."
That is to say, since 1995, the development speed of Sanquan has been accelerated obviously, and is getting faster and faster. In 1995, Sanquan was rated as one of the "500 largest Private Enterprises in China" by the State Administration for Industry and Commerce. In 1997, six ministries and commissions listed "Sanquan Food" as the most competitive national brand in China. In 2004, the company's sales volume was 1.4 billion yuan, ranking 61st among the top 100 private enterprises in China. This year, the company's sales are expected to reach 2 billion yuan, firmly in China's frozen food enterprises leading position.
"A person in childhood, youth by the discipline, is the most valuable wealth in his life."
Reader insights
Be the first to share your insights about this piece.
Add your insights