The Ultimate SEO Guide for Beginners: How to Rank Higher on Google
This guide will teach you all of the basics of SEO in a way that is easy to understand.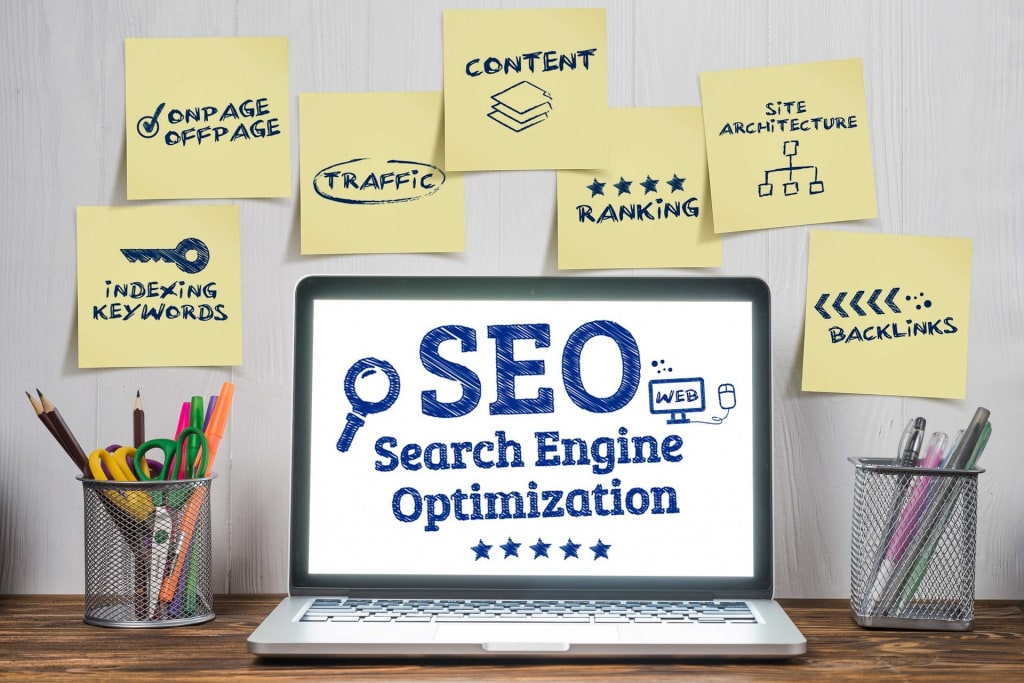 Ultimate SEO Guide for Beginners
If you're reading this article, it's likely that you're curious about how to rank higher on Google. You may have heard that SEO is complicated and time-consuming, but don't worry. We'll dive into the following topics:
- What is SEO?
- On-page optimization
-The basics of backlinks
- Why content marketing is important for SEO
- And many more!
What is SEO?
The term SEO stands for "search engine optimization." It is the process of improving how your website appears in search engines. For example, you might want to increase the number of visitors coming from Google, Bing, or Yahoo.
SEO can take many forms. This includes on-page optimization, off-page optimization, and content marketing. We'll discuss all three kinds of SEO later on in this guide!
On-page SEO
On-page SEO is the process of optimizing a site by modifying HTML and written content so they can be found more easily on search engine results pages (SERPs). On-page SEO also includes things like making sure your site is responsive and not slow to load.
The most important thing you can do to optimize your site for search engines is creating relevant content that people will actually want to read. This may sound easy, but it's important that the content you create matches what people are already searching for rather than simply trying to guess what they might want or need.
The basics of backlinks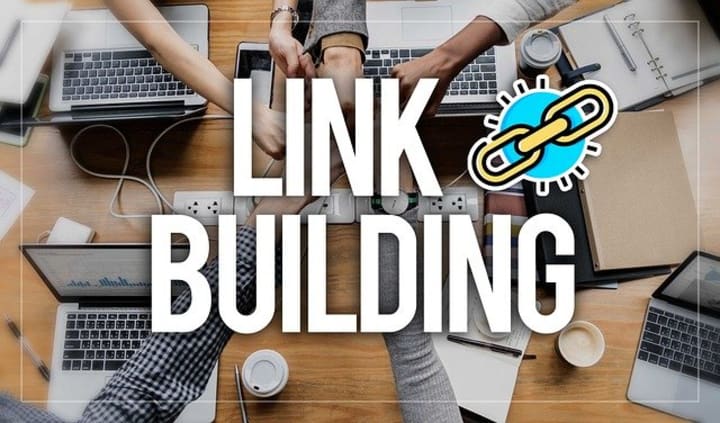 Backlinks are one of the most important aspects of SEO. These are incoming links to your website or blog, meaning that the site receiving the link is linking back to you.
When linking to another site, it's important to make sure it's relevant and/or authoritative for two reasons:
- You'll be providing value by sharing content with your readers.
- You'll show Google that your site is great content that deserves a higher ranking.
To do this, you need to accomplish four things:
1) Use keywords in your anchor text.
2) Share something valuable on your own blog or website.
3) Link to authority sites with similar topics.
4) Create an article directory for blogs related to your niche with good keywords in the URL.
Why content marketing is important for SEO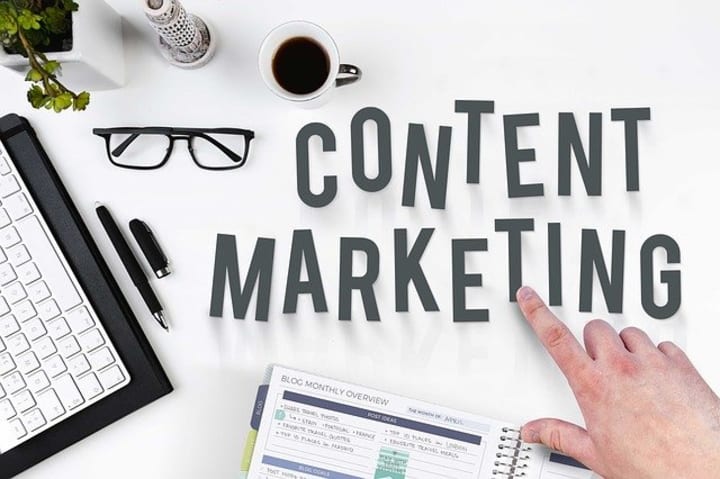 Content marketing is a great way to rank higher on Google and draw in more traffic for your website. There are several ways that content marketing can impact your SEO.
- You can encourage your audience to share your content with their followers and friends.
- You can write posts about trending topics to garner attention from those who might not otherwise be interested in your business.
- You can create multimedia content like blog posts, videos, infographics, and slideshows.
- You can link to other reputable sources as you talk about relevant topics (this is called "link building").
Your content can also help with search engine optimization by including keywords that people are likely to use when looking for the topic you're discussing or by using catchphrases that search engines pick up on and associate with your company. Content marketing is a surefire way to rank higher on Google!
How to optimize your social media profiles for SEO
You've likely heard that social media is a valuable tool for businesses. But did you know that if you optimize your social media profiles properly, it can also be an essential part of your SEO strategy?
As an example, let's take Twitter. If someone clicks on your company's Twitter handle and goes to your profile page, they'll see all of the tweets from your company, including any new ones. If they're interested in what you have to say, they may click on one of those tweets to learn more about the subject matter. This is just one way that optimizing your social media profiles for SEO can drive traffic to your site.
Content marketing is another way to use social media as a valuable tool for driving traffic back to your site. You may post relevant content on Facebook or LinkedIn related to the products you offer and the services you provide. By including links back to your website within these posts, you're working SEO into social media!
How to create compelling content for your company
If you want to rank higher on Google, your content must be compelling. This means that no matter what type of content you're creating, it should always be engaging and written for your audience.
Let's say you're writing an article to market a new product. You would need to find out what your target audience wants to read about and write about it. Your content should not only entertain your audience—it should also teach them something new.
This is the most important consideration for any kind of writing or content marketing strategy, but it can be difficult to do well without practice. If you want to learn how to make your content great, try these five tips:
- Know who you are talking to
- Keep your voice consistent
- Be clear with what you're trying to achieve
- Consider how complicated the topic is for readers
- Understand that people are impatient