The Top 3 Digital Marketing Trends for 2017
Founder of Content Sleuth, Gareth Daine, asked a panel of 53 experts for their thoughts on the big winners over the next year and beyond.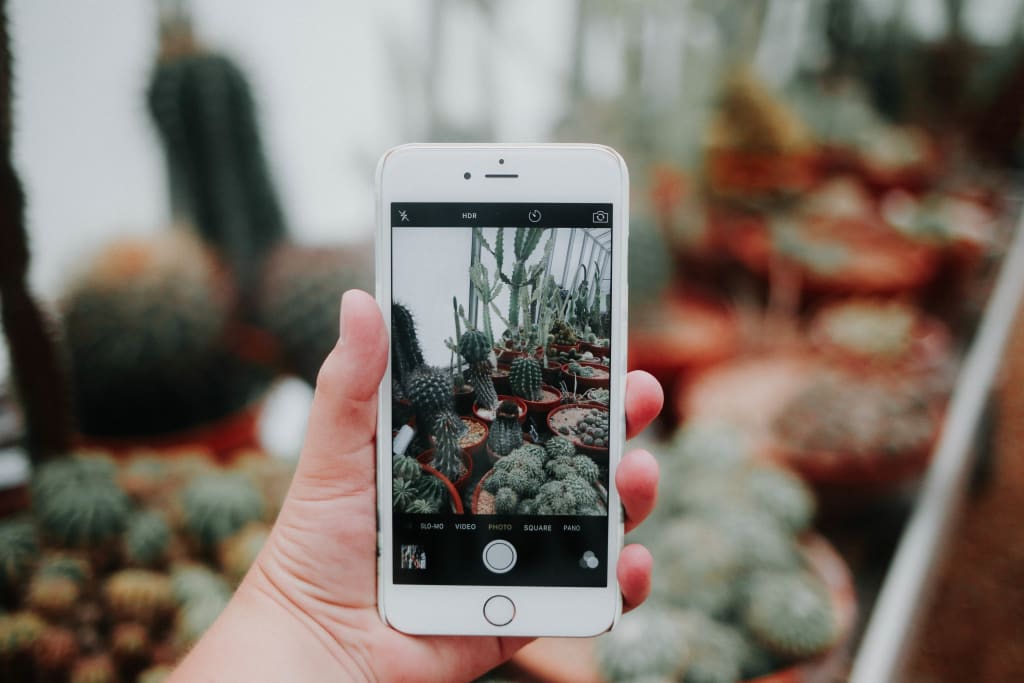 1. Live Video
Live video is something that is popping up everywhere. From Facebook's Live feature and Instagram's Stories to Twitter's native integration with video and Periscope.
The major social networks have all caught on to what marketers have known for a long time — visual content is more appealing and makes a much bigger impact than text.
4X as many consumers would prefer to watch a video about a product than to read about it.

– Animoto.com
Live video takes this to the next level by offering communities an authentic view of a business or brand's story and instant interaction with them. It enables business to engage and grow their audience in new ways.
Social networks are moving with the trend by regularly improving live video features. They even alert all your followers automatically when your live content goes out. That's powerful stuff.
2. Native Advertising
The future of social advertising is native, particularly in the mobile space. Consumers have developed a mistrust and 'blindness' to traditional banner ads and are turning instead to things like recommendations and sponsored posts.
Native advertising will account for 63.2 percent of all global mobile display advertising by 2020, reaching $53.4 billion.

– Adweek.com
Social networks have jumped on that and offer various ways for business to promote content natively within their applications. They can be Google paid search results, promoted listings on Twitter, sponsored updates on LinkedIn or even content-recommendation engines at the end of articles.
Facebook has it's own Adverts Manager where you can create campaigns based around boosted or sponsored posts. This is great for local businesses wanting to build their social media audience, as the campaigns are easy to set up and relatively cheap compared to other forms of advertising. Not only that, the business gets social proof, ie metrics on each campaign that informs the next round of ads.
There is still a place for organic reach in advertising and yes, content must resonate with readers. A sponsored post with little organic traction will do poorly, so look instead to promote social media content that is already popular for more exposure to a wider audience.
3. Social Selling
Businesses are now building on the consumer information they receive through social by engaging with customers at each stage in a sales funnel and leading them to buy directly from within a social media app.
Pinterest has done this very successfully, being seen as the place for ideas and shopping. Partnering with major commerce platforms, they launched Buyable Pins in 2015 so people could buy products without leaving Pinterest.
Reaching the milestone in 2016 of 150M users each month, 87% of them have made a purchase after finding a product they liked. Some companies have reported double their usual sales since using Buyable Pins.
Instagram has also launched a direct buying feature by partnering with commerce platforms and offering a "Shop the Feed" link through tools like Have2have.it.
Especially useful for the beauty and fashion industry, it's a great way to showcase products, style them and allow buyers to achieve the same look. In this age of 'get it now' consumerism, social selling through online engagement with customers and direct buying will only grow in 2017 and beyond.