The Exhausting Side of Passion
Support creativity in the workplace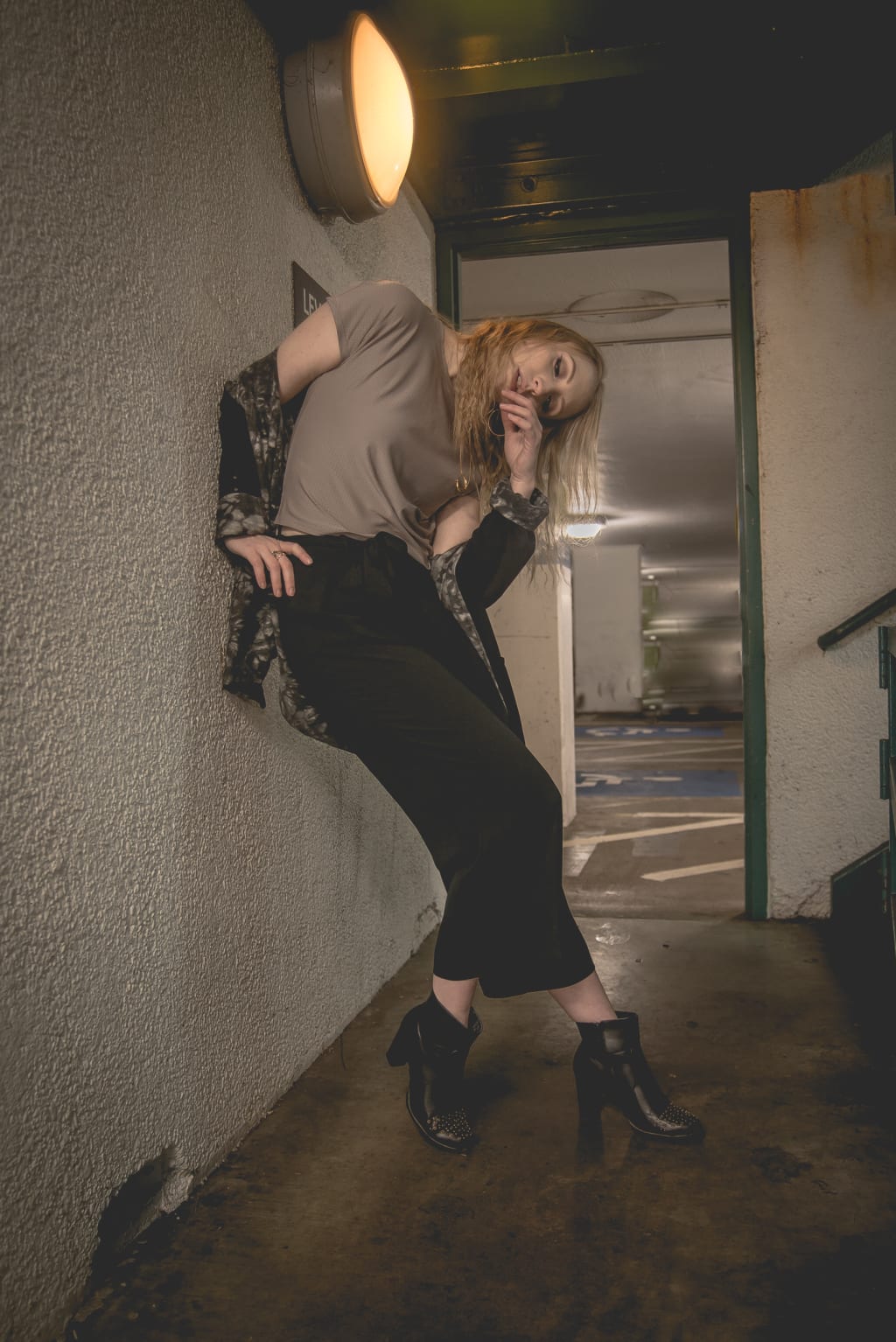 Photo and Words by @jadybates and @nicolenancemodel
Perform. Smile. Take direction. Smile more. Dance. Smile less. Perform better.
Nicole Nance, a very successful local model in Portland, OR, speaks lyrically of her viewpoint in the modeling business.
She writes, "This series is a reflection of pressures. A visual of stifled creativity. When one throws themself into their art and passion it can be overwhelmingly rewarding. Regardless of the love, there is always a side of hate. Two contradicting emotions that hold hands and creates waves in the heart of the artist.
This photo series focuses on the art of modeling. Body language is vital in accurately expressing emotion. Modeling is translating that into a pose.
It's an art form that isn't always seen as such. So to prove the validity of the art, models are pushed and pulled into an ideal mold with little room to expand. It's a good challenge and one that comes naturally to the best of the best. It's a vulnerable challenge as you are being watched, critiqued and left to your own devises to please. It is difficult because you're not often given the chance to relate and create.
Once the gown is gone and the camera is away. The lights are broken down and the backdrops rolled up. The model is back in their normal skin. Possibly still in character or fighting to let it go. Fighting to let go of the feeling that maybe we disappointed. Maybe we didn't stick our chin out. Maybe we will not get hired again. Once the makeup goes away you're reminded that you're not that character you were just hours before and you wonder if it's enough."
Imagine wellness as a goal in any workplace.
This seems unthinkable in today's capitalism and frenetic focus on profit and growth.
In an article written for Workplace Magazine,
"People who work where creativity feels supported report higher levels of personal, team and organizational performance, and they are less likely to say they're looking for another job."
It does not take too much time to humanly relate to the other people working on your team that day. Just be real. Be loving. Break a new concept into your workplace/market area that will solidify not only continued working relationships, but supportive environments with honest feedback, with input from those on all levels of a team contributing. Studies show that motivation among workers—yes, even models and photographers—soars when creativity is supported, and when good feedback is trusted and taught for creative flow and output. Modeling is only one of many industries where creativity is not systemically supported. Innovation is where US companies and its people thrive. Why aren't we making this a value in all creative pursuits, which include small businesses of every ilk? Why are we driving out the space for play and innovation, when this is what we often harken to as one of our greatest strengths in this country?
In an article found in Psychology Today, you can read a passage by another model, Nikki Dubose:
"Despite the glamorous lifestyle, Dubose is also a sexual assault survivor, and has struggled with eating disorders and mental-health issues. The story is a common one for many in the modeling industry. In an article for the Huffington Post, Dubose describes her experiences."
Nicole Nance's viewpoint in this photo series, "The Exhausting Side of Passion," tells me that she is not only brave to speak about this subject, but also inspiring.
Let us be inspired to deal with creativity and innovation, in all realms, modeling/dance/theater included. Creativity, happiness, and mental health all go together. Paying attention to it, and its many accompaniments of uncomfortable emotions, is no longer just a strange or one-off occurrence in "some" people, whether they are actresses, models, or office workers. Instead it is called humanity. And humanity can not only be "dealt with," but be used to bloom ideas, people, and whole communities. Let's create.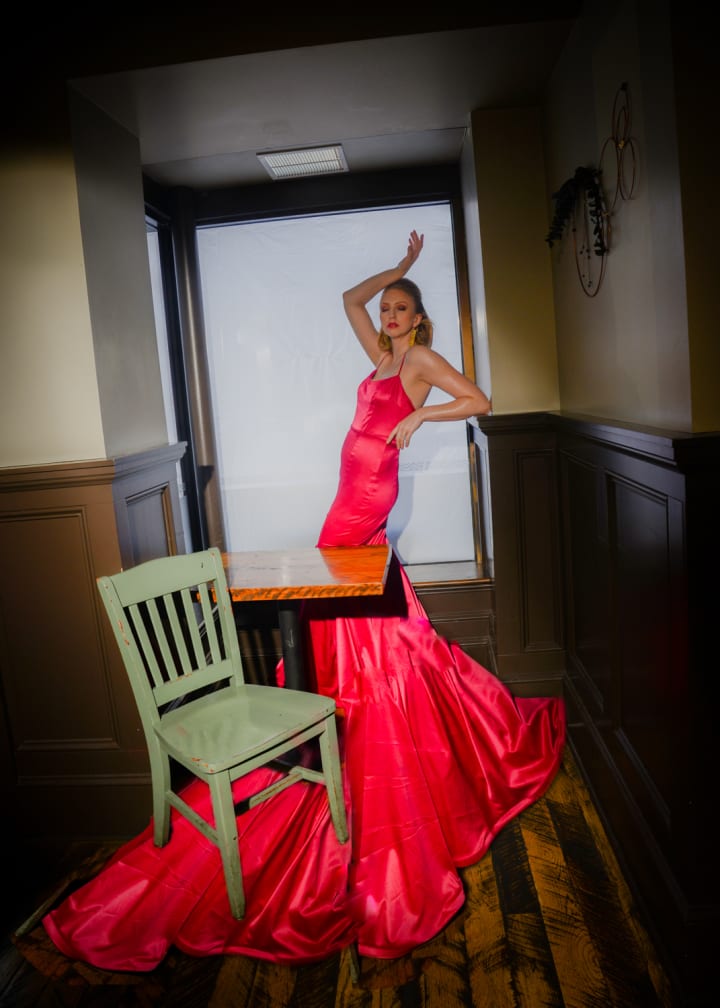 advice
About the author
Jady is a fine art, fashion & musician photographer. She shows internationally and is published worldwide. She enjoys animals, people and the world.
Reader insights
Be the first to share your insights about this piece.
Add your insights