Tapping the Inner Treasure
Getting Your Gold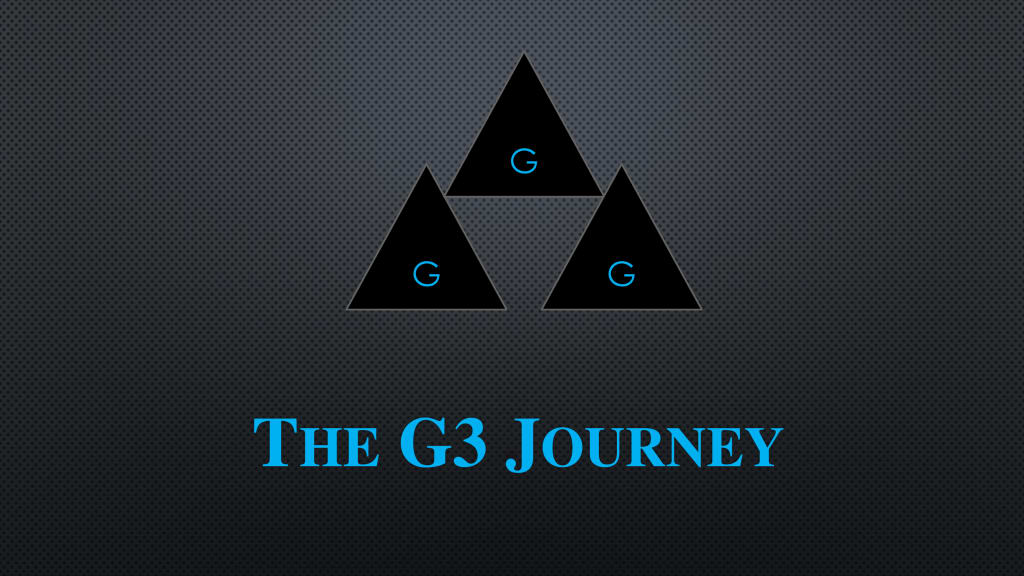 Have you ever felt as though there was something very valuable inside of you? If there was a way to access this hidden treasure, would you be interested in learning how to do so? I have just the insight for you. Below are the four most profound questions you can ask yourself which will enable you to unveil what I call your "dominant gift". So what is the "dominant gift"? It is an innate/primary endowment bestowed upon each individual to serve humanity and contribute to society. Once discovered and utilized, it has the potential of enabling a person to become great. One of the most significant aspects of this dynamic skill is that it comes already equipped with the necessary knowledge and wisdom needed to operate if effectively.
Analyze the four questions below and see if you can place a certain talent, skill, or area of expertise which answers all four questions fitting each category.
Skill- In what area do I do well or excel? One must be brutally honest and objective to determine this. If an individual observes his/her experiences, then the person would notice a pattern of proficiency and excellence while operating in a certain capacity or using a certain gift.
Passion- In what area do I thoroughly enjoy and love to work in? This question is posed second for a reason. Many people enjoy doing things they are not skilled at doing. However, here we want something that you do whereas you possess some talent or at least strong potential yet it gives you excitement and pleasure to engage in performing this activity.
Effectiveness- In what area do I have a positive and enjoyable impact on others? You have found something you are good at and like to do. That is great for you. However, it is at this place where we discover what others think of this area in which you operate. Do people applaud, positively comment, refer you to others, or ask you to consistently perform a certain task because they just love the way you do it. Has anyone ever remarked, "That is you. I can see you doing that for a living,"? If so, you are having a positive impact on others and this is vital.
Fulfillment- In what area can I serve on a volunteer basis and still receive total satisfaction? Now this is the most important question of the four. Many people can place an area of expertise or a skill in all of the previous three questions, but once they get here, they say, "No way." The reason this question is paramount is because this one illustrates the fact you love this talent so much and using it is so rewarding plus satisfying that making money and receiving other rewards are not even necessary. Now, monetary compensation would be greatly accepted and appreciated; however, if you receive no financial reward, then you are still fulfilled and happy about performing this task.
If you can uncover a talent which can be placed in all four categories, no doubt you have stumbled upon your "dominant gift". Utilizing this talent or operating in this capacity will be one of the greatest keys to your success and happiness. So here is what I propose to you. If you have not found your profession or if you are looking for a career change, pursue a career which uses your dominant gift and try your best to position yourself where you can use your amazing talent at least 75% to 100% of the time if possible. I am totally aware that everyone won't be able to do this. If this is the case for you, I suggest utilizing the skill in some capacity possibly as a hobby or pastime.