Surviving the Holidays Working in Retail
It's the most wonderful and stressful time of the year, especially working in retail!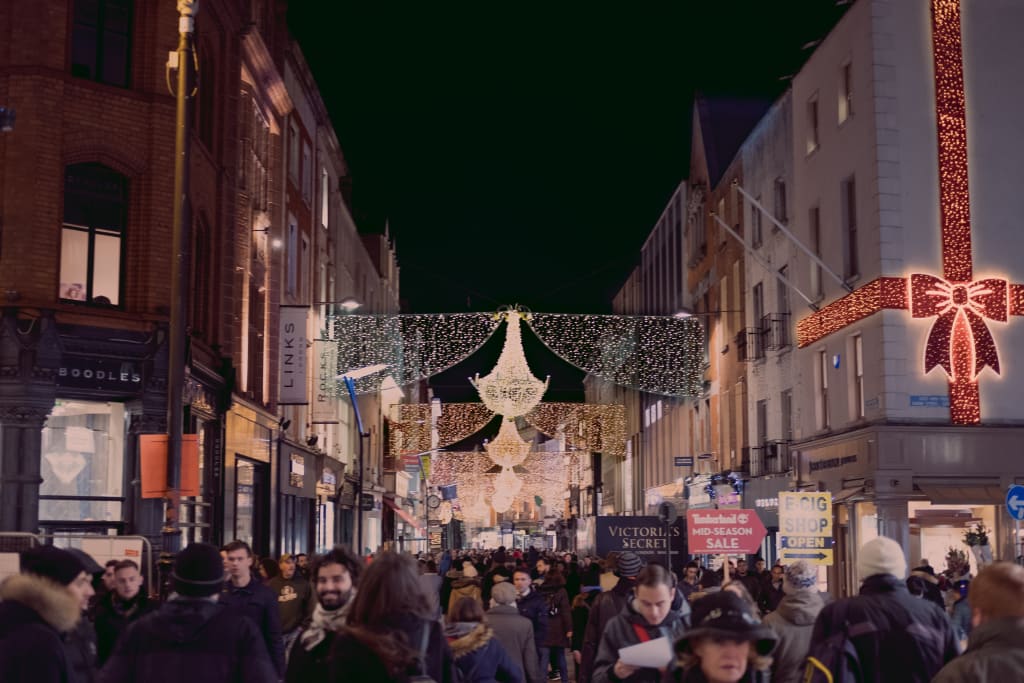 Surviving the holiday period whilst working in retail can be trying and demanding. It's the busiest time of the year and while it can be rewarding it can also make you want to tear your hair out! It's that time of year when stores are getting ready for Christmas and so here is your guide to surviving retail during the holidays.
Take a breath. Don't take it personally.
The stress of the holiday season on top of the stresses of one of the busiest time of year at work can definitely get to you. Customers may also be stressed and may well take it out on you. I'm sure we all have one of those stories where a customer loses it over something small. It's important to take a breath and step back when it's getting a bit too much. Ask your manager if you can take five minutes outside or in the staffroom if you need to.
Think ahead.
As this is one of the busiest times, you are likely to be rushed off your feet for most of your day. This means that you might need to do a bit more forward planning than normal. Make sure that you have either eaten before your shift or have enough time during your breaks to get some food (even better if you've bought food with you!). Also make sure that you can have easy access to water throughout your day and keep in mind your hydration levels.
Don't overdo it. Take care of yourself.
This holiday period can be busy in both work and personal lives and there can be extra financial pressure to work overtime (if it is available to you) or to stay later. This is all completely fine of course but do try and make sure that you are not over doing it too much. Make sure that you have some time out to yourself to recover and practice a bit of self-care especially as it can be a physically demanding job that requires you to be on your feet a lot.
Know your stuff.
This will undoubtedly be the time when whichever company that you work for will be pushing promotions, certain products, store cards, etc., and you will be expected to know about them. Even something as simple as walking around our department to get to know it again after a new layout helps. Take a little bit of extra time to get familiar with any special products or promotions because it will save time and embarrassment later if you get caught out by a customer as not having a clue. It also means that both customers and fellow staff members will be more impressed that you took the time to get to know your stuff.
Get organised for Christmas.
There is nothing worse than watching and helping people do all of their Christmas shopping while you know that you are still putting yours off. Sometimes it can't be helped due to finances but getting as organised as possible before the mad rush can help a lot with the extra stresses.
Have each other's backs.
One of your greatest tools while working in retail is your fellow employees. Having each other's backs and knowing when they are stressed and need help is important so that you can better support each other through the most trying of times and customers. It certainly makes a difference.
All of this advice is good practice for the whole year round but it is especially important at this time of year to make sure that you get the most out of your work and take care of yourself at the same time.