Snapchat
Is it really worth it for your business?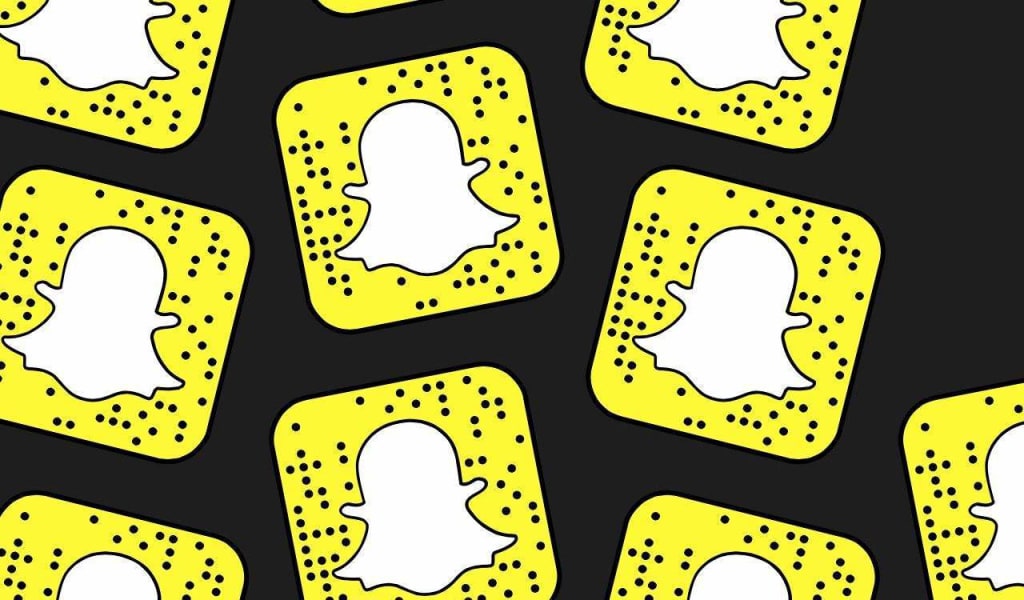 Snapchat has a lot of companies wondering if it is really worth them having an account and if you can actually advertise your company very well through the social media platform. So, what are the problems with Snapchat?
Each video lasts only 24 hours.
Users can't just stumble across an account on Snapchat, they need to know the username.
Traditional social media rules don't apply when it comes to gaining followers.
Companies need to have constant engaging and interesting video ideas to post that will make users want to keep following you.
Is there an upside?
Well... 158 million people are now using Snapchat every day on average, and it is now becoming one of the fastest growing social media networks globally, so there are a lot of people who you can reach with the right tools! What are the tools, I hear you say? Snapchat actually allows for paid adverts to help companies reach new users and gain more business.
Filters
Snapchat filters are a phenomenon that everyone loves. Snapchat now allows any user to create a Geofilter for a particular area, whether it be a particular building or a much larger area, that can be used by any other users when in the vicinity. Some users are making them for events they are hosting such as birthday or celebration parties, but now a lot of companies are using it to advertise themselves. They are easy and quick to make, with Snapchat offering a lot of different templates to get you started. There is also an option to create a Snapchat lens where anyone can use the filter, not just in a specific area, however, this can be quite expensive to do. Creating these filters can allow for a lot more people to see your advert than they normally would and is especially good at reaching people of a particular target audience, such as people in a particular area or of a particular age, for example advertising around a university building if you are appealing to young adults.
Adverts
Snapchat also allows companies to create ads that can be played at the end of user's stories. These ads are great to get a large number of users to see it and increase your brand awareness. Snapchat has a discover page for big magazines and companies to show their public stories. You can also place adverts in these company's stories, negotiating a fee with the respected company to do so. Although these ads aren't as expensive as other forms of advertising it is still quite dear to do, so this will only really appeal to those businesses with a larger budget.
Some companies have used Snapchat effectively without paying out for these filters and adverts. Paul Stenson started a Snapchat for his hotel called White Moose Café, growing his audience significantly through showing entertaining clips of his life and workers time at the hotel. His funny and engaging content has lead to his brand awareness being increased dramatically and helped with the success of his company. Other more well-known companies such as McDonalds and 20th Century Fox also use Snapchat to help advertise their company and keep their users engaged.
So, is it worth it?
For some companies, Snapchat can be a great success and lead to many business opportunities for them. It is usually better for companies that have a more lighthearted concept and want to appeal to young people. You need to look at your target audience and think whether this would be of interest to them. Look at your budget and decide if you could do some Snapchat advertising and whether it will benefit you.