Should You Open an E-commerce Shop?
Here are some important considerations about opening up your e-commerce shop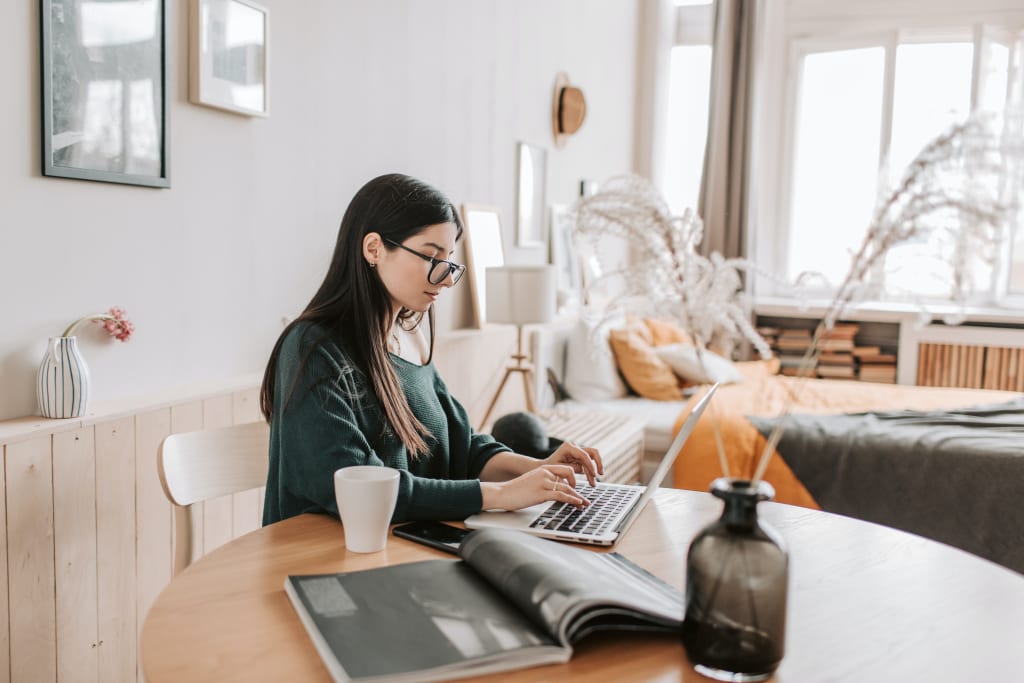 Establishing your own e-commerce shop can be a tremendously rewarding way to start your own business. In addition to being your own boss, you can do something that you're passionate about. Selling your own merchandise that you've created or simply selling ready-to-go merchandise that you're interested in will keep you continually engaged and interested in what you're doing. When you're charting your own course, you'll feel incredibly motivated to succeed. It's important to bear in mind that achieving success won't happen overnight. You have to continually nurture your efforts to cultivate profitability and achieve your goals. You need a solid business plan, and you have to account for how you'll manage putting in the time and overhead involved in your operating activities. Moreover, you need to have a good sense of the consumer demand for what you'll be selling and how your business model measures up against that of competing operations. Here are some important considerations about opening up your e-commerce shop.
Source and Price Out Your Materials
Whether you'll be selling custom-made products or reselling items, you need to be able to precisely determine the cost of your materials. Find out where you can get the most competitive pricing available for what you need. If you're uncertain about the ongoing cost of what you need to meet your customers' demand and fulfill orders as they come in.
Set Your Price Points
The items that you sell have to be reasonably priced to attract customers but also generate enough money for each sale that you'll be profitable. You need to forecast recurring revenue and implement a plan to track your progress so that you can hone in on strengths and resolve weakness. You may find that pricing items too low or too high can have an extremely negative impact on your net revenue, so it's important that you study your industry carefully. Look at how other sellers are pricing their merchandise. In order to confidently open a new e-commerce venture, you need comparable price points that give you an adequate return on what you're investing in your overhead as well as the value of your labor.
Consider What Platforms You Can Sell On
While creating your own site to sell items may seem like a really appealing opportunity, it may not be the best starting place for a new business. It may be a good idea to start your venture by selling on well-known platforms. Online marketplaces give you good exposure to a broad base of potential customers who are searching for the type of items that you sell. Also, many platforms give you the option to make a customized store page. Starting your business on third-party sites is a great way to test the market and familiarize yourself with how to handle order fulfillment.
Be Realistic About How Much Time You Can Put Into Your Business
Getting a business off the ground takes a considerable amount of time. You have to be pragmatic about how much time you can allocate to what you want to do while still meeting all of your other obligations. Trying to manage a full-time job, your family life, and a new business can seem like a lot to take on. Budget out your time as you would any other type of resource such as cash. If you'll be collaborating with a partner, make sure that they're doing the same. You want to avoid a situation where you end up having an uneven distribution of labor.
Assess How Easily You Can Manage Logistics
It can be difficult to accurately gauge how much time will be involved with each step in your order fulfillment process. There may be a bit of a learning curve as you get going that will entail putting in some extra time. In addition to managing your order fulfillment process, you have to consider how you'll handle packaging, shipping, controlling inventory, and keeping track of your finances.