San Francisco Bay Area Lockdown (Lockdown-ish?), day 4
From three weeks to EIGHT weeks ... and the problems of non-electronic payment in the midst of social distancing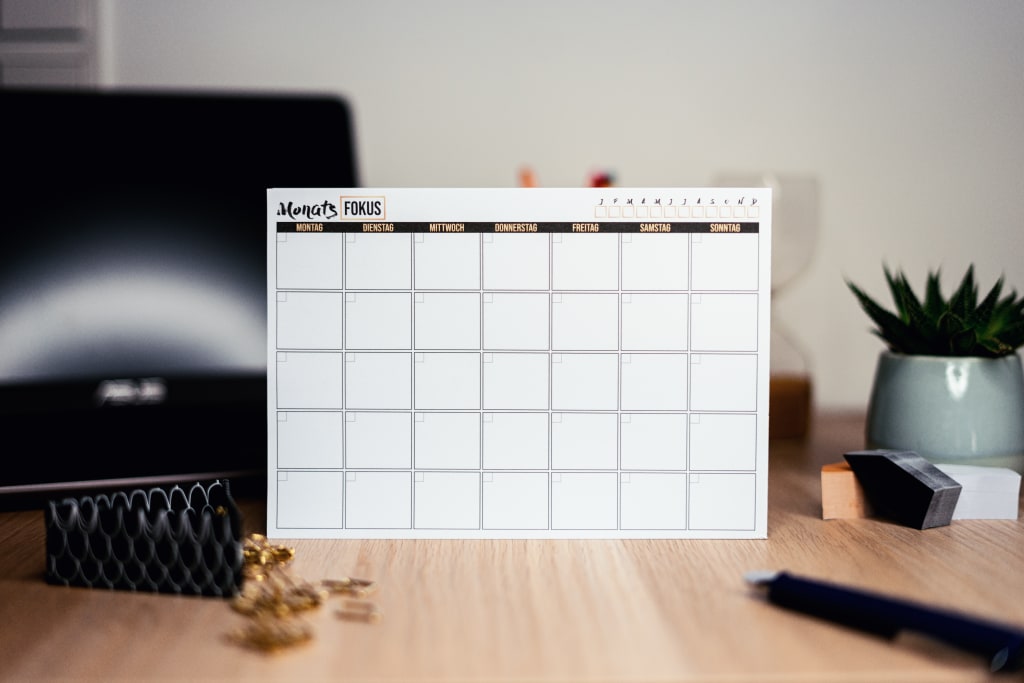 Photo by Mille Sanders on Unsplash
Well, that escalated quickly.
Gov. Gavin Newsom decided yesterday to get in line with the recommendations the CDC put out last week – eight weeks across the nation of shelter-in-place.
While the nation may or may not conform to that, California will. The San Francisco Bay Area shelter-in-place orders have just been blended into a total California shelter-in-place order.
This happened because the estimation that Gov. Newsom shared in his letter to President Trump says that without mitigation, 56 percent of Californians would contract Covid-19, with especially bad problems in Los Angeles County because of its population.
So, Gov. Newsom decided to take the biggest mitigation step he could.
We all will be working from home for eight weeks.
Yikes.
This poses major problems and disadvantages for older workers who are not as adept.
Some of those problems have just become mine, because we've got payment method mismatches.
Three weeks … we could let it slide.
Eight weeks … yikes.
That's long enough to do serious economic damage to just about everyone.
That's also long enough for people to have no choice but to redirect the money they are supposed to be paying me, long enough for them to be unable for a long time to catch up – if ever.
Even if the federal government rolls out a stimulus check, eight weeks of this is going to stretch things for a lot of people to the breaking point.
But if we can break Covid-19, I'm for it. Cases in the U.S. have crossed 13,000, and in San Francisco proper, we've crossed 70. I do fully appreciate the need to "flatten the curve" of infection rates.
I refuse to be worried about my financial future in light of the far more serious situation at hand, and in light of the fact that I can still pick up extra work. I made a phone call to someone who needs my research skills, and the first thing he said was, "do you accept electronic payments?"
I said, "Yes, I do."
I will be seeking to have work conversations like that a lot more.
And, I have payments for work already done still coming through – a big one today.
Again: the tragedy for a lot of our older workers is that they are not as up on how to pick up these kinds of opportunities, but in eight weeks of time they will have plenty of occasion and motivation to learn.
YouTube is a world of knowledge on how to get started in everything.
The whole argument about retaining cash/checks or going fully electronic in terms of money may also be largely settled in eight weeks – I doubt it, but the separation of how things are done is about to be made.
Of course, that's way above my paygrade. That conversation is a governmental one on a national and global level.
Me? I'm telling people to lay my payments to the side until things are back to normal … and if things get tough enough, I'll forgive if they have to use the money and attempt to catch up later.
I know that a lot of people do not have the opportunities I have to find and be paid for other work through electronic means.
And, perhaps I can get some folks to start moving into the 21st century around my circle so they can stay afloat … telephone walkthroughs of how to get set up on Paypal or Stripe or CashApp or such. Maybe there is enough time to help things get leveled out in the community in this way. Some are receptive already.
I expect to take massive income loss like everyone else in this eight-week break.
But, I am determined to turn that loss into opportunity for the future, for me and others.