Rings, Logic, and Projections: How to Get Business Help When And Where You Need It
Thinking Through the Future In Technology and Life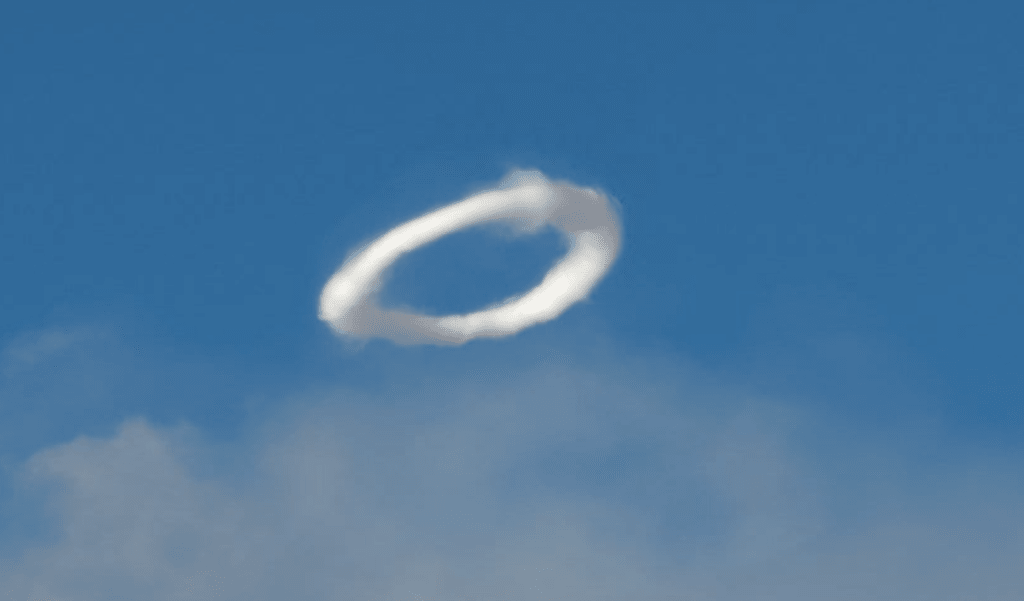 If you want to embrace new technology, and you have to make decisions that impact your business or organization, you are well served to hire external consultants or partners to assist with your digital transformation. You wouldn't buy a house without a broker or an expensive engagement ring without the guidance of family. You should not buy and deploy technology for your company without the help of a partner.
Specifically, a partner is likely a resource that will help you in your adoption journey and enable you to get the most out of any new technology you wish to leverage or deploy. A transformation to the cloud (or any other existing technology tied to the cloud like cloud robotic technology or a cloud platform, etc) doesn't need to be traveled alone. The web of complexity that comes with reviewing products (and migrating to them) is something that partners are particularly well suited to tackle.
This article is intended to help you learn why you should consider either joining a partner (if you want to further accelerate a business or technical career) or how to understand the benefits of a partner when evaluating innovative new products for yourself or your company.
In most cases there are two types of partners: technology partners and consulting partners. The former helps build new technology and the latter helps build technology into your existing teams and infrastructure. Both technology managing and selling partners help enable consumers to develop products and expand services. By providing valuable corporate, technological, and marketing support, partners develop and sell their offerings. Across the globe, there are tens of thousands of Partners who help companies and teams adopt new technology. More than 90% of Fortune 100 companies and the bulk of Fortune 500 firms use solutions and services from partners.
To help companies take full advantage of all that technology comprises, and to speed up the journey to the cloud, partners are strategically placed to help you make and execute business critical decisions.
#1: By tapping into the expertise of a partner, you can reduce technical debt, accelerate time to value, and save effort.
There are many reasons why partners add value when considering new technology, but these are among the most compelling. Partners know the ins and outs of cloud products because that is what they do for a living. Here is a simple metaphor: when you go for an annual physical exam you likely feel fine. Why go see a Doctor? Because they have deep expertise and can ensure you are healthy. Business partners provide similar value. You might feel like your organization is set up for success but a partner can provide insights that you - as someone who doesn't do migrations or evaluate new technology all day long for a living - might overlook.
#2: Strong vendors can help you control costs.
Optimizing your costs is critical to a successful cloud or technology journey. Cloud is very likely more cost effective in the long run but in the short term you will be trading fixed costs for variable costs. And when you make the move from your own servers to a cloud vendors' you will want to ensure that you can lower your monthly spend and optimize deployments. Partners are uniquely suited to help you and your company get instant visibility into cloud costs without wasting time scanning through your various cloud bills.
Partners are like your parents before you head off to school. A parent might take you aside and say: "study hard, avoid trouble, get ahead, and by the way here are the best student loans you can use because I have been in your shoes before." A partner will do the same thing for you with regards to technology procurement.
#3: Build products and scale with confidence
Before using a partner you will likely want to do some discovery. Here are questions that you can readily deploy to ensure you are making a well informed decision:
Which partner is best suited to help you?
Which partners have strong track records driving projects forward?
How much will a partner cost?
What do you need?
How much do you have budgeted for this project and who is leading it?
What partner competencies will add value to this engagement?
What programs must a partner be able to deliver on? And When?
Partners add speed to market, deep domain expertise, and complete solutions. They are able to expedite delivery of business outcomes, provide resources, and act as a trusted adviser. In order to see these benefits, you need to start with answering the above questions to ensure that the partner you select aligns with your needs, budget, locale, and technical goals. Partners can help you build complete solutions in person, online, or via recorded webinars.
Summary: Partners are your friend in the cloud adoption journey
I have seen firsthand how partners add value and help clients accelerate value. Before starting your cloud journey take time to understand who you want to work closely with to make your journey as smooth as possible. Selecting the right partner is as important as selecting the right technology. It doesn't matter if you are a startup or a large enterprise, we can all benefit - as the Beatles said - from "a little help from my friends". If someone offered you a way to easily win money you would accept because it's in your best interest. Using a partner to embrace new technology is aligned with that same logic.
Select a partner that has a demonstrated ability to lead the most complex technology projects in the world. Leverage the innovative capabilities of the cloud to unlock new value for your own firm, increase revenue streams, improve efficiency, and deliver incredible experiences to your clients. The cloud is waiting and ready for you. A partner can be with you every step of the way to make this experience even better.
If desired, partners can deliver technical support directly to the customer to provide faster resolution of technical issues, which can be time sensitive and business impacting. This is a final value add of leveraging a partner when embracing new technology for yourself - or your company. As with picking a person to marry, you need to think through your partner path to ensure you made the right decision for the longterm.