Re-Mapping Expansions
Life After Death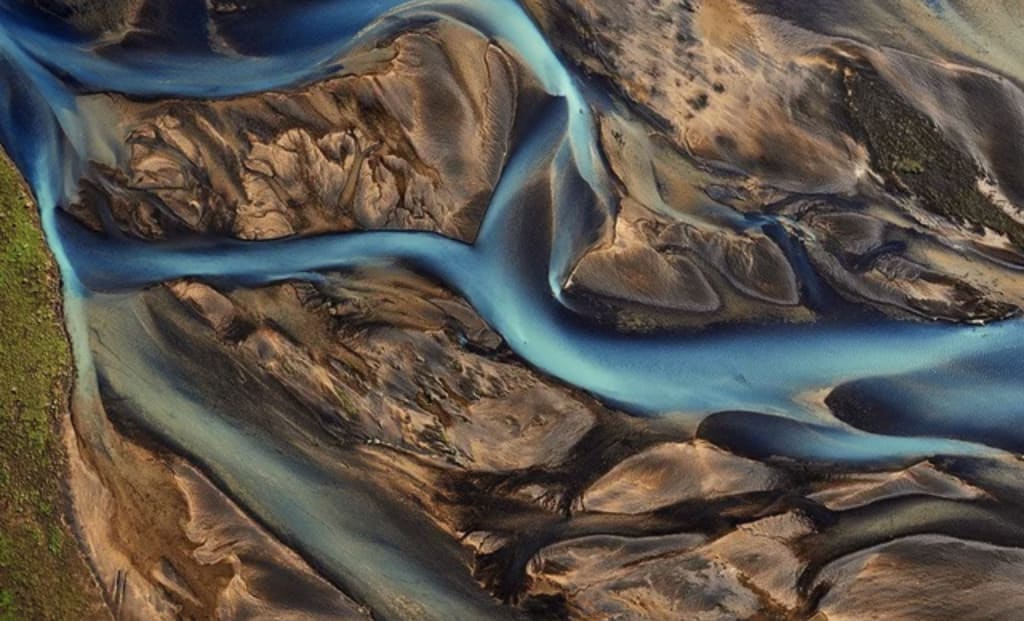 All I know is that life branches like veins or rivers or roots. For every action there is an equal and opposite reaction. I've been dealt my share of negative reactions.
My boyfriend ended his life back in November. Tonight I'm watching Spielberg's West Side story even though I wasn't sure if I could handle it. Be been doing that a lot lately. Diving into situations that remind me of him. Midnight kisses with a guy of his frame. Or tonight, tearing up before courageously clicking play on a show or movie.
Things I Can't Watch or Listen To or Smoke or Drink Because of Him:
South Park
Compression socks
The Righeous Gemstones
Bob Dylan
Johnny Cash
West Side Story ✔️
Gone With The Wind
Robin Williams
Western (anything)
A Star is Born (any version)
Gatorade
American Spirits
Black Velvet Whiskey
Krystal Burgers (yuck anyway though)
Cheech and Chong
Harmonicas (especially if it's stuck to one of those weird contraptions that allows one to play without hands)
Any semblance of Borat.
But tonight I turned on Spielberg's West Side story.
We found eachother in music and movies. I was running when I found him. And he, well, he had giving up long ago. I loved him because he was just like me. Broken.
We soothed our wounds with eachother.
Me met in pain. We left eachother's side, comforted.
The in-between between the former and the latter requires intimate details which are difficult to recount in so many letters.
I could sum it up by saying we were a symbiotic relationship. Or I could drone on about forehead kisses, stimulating conversation, the sound of his heartbeat, the care; the peace of lying in the warmest bed I've ever known.
Have you read Emily Bronte's "Wuthering Heights? I'm smack dab in the middle of it right now. Sometimes, after a lonely night at work, I stop at the local pub. I order a frosty beer and soul soothing soup and drink in the words on the page.
Two star crossed lovers. Lost to eachother through death. And yet, his love for her outlasts himself. I chose this book to read because it was winter here and in there. Harsh, wild, gloomy. And because I could find someone else in history who knows what it's like to lose their love.
It's cathartic when Heathcliff begs Cathy to haunt him.
While I'm not searching for a Poltergeist experience, I feel it in my soul to beg the return of my lover's presence.
Cathy states that she IS her love. And he is her. Is it possible to describe how utterly blissful it is to feel this way with someone? That you are both made of the same stuff (to put it mildly)?
From my soul, it is the definition of comfort to have the feeling returned!
I'm trying to skim over the depth of the time he and I spent together. I don't think I'm doing very well.
I don't know if this piece will be outlawed because of my saying that he put a gun to his head. But that's what he did just the same. And that early morning I lost the only person who made me feel like I'm not alone in the universe.
If he and I are made of the same stuff, and his reaction to it was negative…maybe, just maybe, mine is positive.
If his path diverged at seeing the new West Side Story, then maybe mine converges at it.
Perhaps these little decisions of bravery in our hearts root us to the positive. To the continuation of life.
Really, perhaps any moment I choose life, since he chose death. Really any minute I breathe.
Reader insights
Be the first to share your insights about this piece.
Add your insights