Re-Inventing the Retail Space Using Storytelling
How Macy's "Story" store is re-inventing its brick & mortar Customer Experience (CX)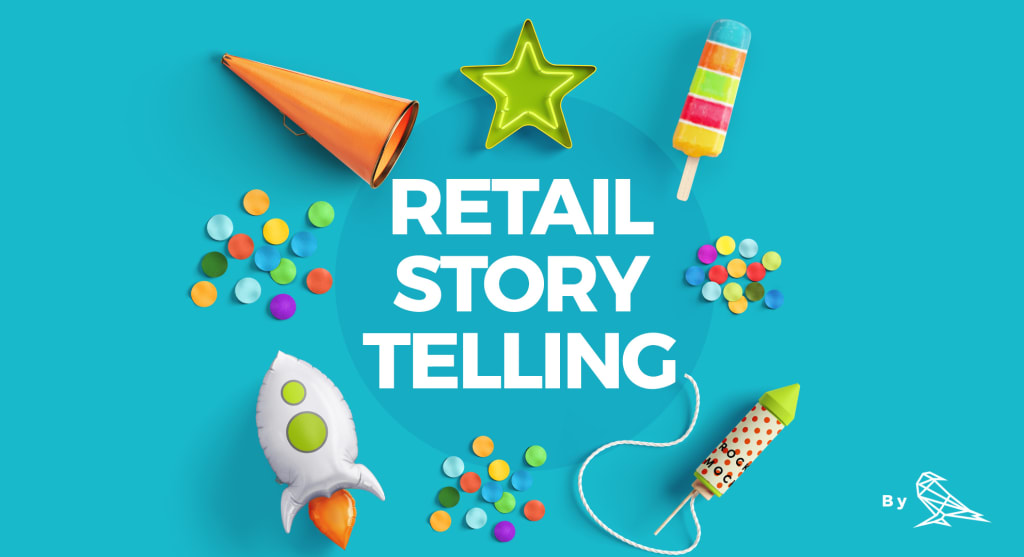 In today's fast-paced, overly-automated, and digitally-driven world, humanity is quickly becoming the new premium. Consumers are constantly being inundated by countless branded advertising messages which are getting lost in a sea of sameness. For businesses to cut through the clutter, they need to connect with audiences, pull at their heartstrings, and engage with them on a much deeper experiential level than seen before. That's where storytelling comes into play.
Your audience may forget what you say, but they will not forget how you made them feel (which is important because emotions drive purchase more than logic)- Forbes Magazine
This is the story of a retail store called "Story" that is re-inventing the retail space and customer experience (CX) using storytelling.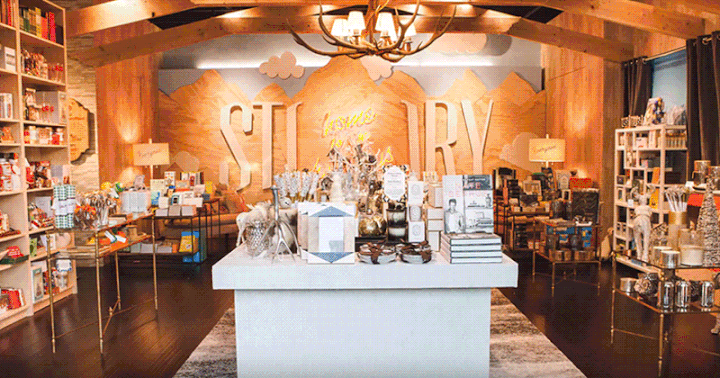 Story (now owned by Macy's) is a different type of a retail store. Unlike a traditional store, it gets re-invented every 3-8 weeks like a gallery, and sell things like a story. It's like you buy a magazine off a newsstand, and what's featured in the magazine in April will be different than what's featured in May. Located in Manhattan, New York, this multi-functional concept space is the brainchild of Rachel Schechtman, who was interested at looking at a physical space as a storytelling medium. It is an entrepreneurial practice that acts as a gallery and a co-working space, as well as a retail shop.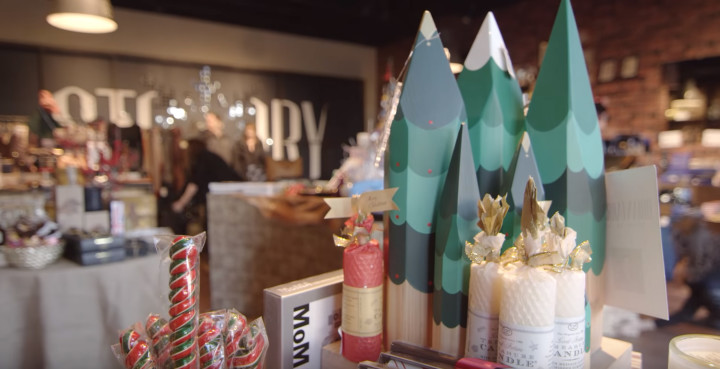 At Story you can take a yoga class and discover the best water bottle from a small business in Brooklyn. One month they were obsessed with all things Color and the next, they completely changed their merchandise, design and events programming to tell a Love STORY. Some other examples of past stories include Remember When, Wellness, and Home for the Holidays.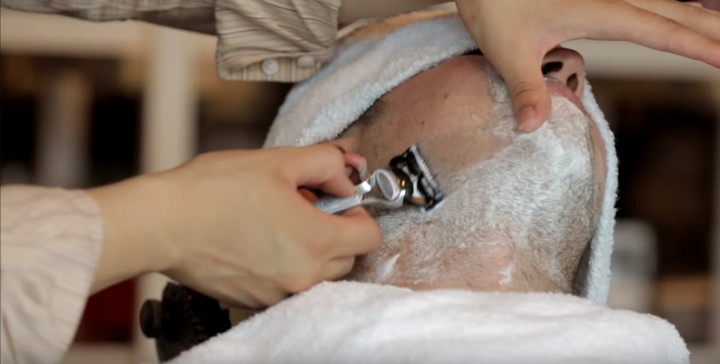 What they do is team up with companies that add editorial authenticity and authority into a conversation that they bring experience to. For instance teaming up with Proctor and Gamble, to create a hot-towel shaving station... and anyone can come up and get a complementary hot towel shave—all of a sudden—that becomes theater, that becomes engagement—and now the consumer is part of that story. They now feel that much more attached to the brand and the experience, because they are part of it.
In this day and age, where all retailers are going digital and everyone is shopping online, and people are saying brick & mortar shops are dead, it's nice to see that there is the exception to the rule. You can create a really cool and loyal customer experience by introducing this surprise & delight factor of creating a more dynamic retail experience.