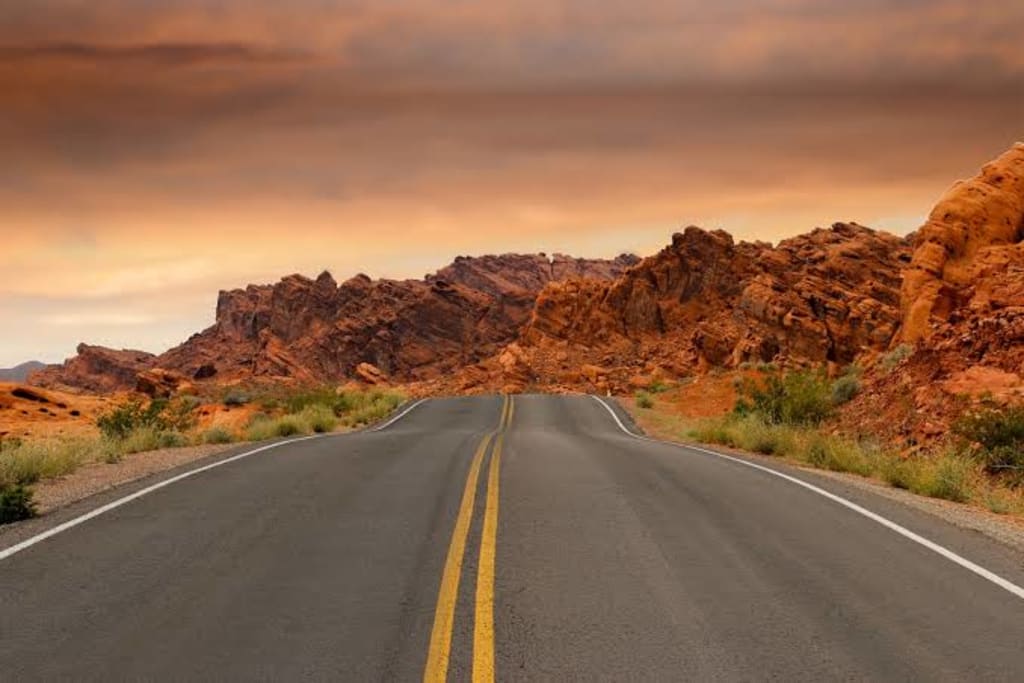 INTRODUCTION
A component of the human experience is discovering the world around us. The act of travelling can be very fulfilling, whether it's a weekend break to a local city, a cross-country road trip, or a once-in-a-lifetime excursion abroad. Yet why? Why is it that we are so fascinated by travel? How does it impact our mental and emotional well-being? We examine the psychological and emotional impact of travel in The Mind of Traveling. This article is jam-packed with insights from studies, interviews, and personal experience on anything from the physical and mental benefits of travelling to the ways in which it can extend our worldview. This essay provides a deep dive into the power of exploration and the ways in which it may have a positive impact on our lives, making it an essential read for anybody interested in the psychology of travel and adventure.
The Physical Benefits of Travel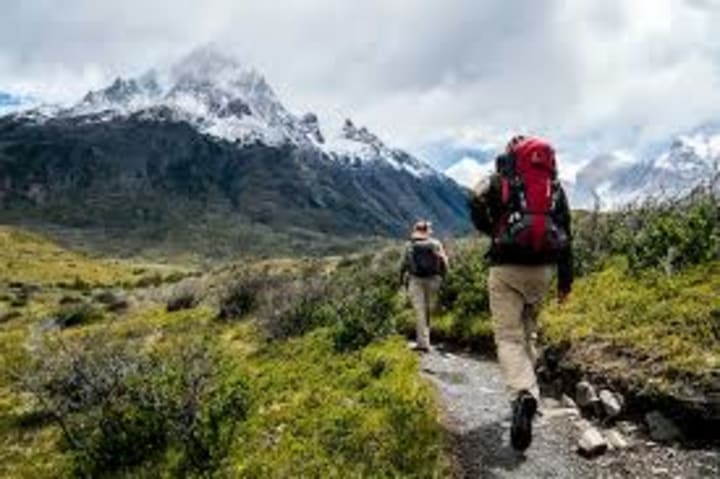 There are a variety of physical advantages to travelling. It can aid in lowering stress levels, enhancing general energy levels, and enhancing cardiovascular health. You may have the chance to take part in things that you wouldn't otherwise do when exploring a new location. These can include sports like swimming, cycling, and hiking. Your total physical fitness can be enhanced by participating in these activities. Furthermore, travelling can offer you a much-needed change of environment. You may take a mental break from the daily grind thanks to this, which can also aid in relaxation and stress reduction. Also, the physical rigours of travelling can strengthen your mental fortitude by assisting you in adjusting to new surroundings and circumstances. These physical advantages can all contribute to your overall wellness improvement.
The Mental Benefits of Travel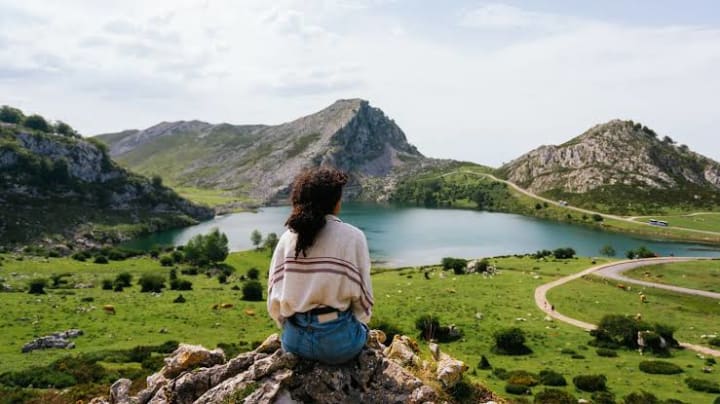 Travel can have a positive impact on one's mental health. One's perspective of the world may be broadened, and doors may be opened for one's own personal growth and development. Also, travel inspires people to adopt new perspectives on both themselves and the outside world. Discovering new surroundings and civilizations can promote an appreciation for diverse cultures and customs while also aiding in the development of self-assurance and self-awareness. Travel can also offer a chance to unwind from the pressures of everyday life and gain perspective on the wider picture. In the end, travelling can offer a priceless chance to develop personally and professionally while having a blast.
The Emotional Benefits of Travel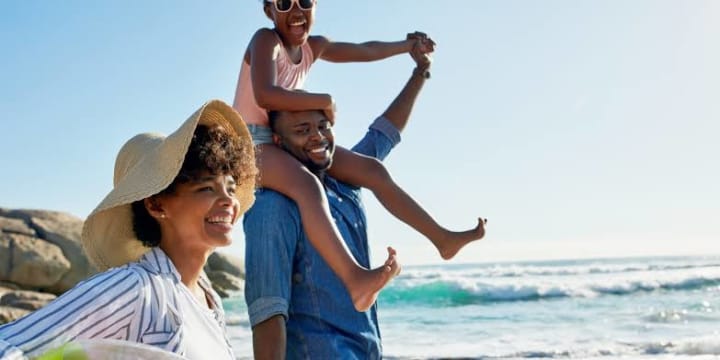 Many people find that travelling is emotionally beneficial. In addition to being fun, it has the potential to promote growth, freedom, and adventure. It can give them the chance to encounter various cultures, discover new lifestyles, and develop a more global viewpoint. Many studies have demonstrated that travel can aid with mental health, stress reduction, and long-lasting happiness. It can give people a respite from their daily routine and an opportunity to re-connect with themselves and discover what matters most to them. Those who travel tend to become more self-aware and appreciative of both their own lives and the lives of those around them. Traveling may be a remarkably fulfilling experience that can leave us with long-lasting impressions and memories.
Exploring New Perspectives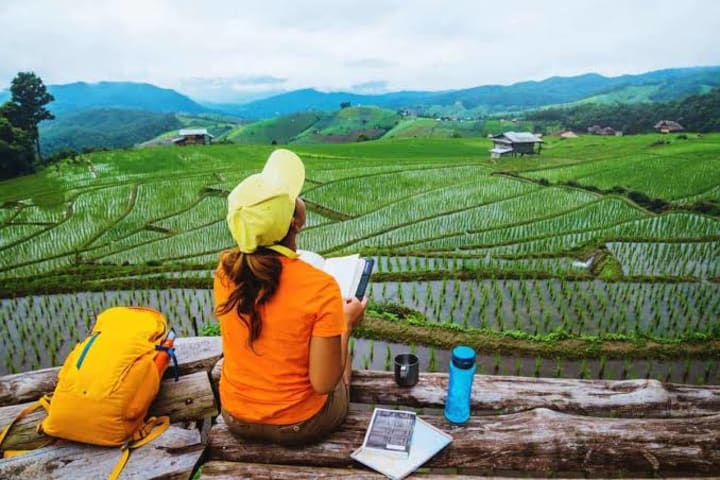 Traveling can be a fantastic method to discover fresh viewpoints. It can widen your perspective on various societies, environments, populations, and lifestyles. You might get the chance to encounter things that you wouldn't normally have in your home nation. . Traveling and seeing fresh viewpoints can be a potent method to expand your views and develop a deeper understanding of the world. You can get a deeper understanding of the diversity of the world as well as new perspectives on various civilizations, ways of life, and beliefs. Also, you can learn more about who you are and how you interact with the environment. Traveling may be a fantastic way to learn, develop, and obtain a fresh outlook on life.
Overcoming Travel Anxiety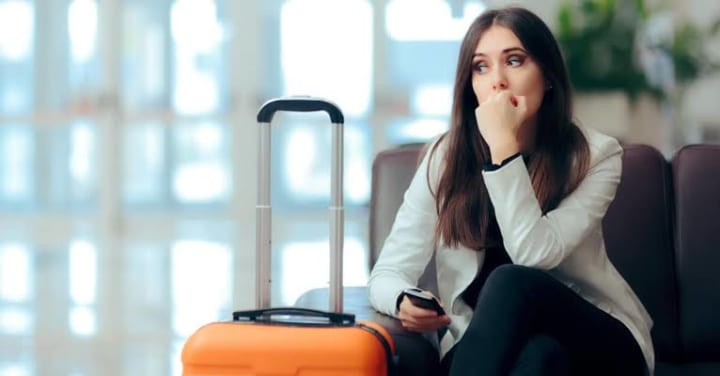 Anxiety related to travel is a widespread issue that affects many people. From a slight discomfort to major panic attacks, it can range in severity. Yet, with sufficient work, travel anxiety can be defeated. It's crucial to first comprehend where your anxiousness is coming from. Finding the triggers can assist you in managing them. It is crucial to use relaxation techniques like deep breathing, visualisation, and mindfulness once you have determined the source. Also, taking part in things you enjoy can help you feel less stressed and more relaxed. Finally, it's crucial to travel well-prepared. Having a plan, doing your research on the region, and bringing comfort objects can all help to calm your nerves. You can control your travel anxiety and have a good time travelling if you use the appropriate techniques.
Mindful Travel Tips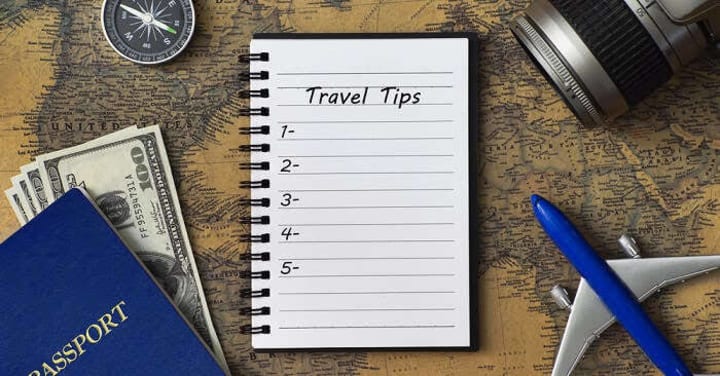 Traveling mindfully is a wonderful approach to discover and take in our surroundings. . It provides us an opportunity to slow down, take in the sights and sounds, and truly appreciate the beauty of the journey. By being mindful of our actions, we can make our travels more sustainable and rewarding.
Here are some tips to get started:
1. Do your research – Learn about the local culture, customs, and environmental practices of the places you visit.
2. Pack responsibly – Choose reusable items and bring only what you need.
3. Support local businesses – Patronize small businesses and purchase locally made goods.
4. Respect nature – Respect wildlife and their habitats, and never leave anything behind.
5. Respect the locals – Respect local customs and cultures, and be mindful of noise and public displays of affection.
Mindful travel is a great way to explore and experience the world in a mindful, respectful and sustainable way. By taking the time to appreciate the journey, we can ensure that our travels will be meaningful, rewarding and sustainable.
Conclusion
It examines the ways in which travel might benefit us psychologically, intellectually, and emotionally. It also looks at how connections with others and ourselves can be strengthened via travel. An interesting and stimulating examination of travel psychology is Psychology of Travel: An Investigation of the Mind. Both tourists and experts will find it to be of great interest.
Reader insights
Be the first to share your insights about this piece.
Add your insights