Prompts of the Week
Seven Writing Prompts for the Week of May 9th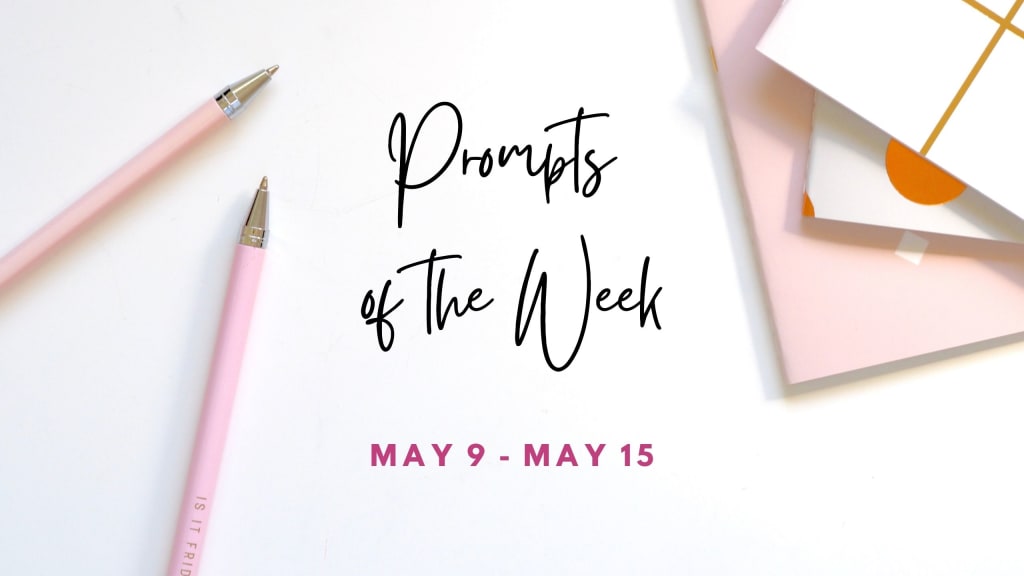 Hi everyone and welcome to a new week of writing prompts. I've officially started working full-time for the summer, but that won't stop me from sharing prompts with you every week, nor from sharing my own take on some of the prompts.
This said, let's get straight to it!
Sunday, May 9th
Today is Mother's Day, which means that this first prompt is dedicated to celebrating all the mothers and mother figures out there. Write a letter, a story, a song… whatever you feel is the right medium to show your appreciation to your mother.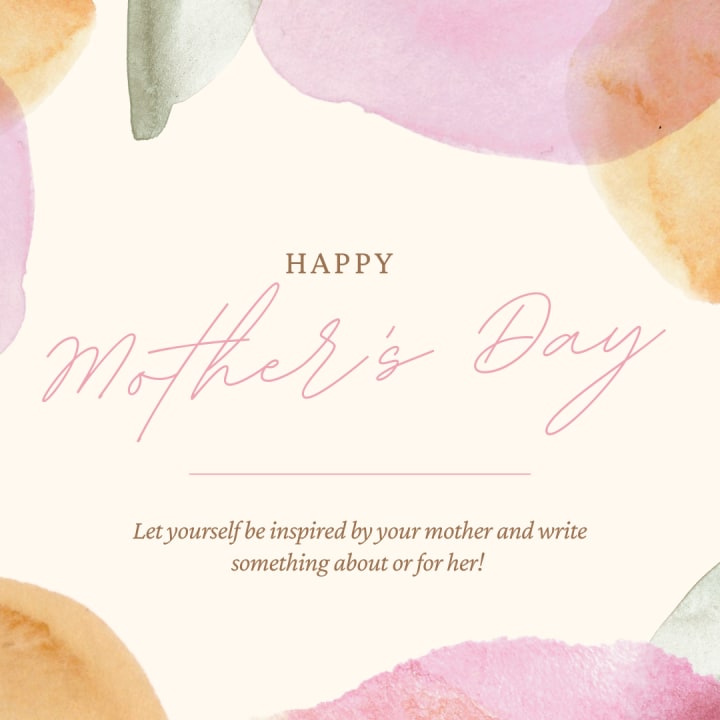 I've taken the time to write up a little something myself. "About my Mother" is, well, about my mother! I hope she likes it and is okay with the fact that I posted pictures of her online without her permission...
Monday, May 10th
For this challenge, set yourself an alarm for in the middle of the night. When it rings, jot down any first thoughts that come to mind, or write about what you were dreaming. You can also do this when you get up for a midnight snack or go for a small trip to the bathroom. Bring a notepad with you! No matter when or why you get up, take the time to jot down the most important elements of your dream or your current thoughts. This way, if ever you lack inspiration in the future, you'll have a notepad to refer to for ideas.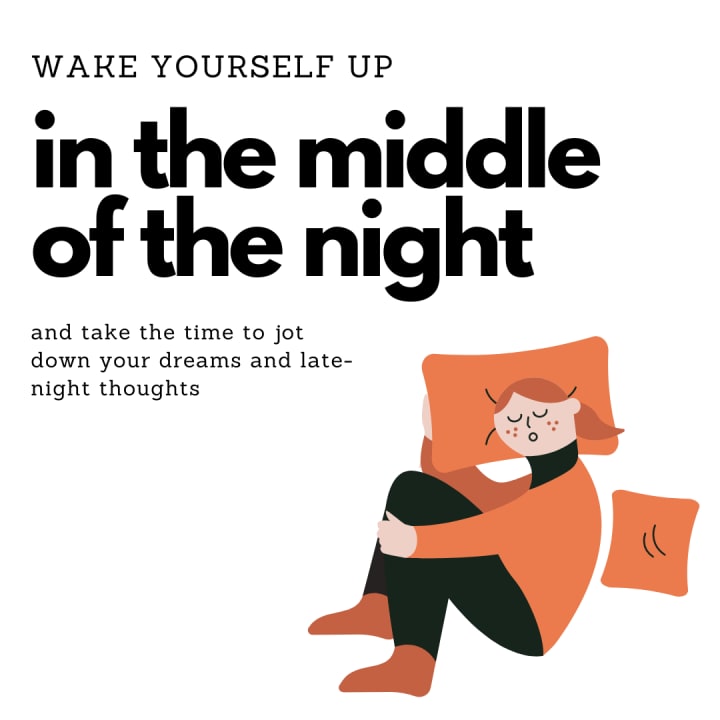 Tuesday, May 11th
Today's challenge is a short exercise to practice your sentence structure and expand your vocabulary. First, write a sentence of 10-20 words. Then, try rewriting that sentence as many times as possible. To do so, rearrange its structure, use synonyms for each word, imagine if the story was told by someone with a thick accent, imagine if it were told by a kid. Once done, reflect on your findings and how you can incorporate this practice into your future writings and editing.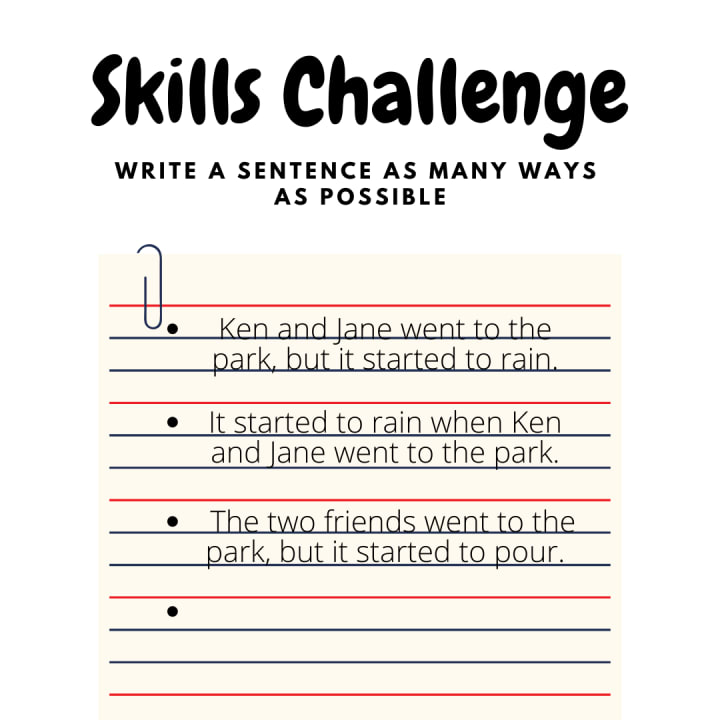 Wednesday, May 12th
For this prompt, write a conversation between two people who are in the middle of a game. They could be playing golf, tennis, chess… any game that you can play one-on-one. During their exchange, incorporate vocabulary from the chosen game, and try to match the pace of the conversation with the pace of the game.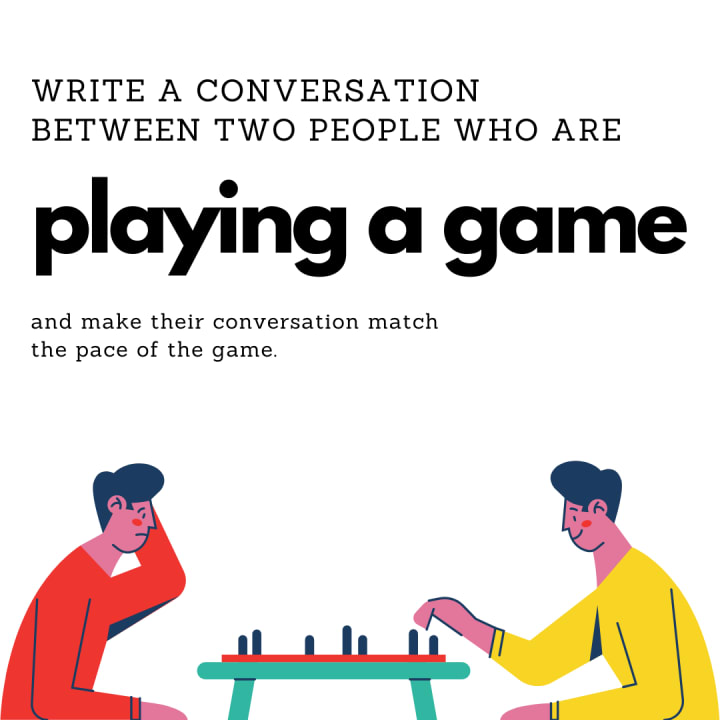 Thursday, May 13th
I've never used random word generators for my own writing projects, but my creative writing teachers have already introduced us to the concept. This said, I thought it would be fun to give it a try! Head to randomwordgenerator.com and generate random words! Then, write something that includes all of them.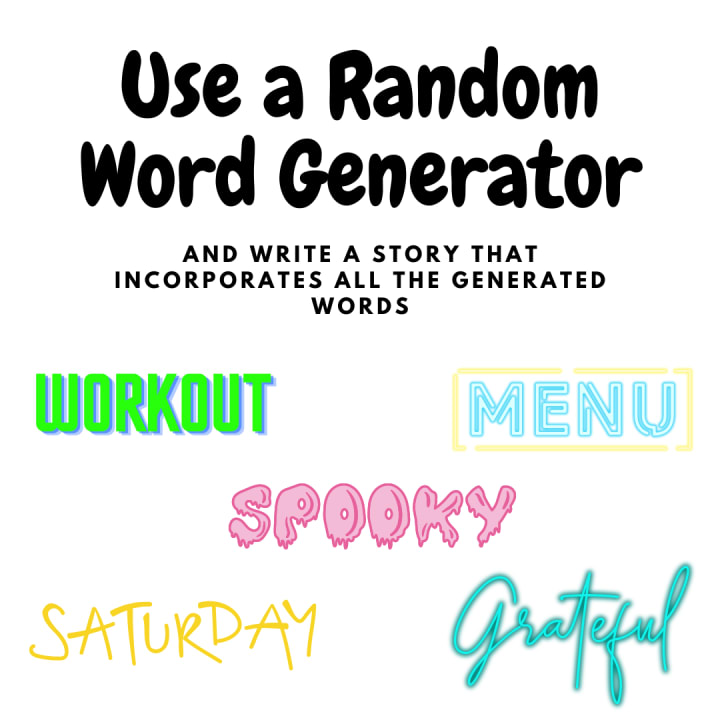 I got these words: expand, bottle, argument, sugar, soft, dome, grow, jury, forge, pass, marketing, epicalyx, gaffe, process, abundant, slab, weigh, destruction, fish, and kick. Wish me luck!
Friday, May 14th
TGIF! To unwind and take your mind off your busy work week, transport yourself underwater and write a story set in the ocean. Let yourself be inspired by classics like The Little Mermaid, Nemo, or even Aqua Man! Just make sure your story is set underwater and not above it!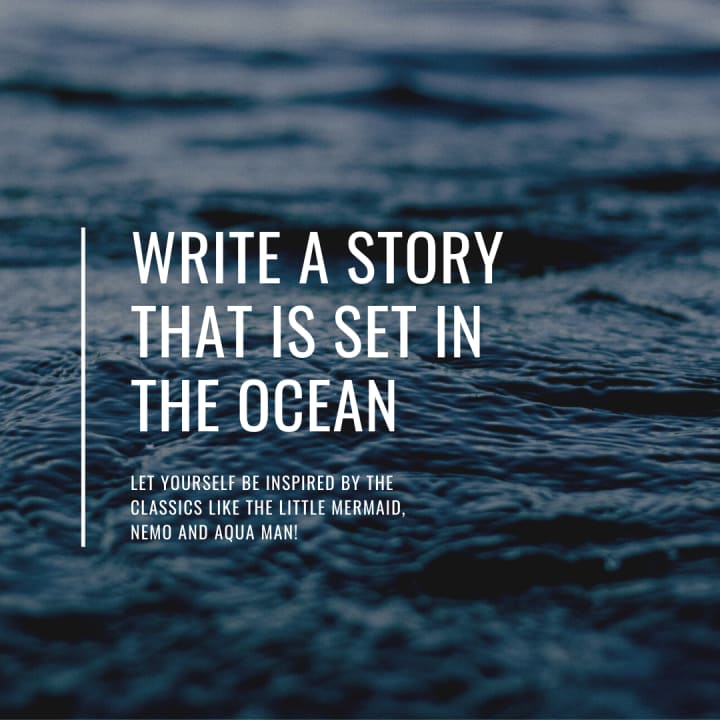 Saturday, May 15th
For this last day of the week, look up to the stars for inspiration! May 15th is International Astronomy Day, so let yourself be inspired by the sky and everything up above. Do the constellations tell a story? Is there a new star that has appeared? Are your characters simply stargazing on a romantic date?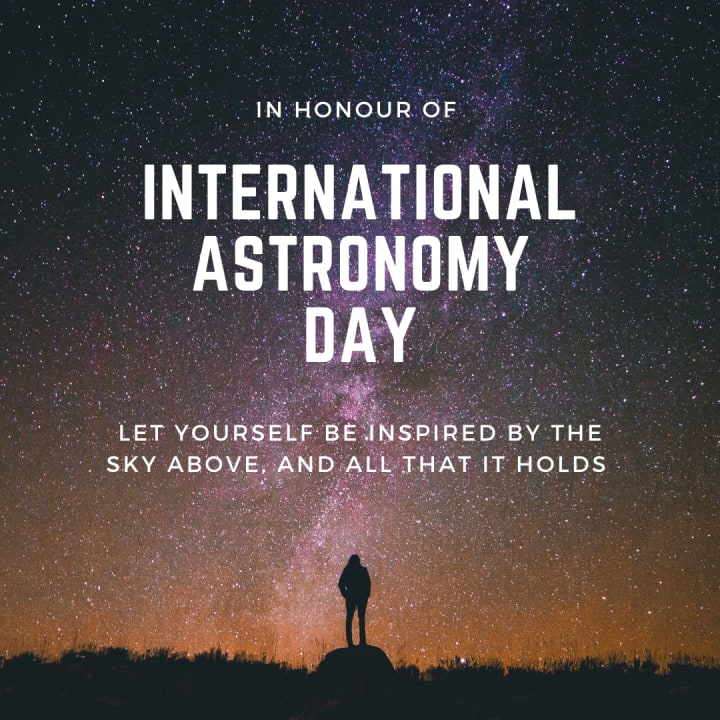 I'd love to hear what you thought of these prompts, and I invite you to comment on either my Instagram account (@n.m.blom) or my Facebook page (Noémi Blom – Writer).
Not inspired? Check out previous prompts here.
See you next week!
list
She/Her
Student @Sheridan College
Honours Bachelor in Creative Writing & Publishing 2023
I love reading, writing stories, giving feedback, and helping other writers with their creative work. Once I graduate, I want to teach, write and edit!